New car registrations increased by 18.2 per cent in the important 'new plate month' of March, recording the best performance since before the pandemic.
According to figures released today by trade organisation the Society of Motor Manufacturers and Traders (SMMT), it's the eighth consecutive month of growth for the new car market, which was badly hit as a result of parts shortages caused by the Covid-19 pandemic.
A total of 287,825 new cars were registered in the month, up from 243,479 models in March 2022.
Except for diesel, all fuel types of vehicle increased in popularity, with hybrid cars rising the most, by 34.3 per cent to 37.,252 registrations. Registration of electric models reached a record monthly high of 46,626 – equating to a 16.2 per market share, only a 0.1 per cent percentage point increase on the previous March.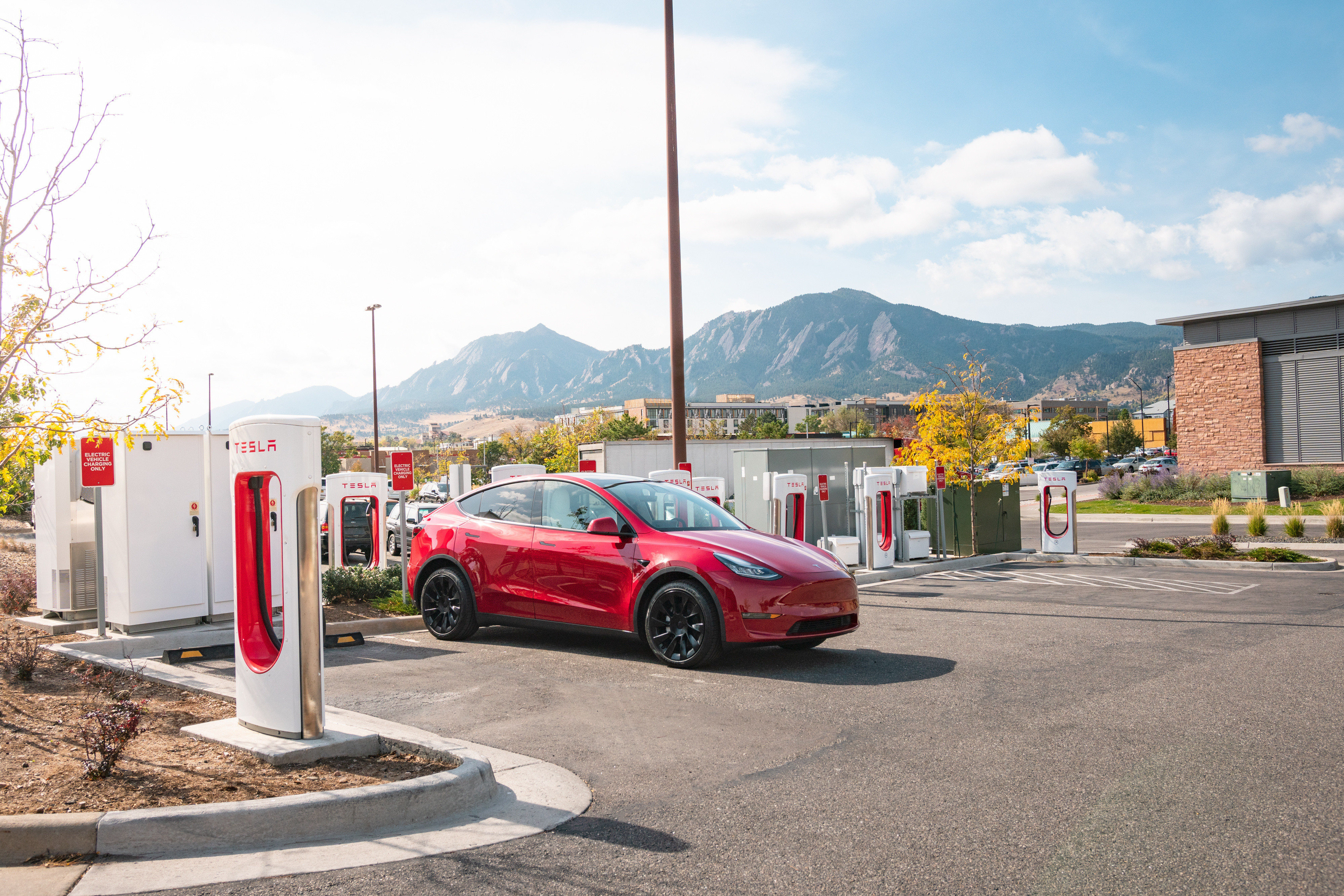 While only three superminis made the top 10 list of best-sellers – the Vauxhall Corsa, Mini and Ford Fiesta – it was cars from this segment that recorded the largest segment growth in March of 27.2 per cent, and remains Britain's most popular car type.
Mike Hawes, SMMT chief executive, said: "March's new plate month usually sets the tone for the year so this performance will give the industry and consumers greater confidence. With eight consecutive months of growth, the automotive industry is recovering, bucking wider trends and supporting economic growth.
"The best month ever for zero-emission vehicles is reflective of increased consumer choice and improved availability but if EV market ambitions – and regulation – are to be met, infrastructure investment must catch up."