A Vauxhall Insignia used by the comedy character Alan Partridge is currently being sold by auction.
Played by actor Steve Coogan, Alan Partridge is known for driving quite unremarkable cars, such as a Rover 800 and Kia Optima. For the latest This Time with Alan Partridge show, the character was paired with a grey 2017 Vauxhall Insignia.
The car used for filming has now turned up in an eBay auction, with its current owner being completely unaware of the TV connection when originally buying the Vauxhall in 2022.
Tom Siron, an IT manager from Pocklington, East Yorkshire, who bought the car from online retailer Cazoo, told the PA news agency that he only discovered the vehicle when checking out its history.
Using a website called Rate-Driver, which is where motorists can report badly-driven cars using a registration plate, Siron said he was keen to see if his car had appeared on it.
Siron said: "I typed in the reg, VN17 XXO, and there was a picture of it that appeared. I was showing someone at work that the car had been reported on the website, and they said 'Wait, isn't that from Alan Partridge?'.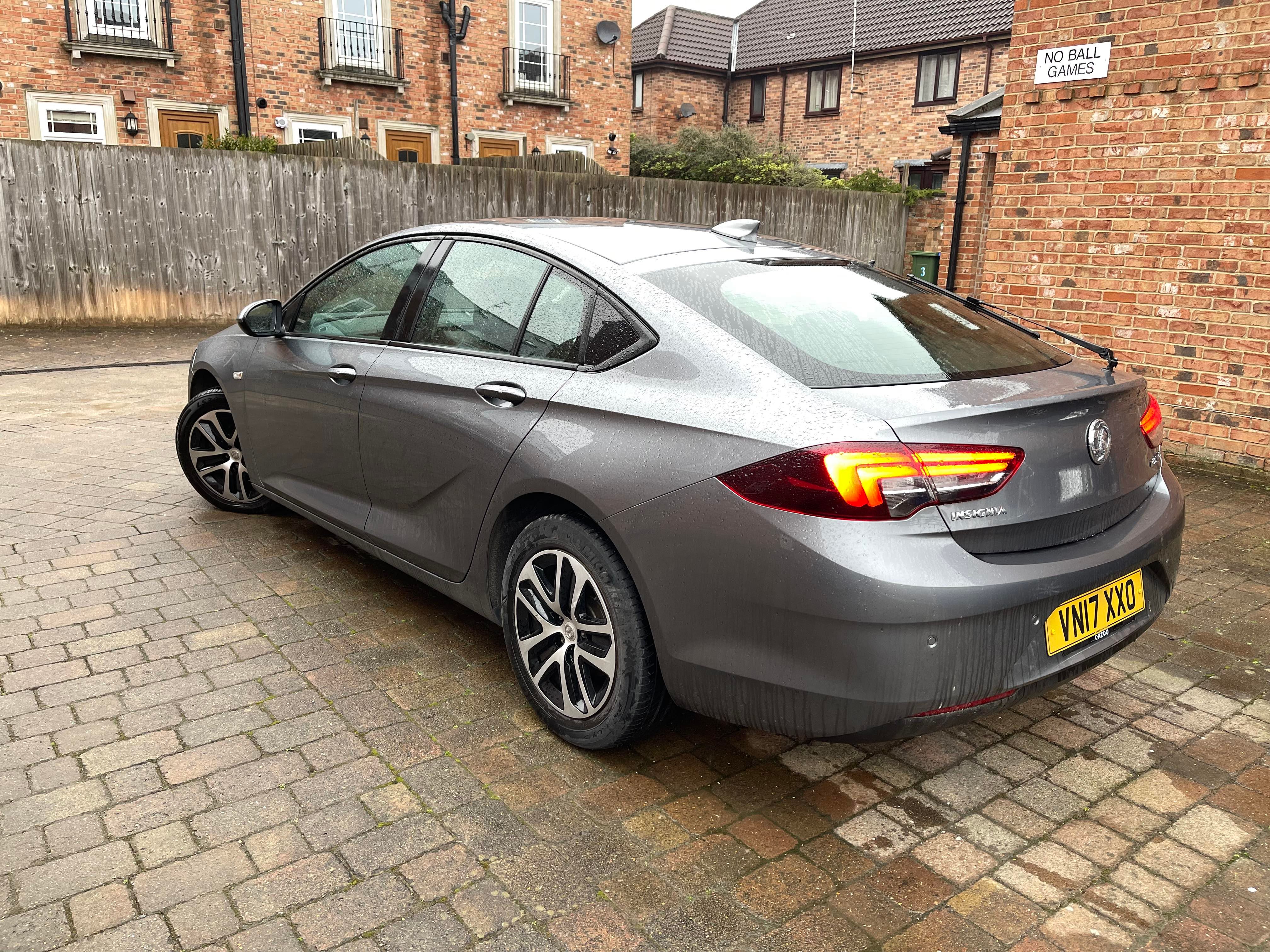 The grey Insignia appears in several episodes of the first series of This Time with Alan Partridge which aired in 2019, including a scene where the character is pulled over by the police.
The Insignia has covered 63,000 miles but has recently had a new engine fitted by Vauxhall under warranty and is said to be in 'good condition overall'.