A collection of 12 Ferraris all offered by the same owner is heading to auction with no reserve.
Called the 'Aurora Collection', it is made up of some particularly significant Ferraris, ranging in years from 1956 to 2019. Belonging to an owner in Sweden, the cars are said to have been 'largely hidden from the public eye', and have never been displayed at any concours events.
One highlight is a 1961 Ferrari 250 GT SWB Berlinetta by Scaglietti – one of the most coveted classic models from the Italian firm, with this matching-numbers example retaining its original engine and chassis. RM Sotheby's, who is selling the car, gives an estimate of €7.5m-€8.5 (£6.6m-£7.5m).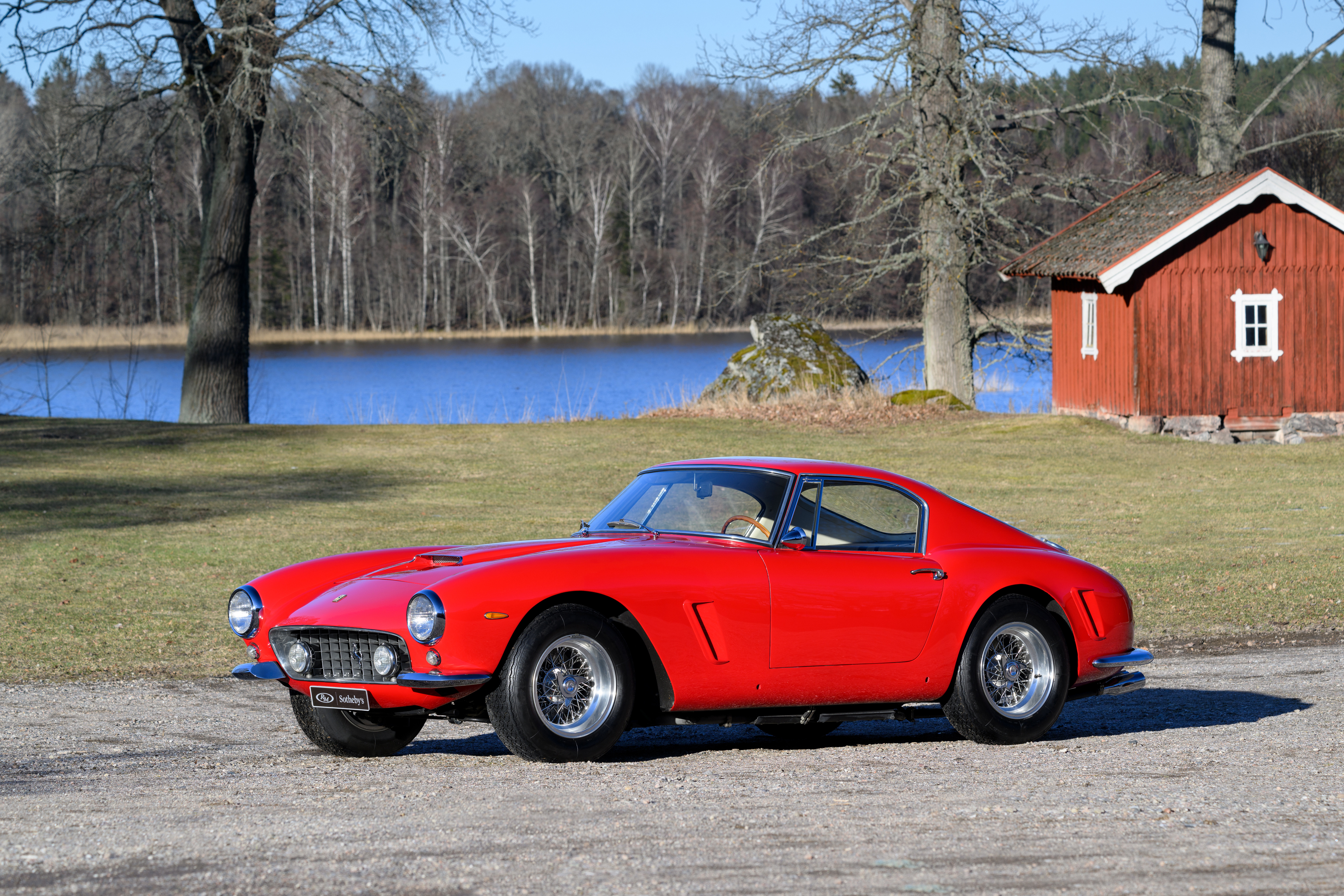 Moving to more modern Ferraris, the centrepiece is a 2019 Monza SP1. Produced in very limited numbers and inspired by past Ferrari racing cars, this example has covered just 15 miles and is the first to be offered at auction. It is guided at €2.5m-€3m (£2.2m-£2.6m).
A 2011 Ferrari SA Aperta is also going under the hammer, with this being one of just 80 examples produced, and using the same engine as the 599 GTO. It has covered just 130 miles and is estimated to sell for €1m-€1.4m (£900,000-£1.2m).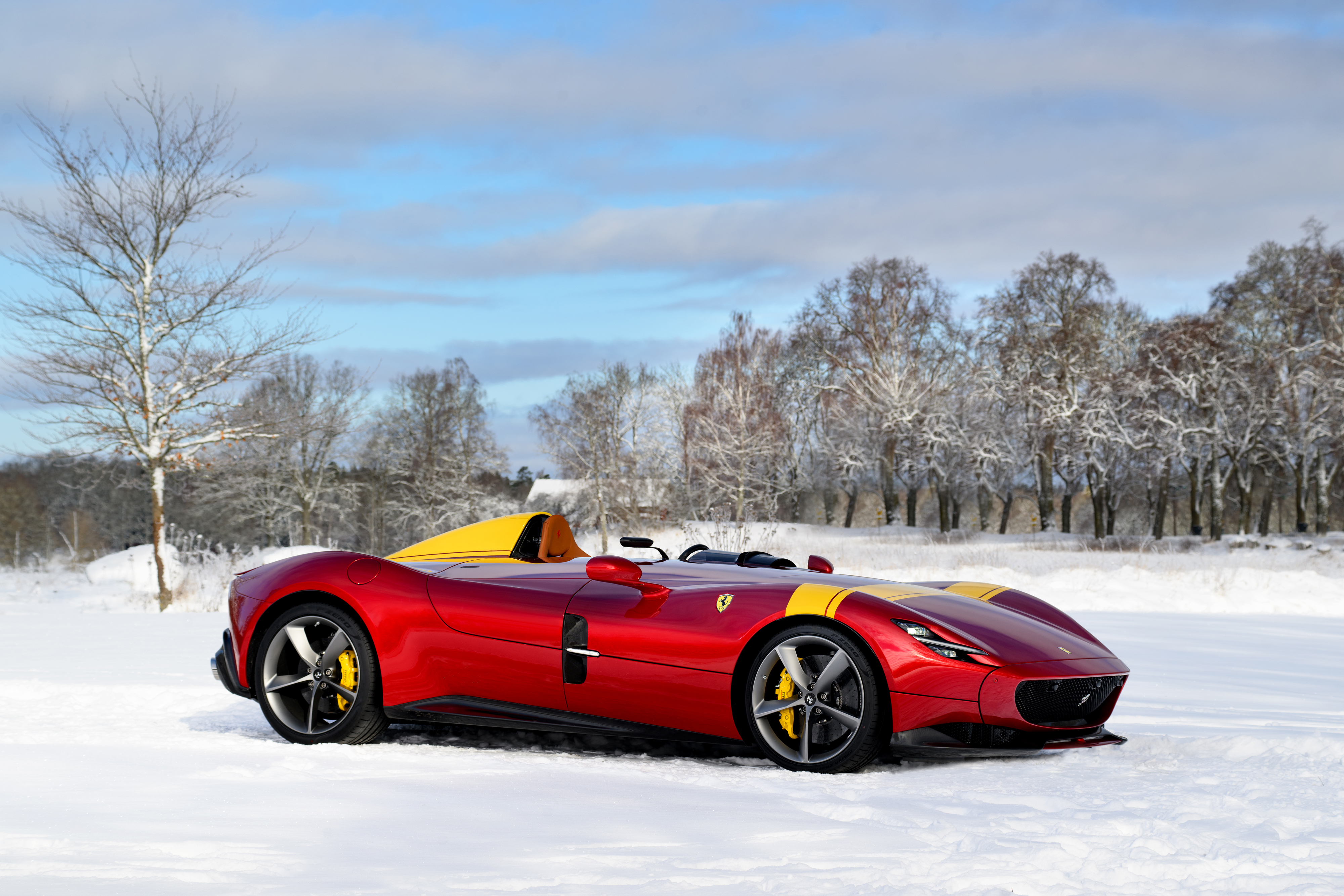 Anders Bildt, car specialist at RM Sotheby's, said: "This is arguably one of the finest single-owner collections in Europe to come to the public market. Boasting a selection of Ferraris and two Mercedes', the pure quality of the individual cars is what makes The Aurora Collection so special."
All cars are being sold with no reserve at RM Sotheby's sale at Villa Erba, held near Lake Como in Italy, on May 20.