Mini has announced it has produced the one-millionth example of its iconic 3-door hatch of the current generation.
Manufactured at 'Plant Oxford' in Cowley, the facility employs around 3,500 people and makes up to 1,000 vehicles per day. Since 2001, nearly all of Mini's 3-door Hatch models have been manufactured in Oxford, though the model was also briefly manufactured in Born, The Netherlands.
Today, the factory makes the soon-to-be-axed Clubman and the current-generation Mini 3-door Hatch, which has been around in its current generation since 2013, and of which the millionth example has been produced. While the firm continues to make petrol versions, the electric version has really helped to boost the model's popularity since its introduction in 2020.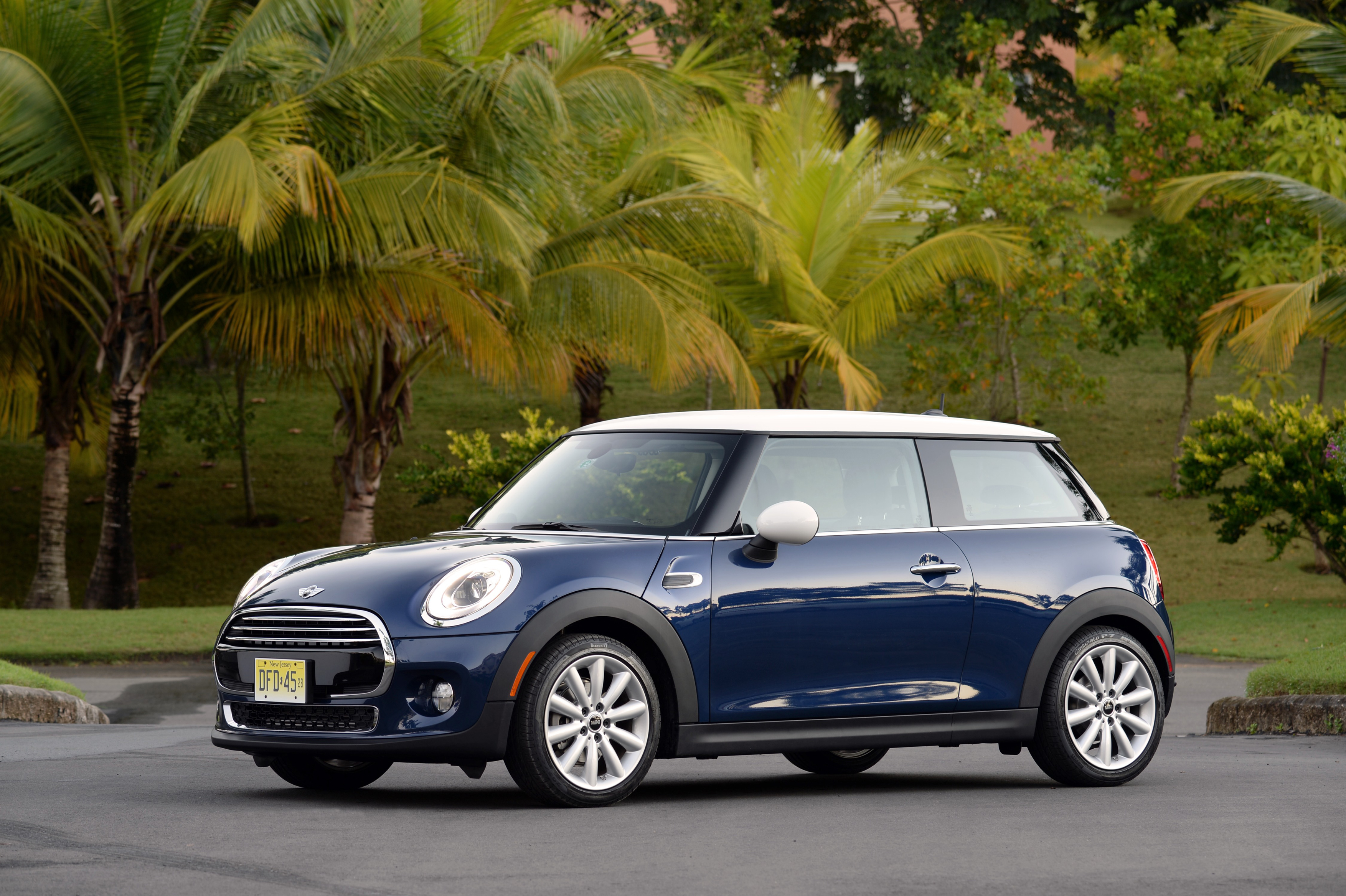 The Oxford factory is also marking its 110th anniversary in 2023. Over the years, the factory has made a whole range of models – a Morris Oxford being the first car to be built there in 1913. Various Morris, Wolseley, Austin and Rover models have also been produced at the plant, with BMW redeveloping the site ready to make the 'new' Mini in 2001.
Despite being nearly a decade old, the Mini 3-door Hatch remains one of the UK's most popular new cars. The British firm is now gearing up to introduce a next-generation model, though it will only be petrol versions produced in Oxford as electric models are due to be built in China as part of parent owners' BMW joint venture with Great Wall Motors.