Renault's updated Clio has arrived with a more dynamic-looking exterior and clean-running hybrid technology.
The latest Clio will only be available with a full hybrid – or E-Tech – powertrain. With 143bhp, the setup combines a 1.6 petrol engine with an electric motor, with the latter being used when the car starts or during low-speed driving. Renault says that the electric motor can be used for up to 80 per cent of the time in city driving, too.
The French firm also says that CO2 emissions start from 93g/km, ensuring lower levels of taxation.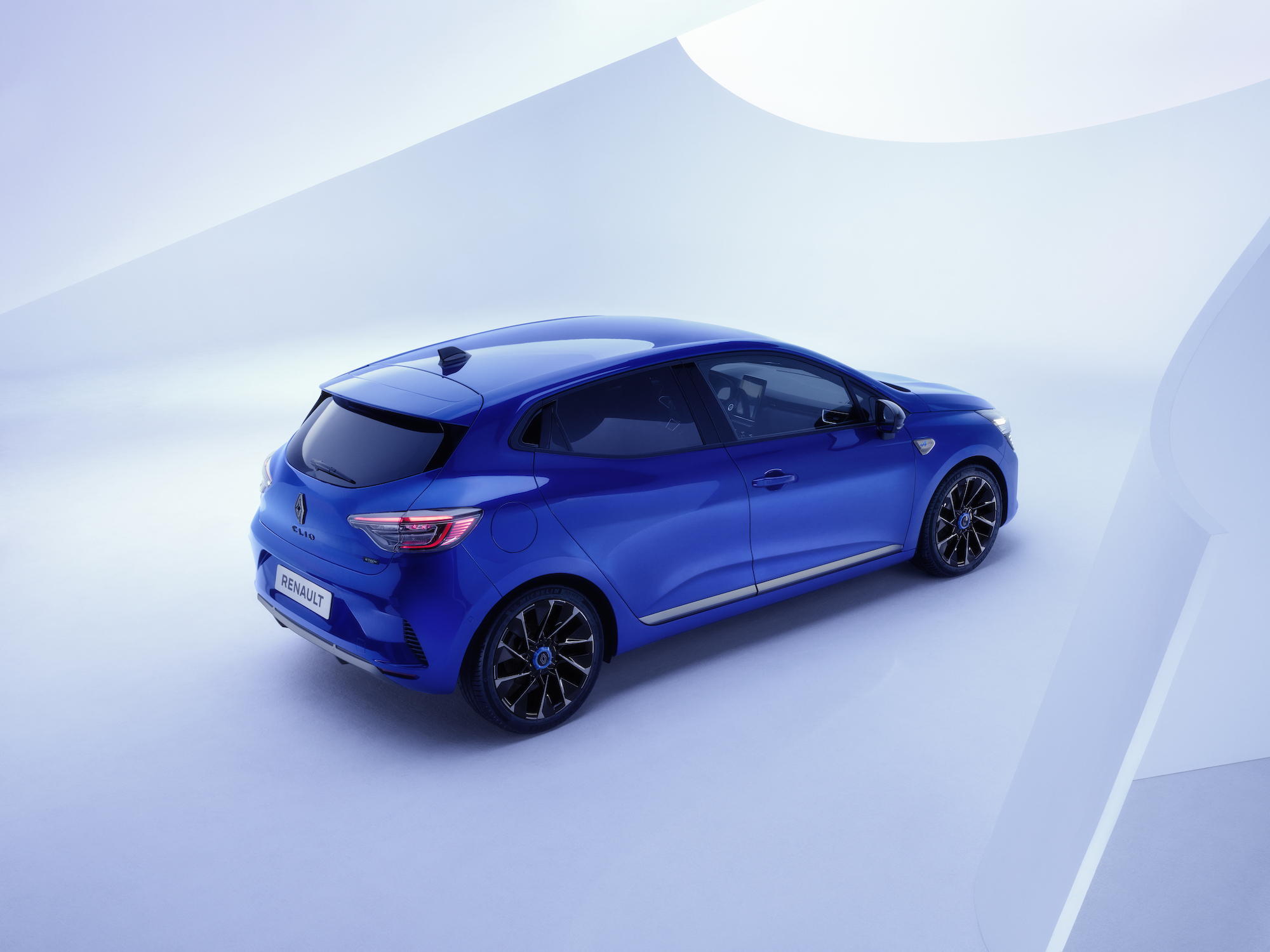 All versions get full LED headlights, too, while around the back there's a redesigned bumper and new rear lights which feature clear covers. Seven exterior colours are available to choose from, too, ranging from glacier white to ceramic grey. Wheels of up to 17 inches can be specified, too.
Inside, sustainable materials have been used with a fabric which contains up to 60 per cent of a bio-based fibre. These fibres are made from natural wood that are sourced from sustainably managed semi-natural forests in Europe. There's no leather in the new Clio, either.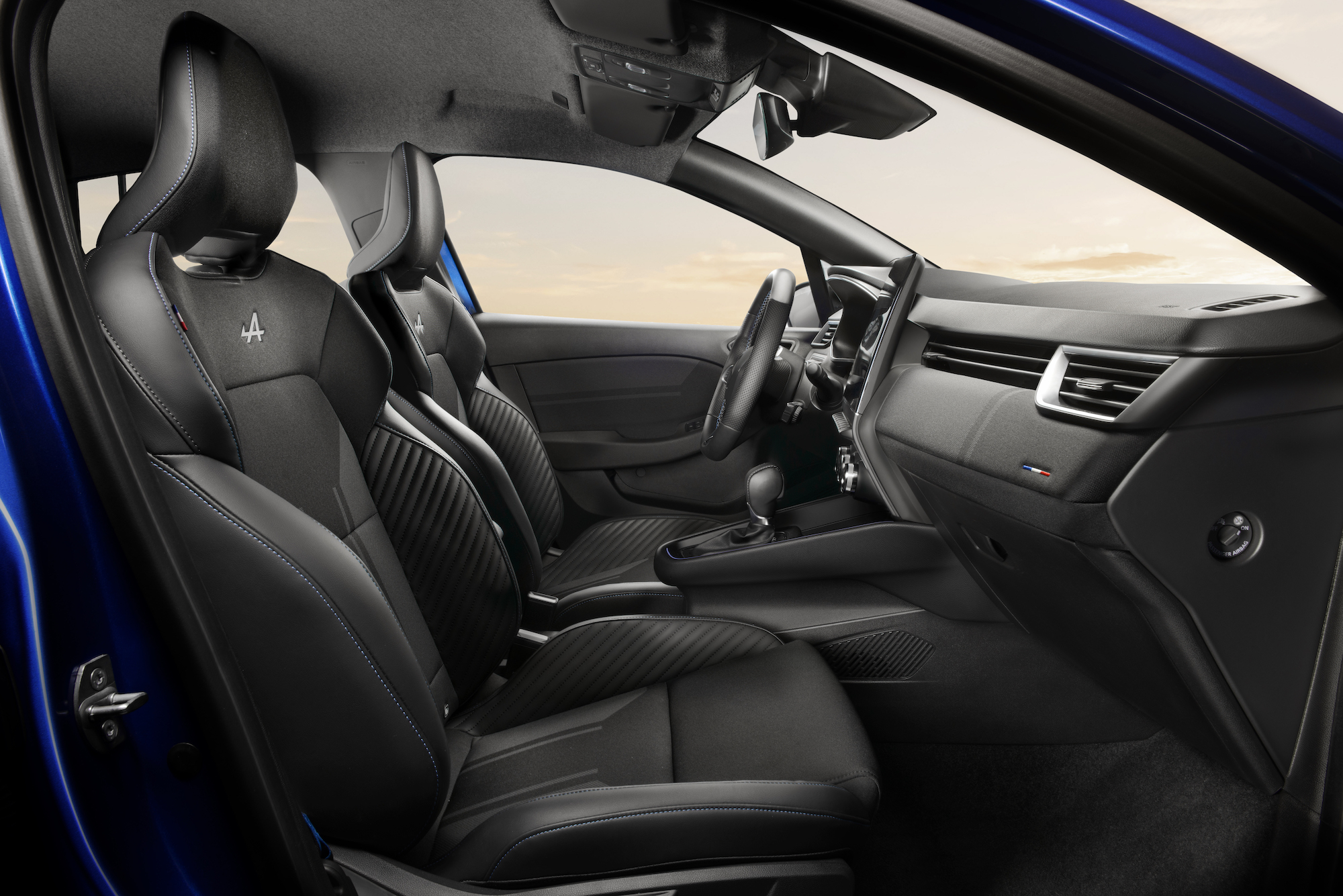 Renault hasn't stated when the new Clio will go on sale, nor its starting price, but it's expected that this information will be released soon.