Polestar is continuing its rollout of EVs with the reveal of the new '4' – the firm's first coupe-styled SUV.
Following on from the Polestar 1 GT car, 2 fastback and 3 SUV, this new model arrives as a smaller, coupe-styled SUV model, but with more performance intent while also carrying over many cues from previous Polestar concept cars.
Revealed at the Shanghai motor show, Polestar says the 4 'transforms the aerodynamics of a coupe and the space of an SUV into a new breed of SUV-coupe'.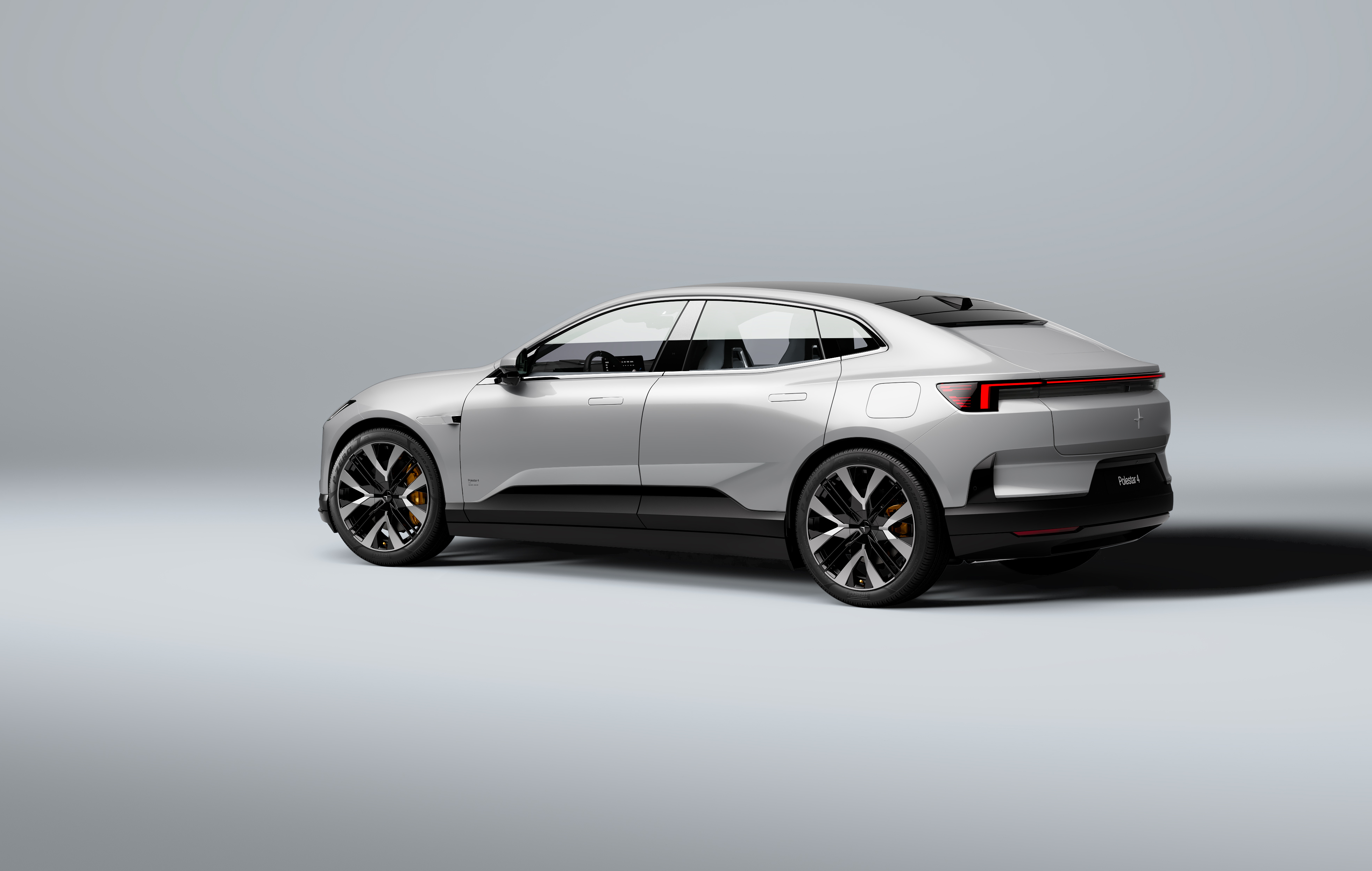 The rakish rear of the Polestar 4 means there's no view out of the back as such. That means there's no rear-view mirror, but a screen that displays the real-time view out of the back, supplied by a roof-mounted camera. It can be changed to show a view of passengers in the rear instead, though.
Polestar is a frontrunner when it comes to sustainable car building, and it takes things up a level with the 4. The use of singular materials, but of various textures, is adopted, making them easier to be recycled. A 'tailored knit' upholstery first seen in Polestar's Precept concept is now available on this new SUV.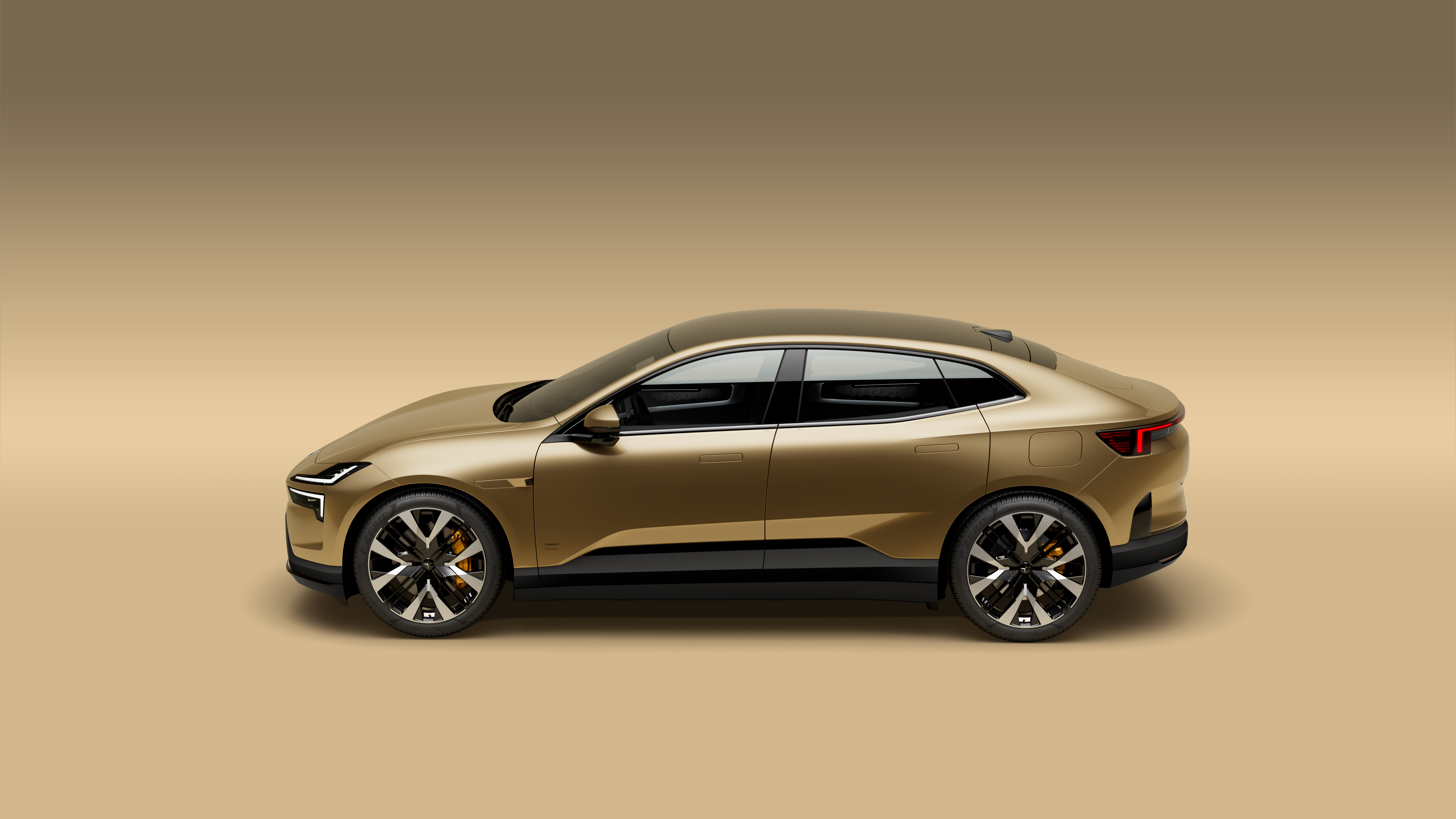 All versions initially will use a large 94kWh usable battery, enabling a targeted range of up to 372 miles. All models can also charge at up to 200kW, with a five to 80 per cent charge taking just 32 minutes.
Inside, like all Polestar's other models, the 4 uses a Google-sourced touchscreen, though a new landscape 15.4-inch screen is used here. There's a large digital instrument cluster and head-up display included too.
Production of the Polestar 4 begins in Hangzhou, China, in November 2023, with the model due to launch in early 2024. Prices will start from around £55,000, slotting it right in the middle of Polestar's 2 and 3 models for price.