The number of Chinese car brands available in Europe is expanding again with the announcement that HiPhi and Zeekr will both be coming to the region.
There has been huge interest from growing Chinese car brands to expand their footprint into Europe, with Great Wall Motors (GWM) and BYD both being introduced to the UK in recent months.
At this week's Shanghai motor show, premium brand Zeekr and EV start-up HiPhi both announced further global expansion.
HiPhi's 'X' SUV has already been approved for sale by the European Union and will be the first model from the brand to be sold outside of China. It will be followed by the arrival of the recently-unveiled HiPhi 'Y' in 2024.
HiPhi founder and CEO David Ding said: "HiPhi has been committed to building a global high-end brand from China since its inception, so while we delve deeper into the Chinese market, we also look globally.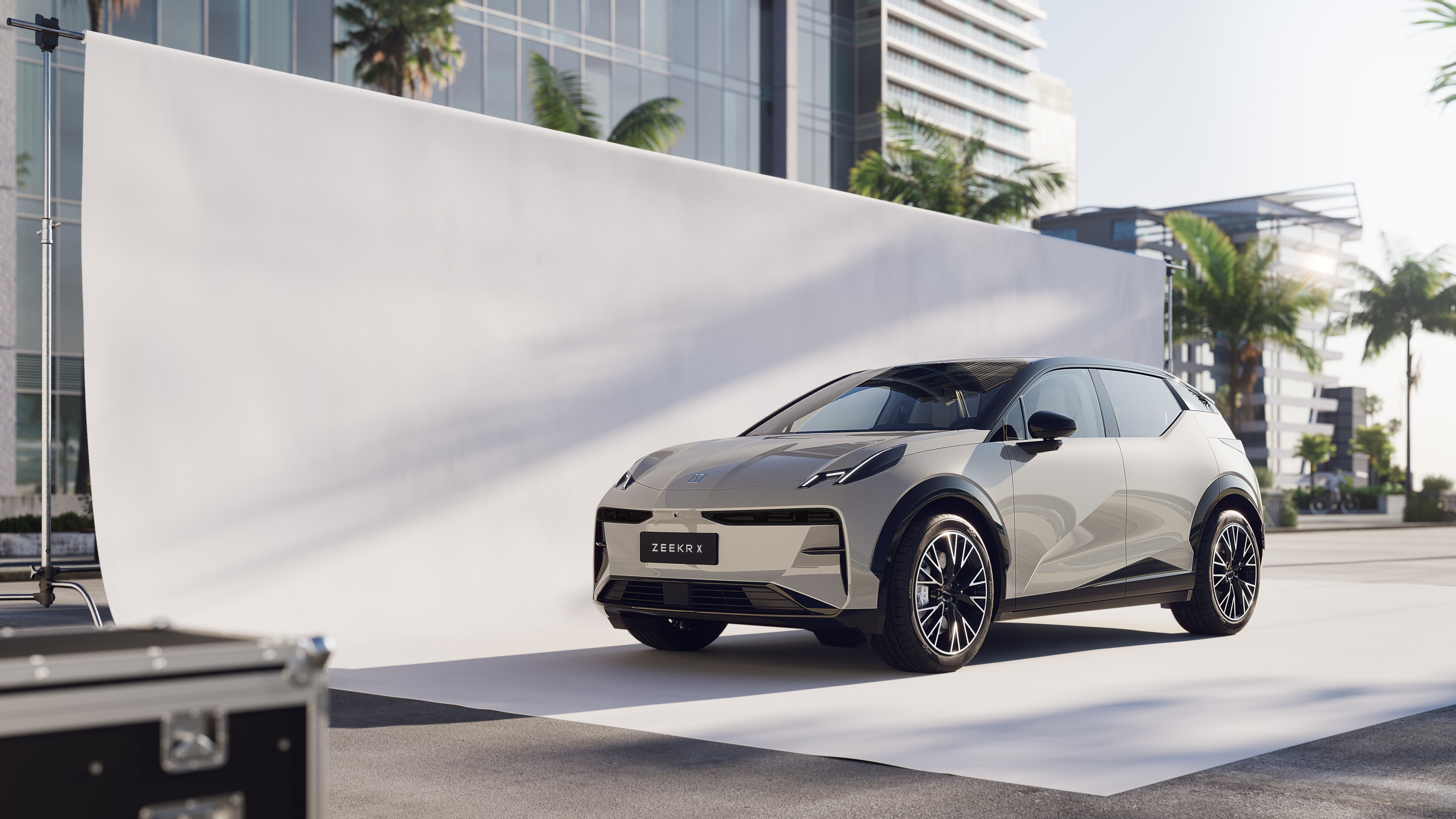 Zeekr, owned by Chinese automotive giant Geely, which also operates Volvo and Lotus, has  announced a similar expansion. This premium EV firm will introduce its 001 shooting brake and 'X' urban SUV by the end of the year in Sweden and the Netherlands, and into further European markets shortly after.
The firm says it wants to create a 'one-stop shop' for European customers and aims to address issues with charging anxiety, residual values, range and reliability with its '360-degree combination of services'.
Spiros Fotinos, CEO of Zeekr Europe and formerly of Lexus, said: "European consumers are increasingly ready to make the shift to EVs and are more open than ever to new technology brands – especially ones purely focused on electric vehicles.
"With the resources, knowledge and experience we've got behind us, Zeekr is well positioned to offer world-class EVs, innovative services and an exceptional experience that will make the transition to electric easier than ever, allowing us to contribute to a more sustainable future."
Both firms are yet to announce official dates to enter the UK, as complexities in making cars right-hand-drive usually delay an introduction here. Both firms have said they will convert vehicles to be used in the UK, however, though haven't announced exact dates.