Jaguar Land Rover, which is rebranding as JLR, has announced it is investing £15bn as it looks to become a 'luxury electric-first' brand.
While the British firm has a wide choice of plug-in hybrids, it has lagged behind others when it comes to EVs – with its only current EV being the Jaguar I-Pace, which has been on sale since 2018 with minimal changes.
Jaguar has previously announced it is going electric in 2025 but has provided little further information. However, it has now been confirmed that the 'first of three reimagined modern luxury Jaguars' will be a four-door GT car. This will be produced at the firm's factory in Solihull, West Midlands, which currently makes the Range Rover.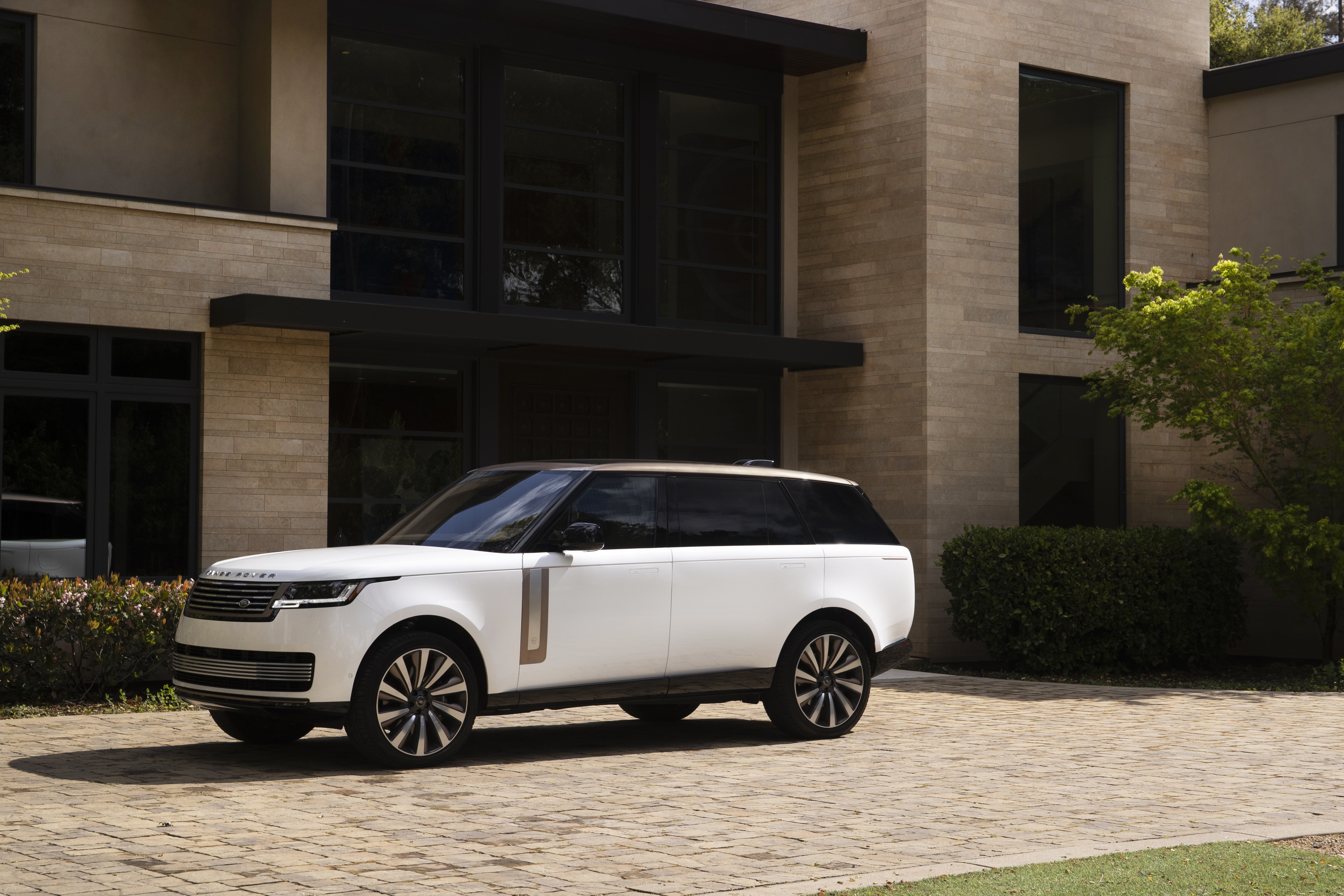 A key part of JLR's electrified introduction will be the arrival of a new Range Rover EV, which will be available to order from later this year. The firm has also announced an expansion of electric medium-size SUVs, likely including the Range Rover Velar. These will be built around a specific EV platform and will be made at its factory in Halewood Merseyside, which currently manufactures the Range Rover Evoque and Discovery Sport models. This plant will also be the first to produce purely electric models.
JLR has also confirmed that its engine factory in Wolverhampton, West Midlands, will turn to produce 'electric drive units and battery packs for next-generation vehicles.
Adrian Mardell, chief executive officer at JLR, said: "I am proud to announce we are accelerating our electrification path, making one of our UK plants and our next-generation medium-size luxury SUV architecture fully electric.
"This investment enables us to deliver our modern luxury electric future, develop new skills, and reaffirm our commitment to being carbon net zero by 2039."