A British firm has created a new 'rapid intervention vehicle' that can help emergency teams tackle electric vehicle and car park fires.
York-based Prospeed Motorsport has engineered the new vehicle – which is based on a Toyota Hilux but features an entirely new chassis – to help fire teams to effectively deal with car fires. Called the Hiload 6×6 Rapid Intervention Vehicle (RIV), it features a 3,000kg payload – almos triple that of a regular Hilux – which helps it to carry a new Coldcut Cobra system designed specifically for extinguishing EV fires.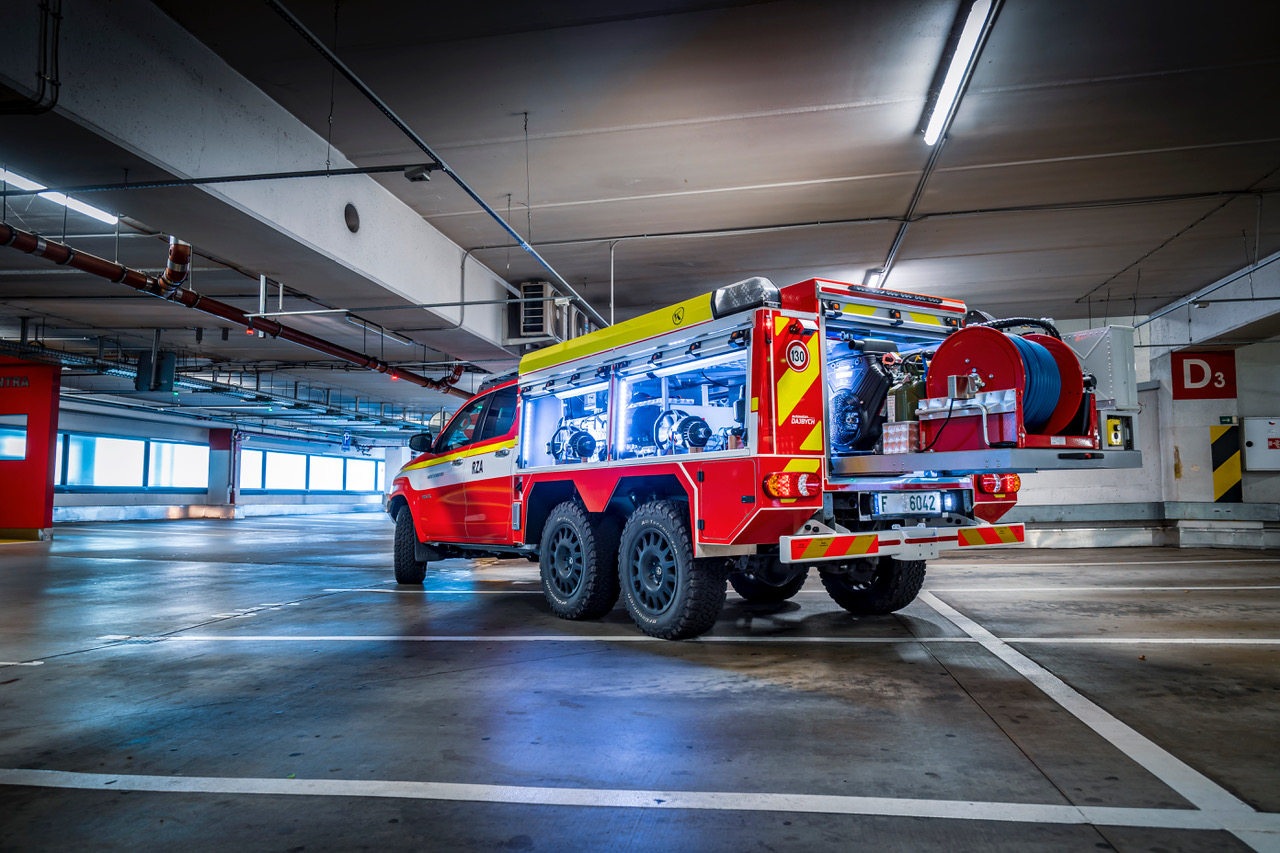 However, unlike alternatives which require thousands of litres of water to be pumped into a vehicle, this system could prevent fire from spreading using just 240 litres. This also represents just 20 per cent of the vehicle's water tank capacity.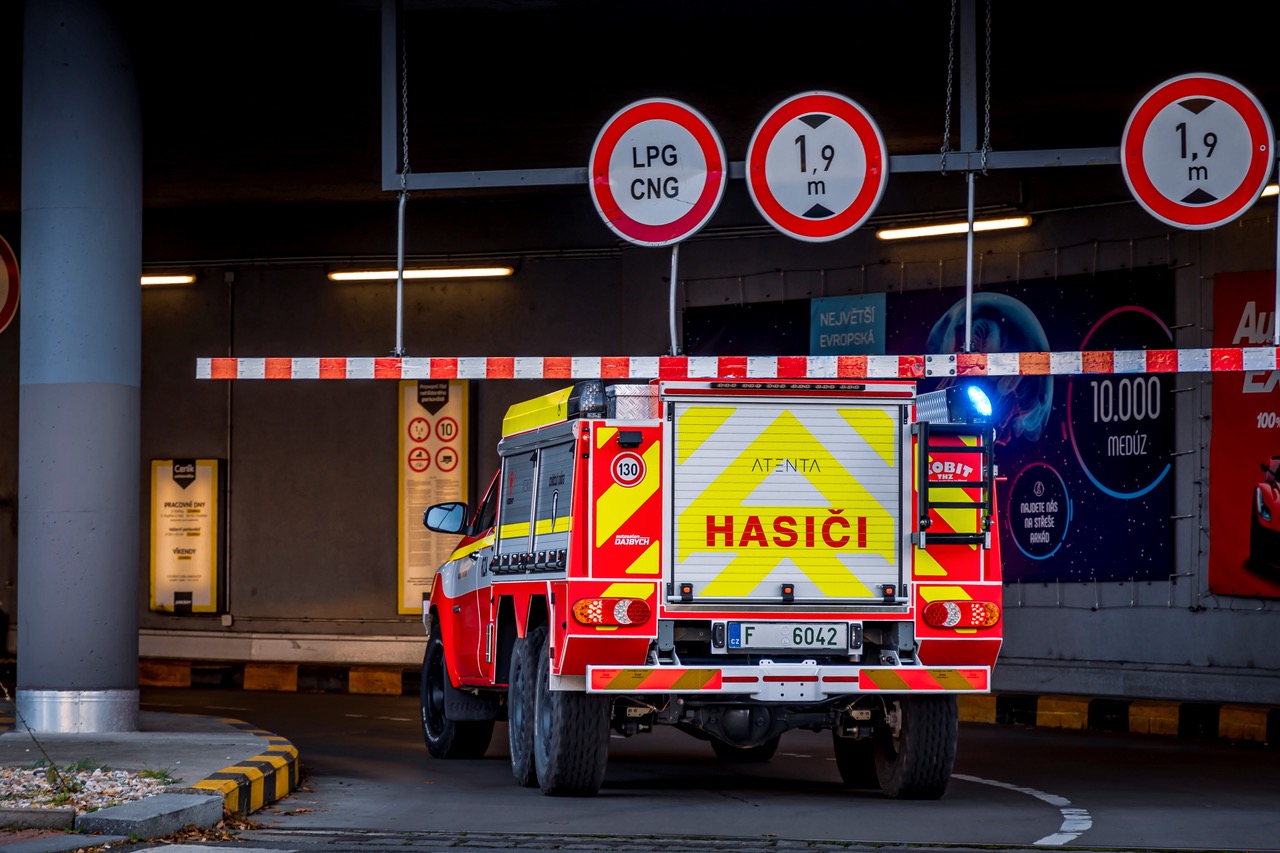 The Hiload is currently being trialled in the Czech Republic, with this model designed specifically to deal with EV fires and help with 'fast response occupant extraction'.
The vehicle, which is assembled in York, can also be acquired as a 6×6 conversion module so that buyers can complete final assembly in their own country or location.