Biffa has started a new partnership with electric vehicle firm Lunaz to help electrify some of its large bin lorries as the firm looks to lower its emissions.
Both British firms are working together to help 'upcycle' some of Biffa's bin lorries, replacing their diesel engines with electric powertrains. A signed agreement will see Lunaz commit to 'supporting the transition of Biffa's existing diesel refuse trucks over the next decade' with the 'multi-year' programme expected to see 'growing numbers' of vehicles converted and delivered.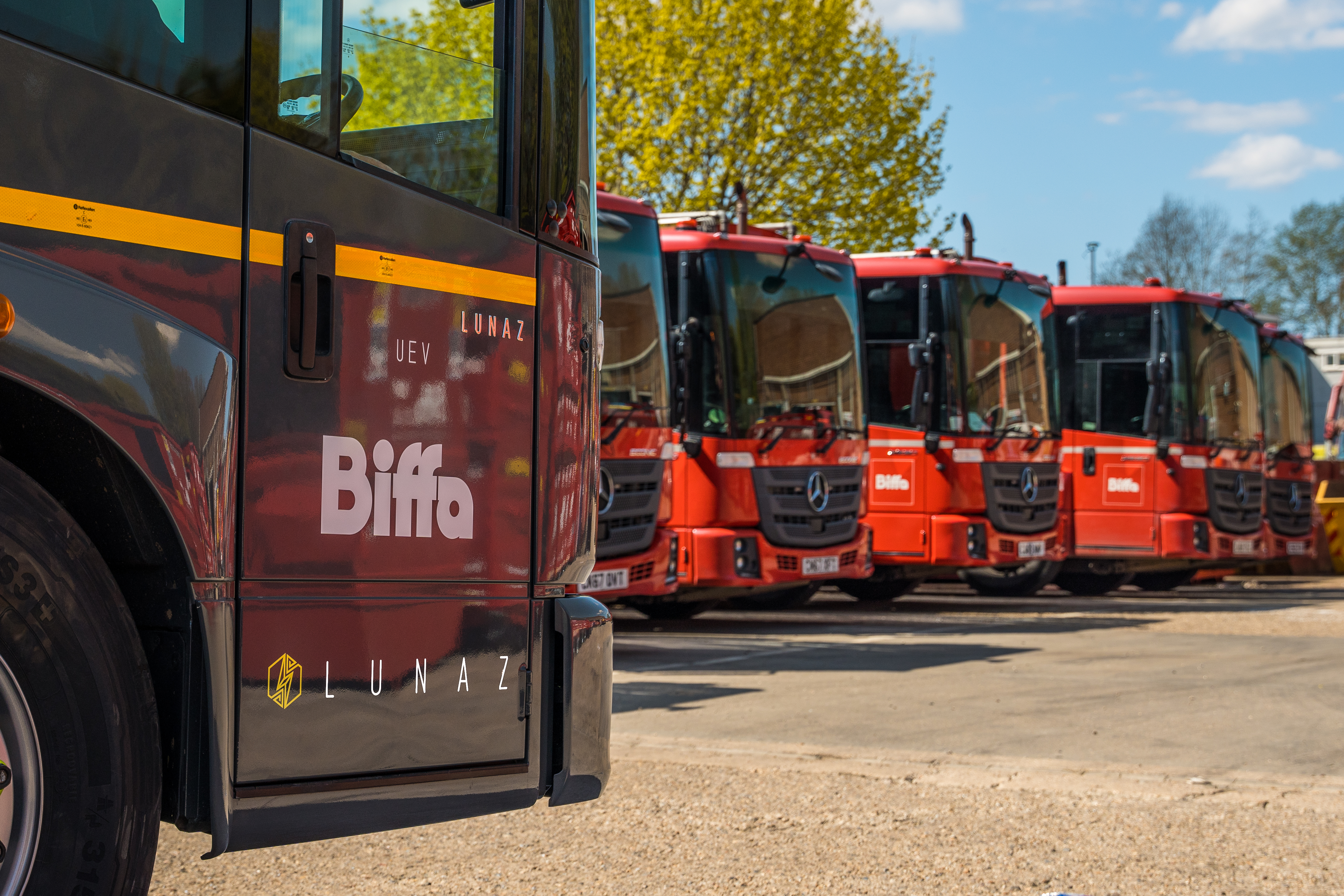 Things kick off with an initial order of up to ten 26-tonne Upcycled Electric Vehicle (UEV) refuse trucks which, Lunaz says, saves up to 210 tonnes in embedded carbon. Lunaz says that its Silverstone facility has the capacity to up-cycle more than 1,110 industrial vehicles each year. First deliveries of Biffa's new trucks will take place this year, and they'll be operating both commercial and municipal waste routes.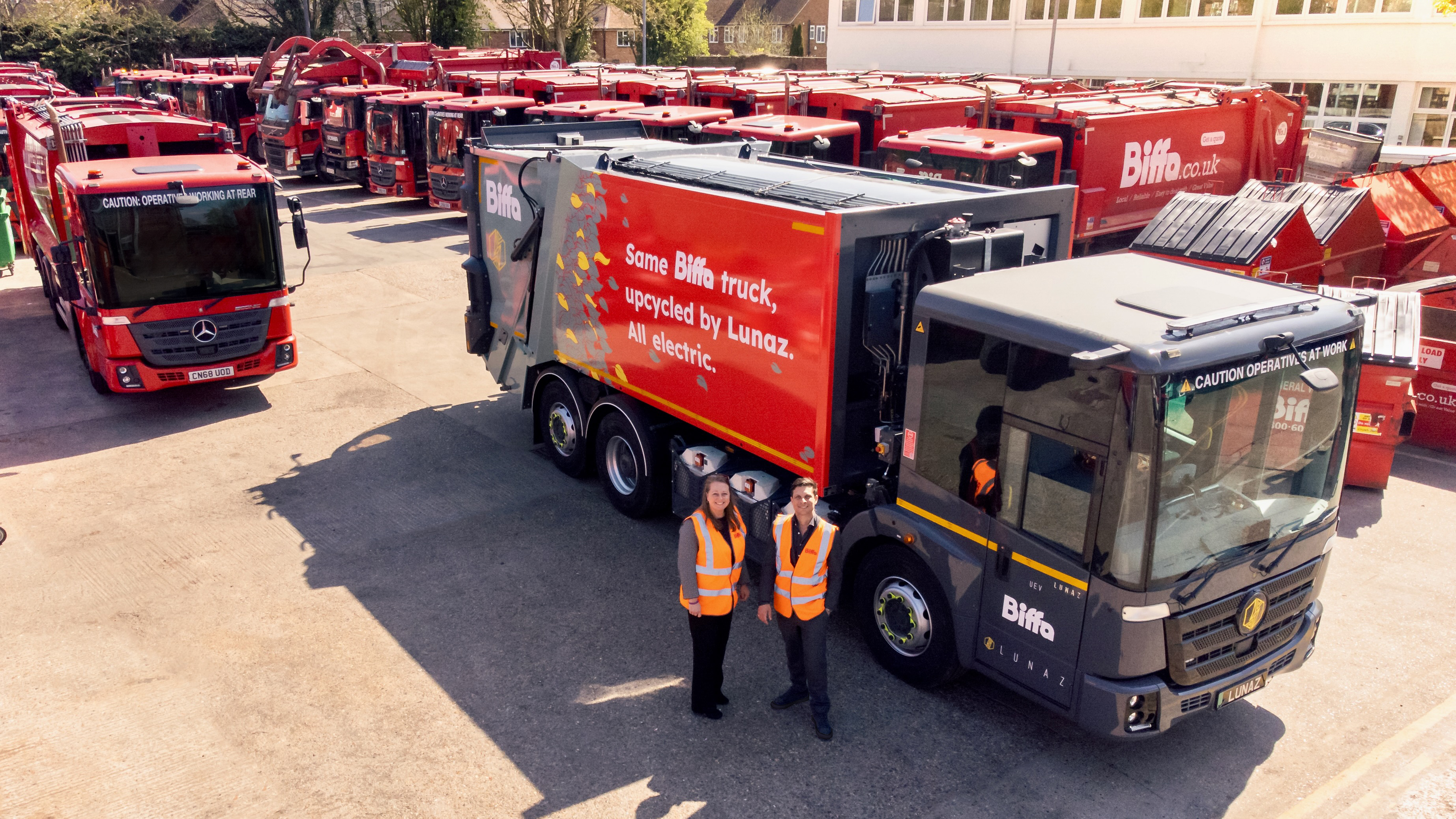 Even David Beckham, who is an investor in Lunaz, commented on the announcement, stating: "This deal is a strong endorsement of Lunaz' innovative approach to finding sustainable solutions and I'm delighted to be an investor in this fast growing and exciting British company".