A British electric vehicle technology company has created a new kit that can easily convert a classic Mini into a fully electric model.
Costing from £15,000 plus VAT the kit – which has been created by Oxfordshire-based Electrogenic – is a 'plug and play' way of converting the iconic classic into an EV. The same kit has already been developed by the company for classics like the Land Rover Defender and Jaguar E-Type, but this is the first time that it has been offered for a Mini.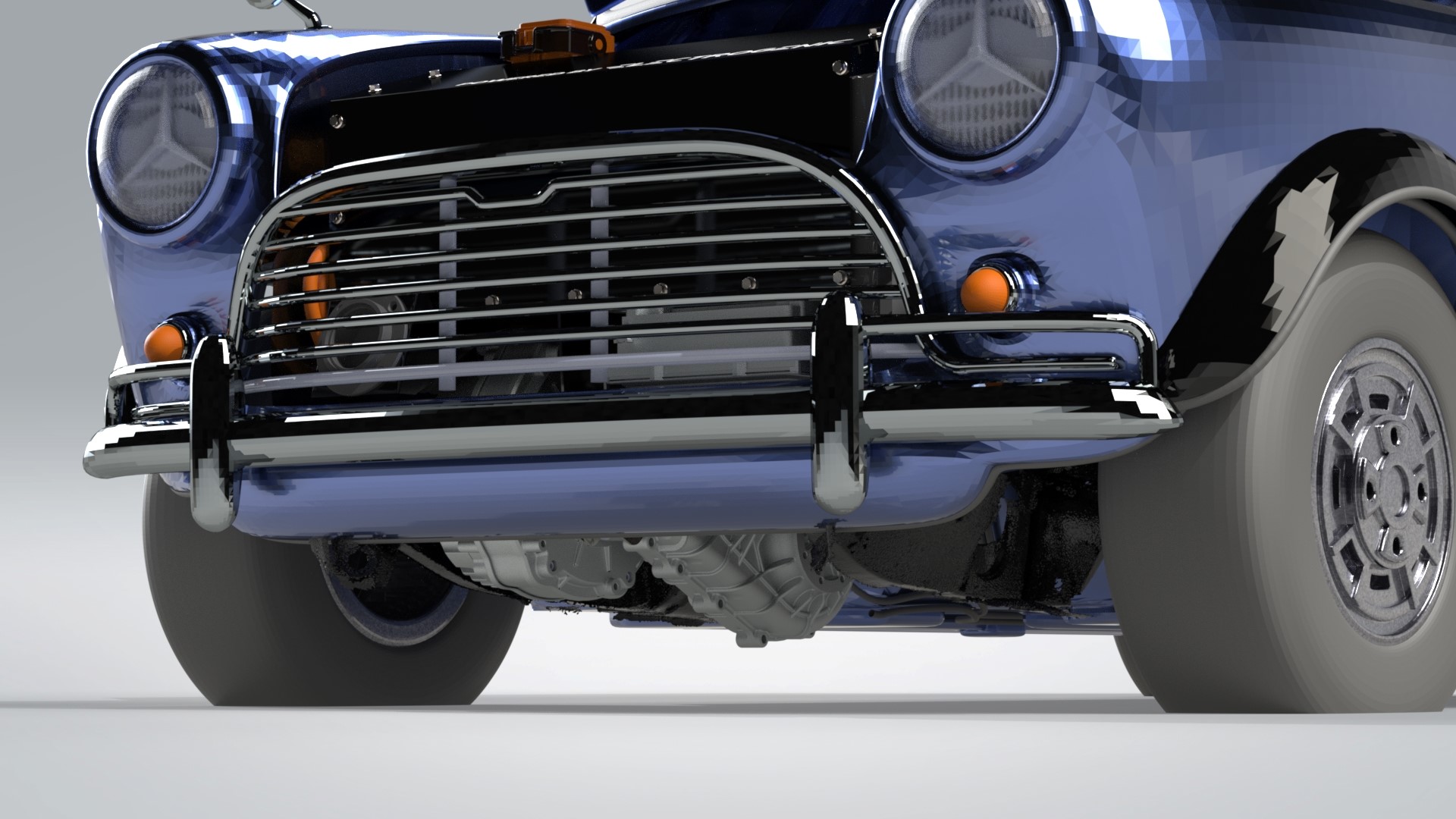 "We've converted a number of beautiful Minis over the years to electric drive, and have seen significant demand for a solution that's both easy to fit and budget-friendly. Our new drop-in kit meets those requirements perfectly; it's cost effective and simple to install, yet still delivers superb electric performance, thanks to our latest-generation EV powertrain tech.
The whole kit comes pre-assembled on a replacement heritage front subframe which directly replaces the old subframe and its petrol engine. The 60bhp water-cooled electric motor is linked to a 20kWh battery which provides an 80-mile range around town, according to Electrogenic. The charging port can be accessed via the car's front grille.
Electrogenic says that the installation can be done by any qualified mechanic, with the pre-tested kit simply requiring the technician to bolt in the new subframe assembly and wire in the throttle and dashboard. It's also fully reversible, in case owners want to revert their vehicles back to petrol power.