A Ferrari F40 once owned by four-time Formula 1 world champion Alain Prost is to go to auction this week.
The lightweight supercar – which was seen as one of the fastest cars of its time – was delivered to Prost shortly after he joined the Scuderia Ferrari racing team from McLaren.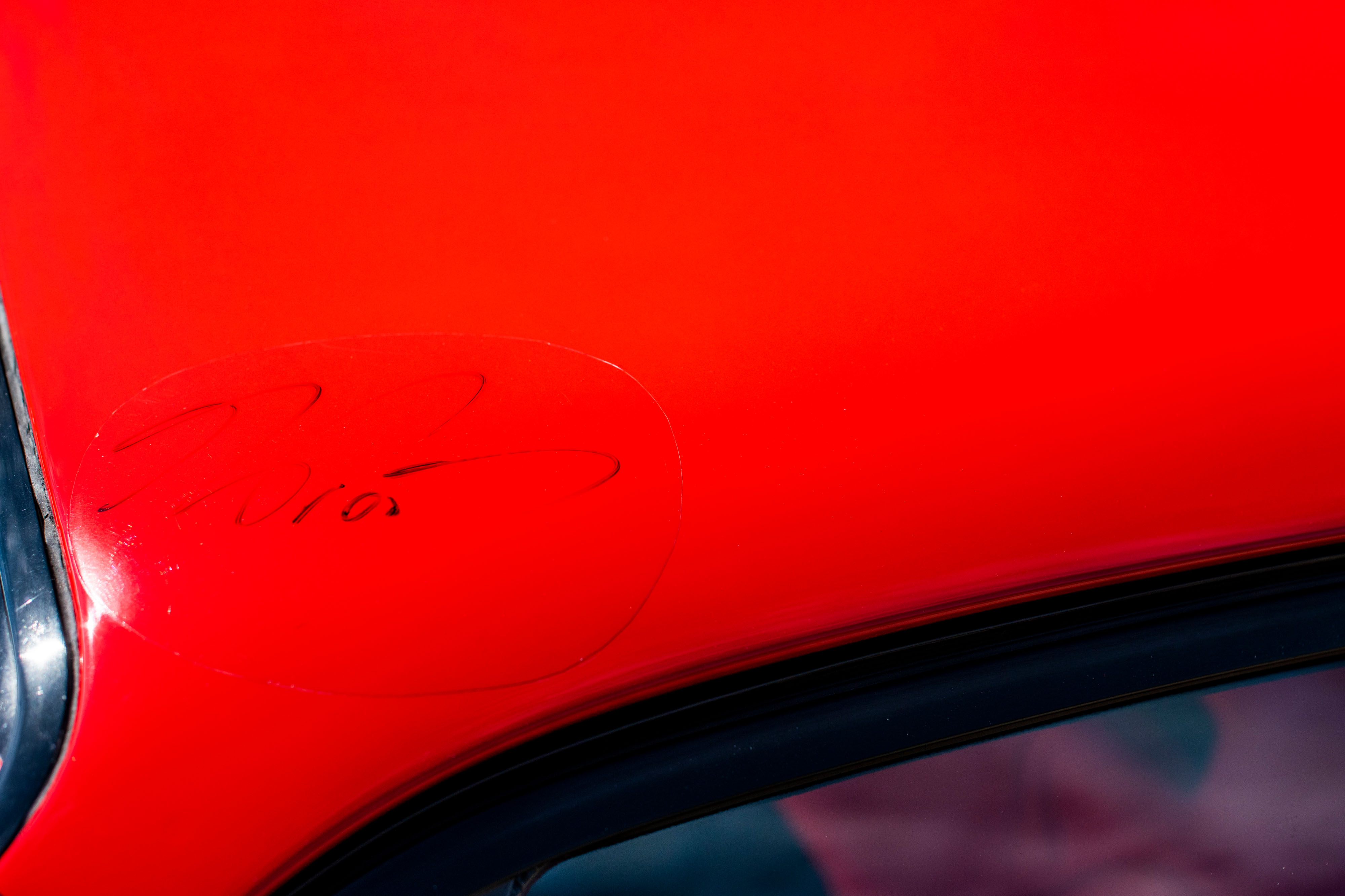 However, before the F40 headed to its next owner – Graham de Zille – it was signed by Prost, with the F1 champ's signature on the roof being covered in a thick clear coat so that it could stand the test of time. It's still clearly visible today.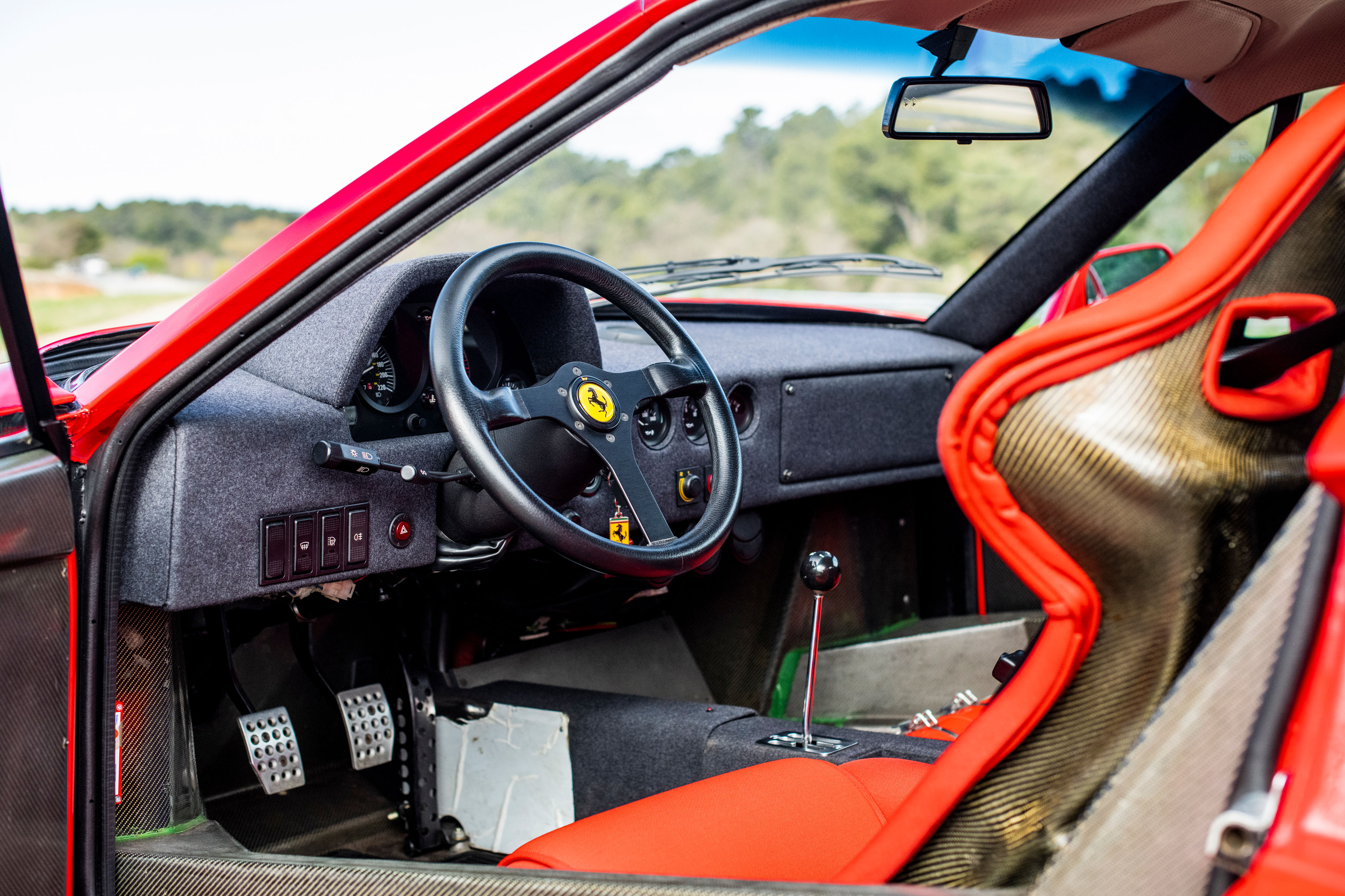 By 1999, the Ferrari was returned to the UK and was bought by David Darling. However, it was 'minimally used' during his ownership and then passed through three owners up to 2016. That year, the car was granted 'Ferrari Classiche' certification which states that it still has its original chassis, engine, gearbox and bodywork. The car is currently located in France and, despite its illustrious history, has just 2,900 miles on the clock.
It'll go under the hammer as part of RM Sotheby's Sealed auction which will start on May 10 and run until May 12. It is currently offered with no reserve but is estimated to fetch between €2.5m and €3m, or up to £2.6m.