A collection of 86 cars all owned by one person is being sold later this summer.
Called the 'Carrera Collection', more than half of that number is made up of Porsche 911s, with various BMW, Mercedes and classic American cars also making up the total. The collection of cars is so vast that it is split across two sales by RM Sotheby's – the main one in Switzerland for the models registered there, and then a second in Milan for the vehicles in the collection from the European Union.
Porsches are unsurprisingly the star of the collection, with a range of cars spanning various decades – the oldest being a 1959 Porsche 356 A Carrera 1600 GT Coupe, and the newest a 2017 Porsche 911 Carrera S Endurance Racing Edition.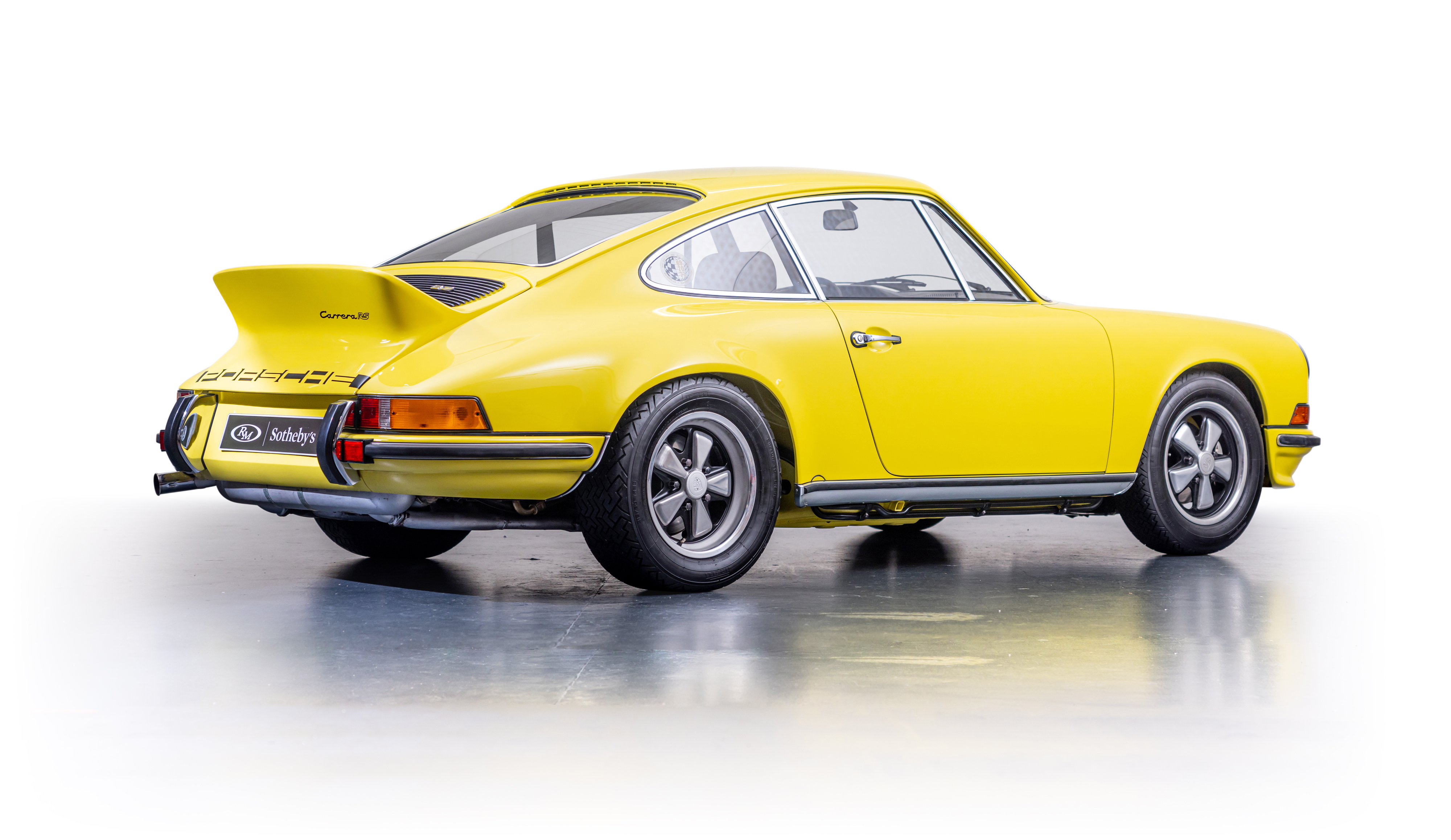 The BMW Z8 is one of the rarest and boldest modern BMW sports cars, and is usually quite rare, but there are five being sold as part of the Carrera Collection – three of which are the Alpina-tuned versions. Just 555 of these latter models were ever made.
Oliver Camelin, director of sales at RM Sotheby's in Switzerland, said: "It is incredibly rare that a collection of Porsches of this quantity and quality comes to market. It features a wide and exceptional cross-section of 911s, many of which boast rare specifications or are limited-edition cars. With all cars offered across both the sales with no reserve, this is an exciting opportunity for Porsche enthusiasts."