In an era of awards dominated by La Liga footballers, Premier League players make up almost a third of EA Sports' Team of the Year nominations.
Of the 55 nominees, all of whom have been chosen for their performances in 2017, 17 play for Premier League clubs, while Philippe Coutinho would have made it 18 had he not moved from Liverpool to Barcelona in the January transfer window.
A selection of media, athletes and EA Sports Fifa community members will each cast a vote in the form of a 4-3-3 formation, and will post a photo of their team to social media with the hashtag #TOTYVote by January 12.
This will make up 60% of the vote, with the remaining 40% of the votes to be cast by EA Sports and the final team announced on January 15.
So who's representing the Premier League?
Goalkeepers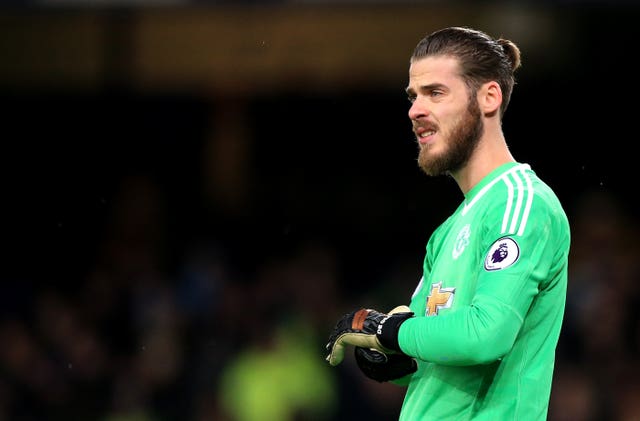 It is a category that, without Bayern Munich's injured Manuel Neuer, has been blown wide open. Juventus's Gianluigi Buffon, Real Madrid's Keylor Navas and Atletico Madrid's Jan Oblak are also nominated.
De Gea earned two trophies with United last season and has only furthered his reputation with a string of fine saves this season, while Lloris helped guide Spurs to second place in the Premier League last year and has demonstrated his reflexes in stunning fashion too.
Defenders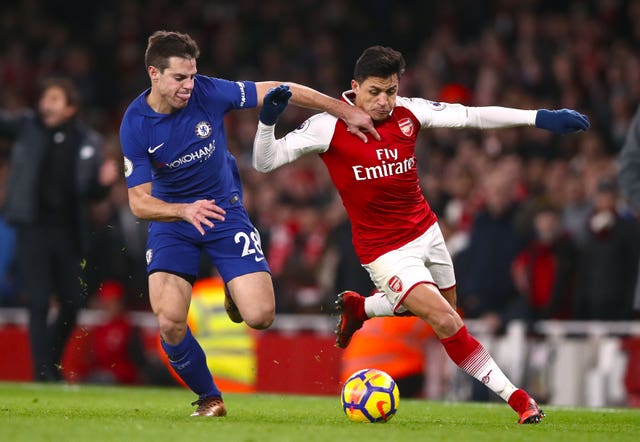 Perhaps that's surprising given that, in the 2016/17 season, Tottenham had a better defensive record than the eventual title winners.
Spurs have just one defender on the list, Jan Vertonghen, while United's Antonio Valencia and Manchester City's Kyle Walker also feature, joining heavyweights from La Liga, Serie A, the Bundesliga and Ligue 1.
Midfielders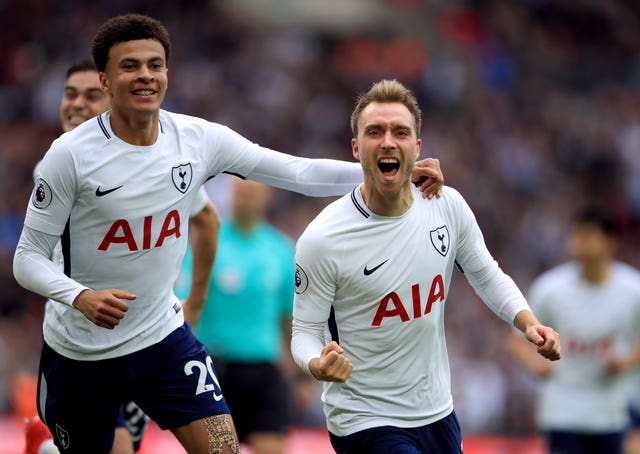 Mauricio Pochettino's side boasts two players, Dele Alli and Christian Eriksen. Alli's 18 Premier League goals by the close of the 2016/17 Premier League season saw him sixth in the top scorers' chart, while Eriksen has continued as Tottenham's creative hub.
N'Golo Kante also features, having picked up a second consecutive Premier League title after his move from Leicester City to Chelsea, while Kevin De Bruyne has also been nominated.
The Belgian has perhaps been the standout player for Pep Guardiola's Manchester City side this season, with six goals and nine assists in the league, as well as a collection of some of the year's finest passes.
Forwards
Five PL teams are represented, with Sergio Aguero, Romelu Lukaku, Harry Kane, Eden Hazard and Alexis Sanchez all featuring.
But with Kane having scored 56 goals in 52 games in 2017, making him Europe's top goalscorer for the calendar year, is the Tottenham and England man the Premier League's best hope for a player in the final XI?