The chairman of a Turkish football club which claims to be the first to use Bitcoin to sign a player says he is "sure" big teams will use the cryptocurrency in the next five or 10 years.
Harunustaspor chief Haldun Sehit paid 22-year-old midfielder Omer Faruk Kiroglu partially in Bitcoin to sign for the amateur club – which plays in Sakarya First Division Group B.
Kiroglu was paid using 0.0524 Bitcoin (£370 at the current exchange rate) and 2,500 Turkish Lira (£469).
"We are a village team, we are not a rich team," Sehit told the Press Association. "We did it to make a name for ourselves, city (Sakarya) and our district (Akyazi) in the country and the world.
"I heard many people talking about crypto-money, saying they wanted to sell homes or cars with it and I decided to make a transfer by Bitcoin because I love my team and wanted to make a brand."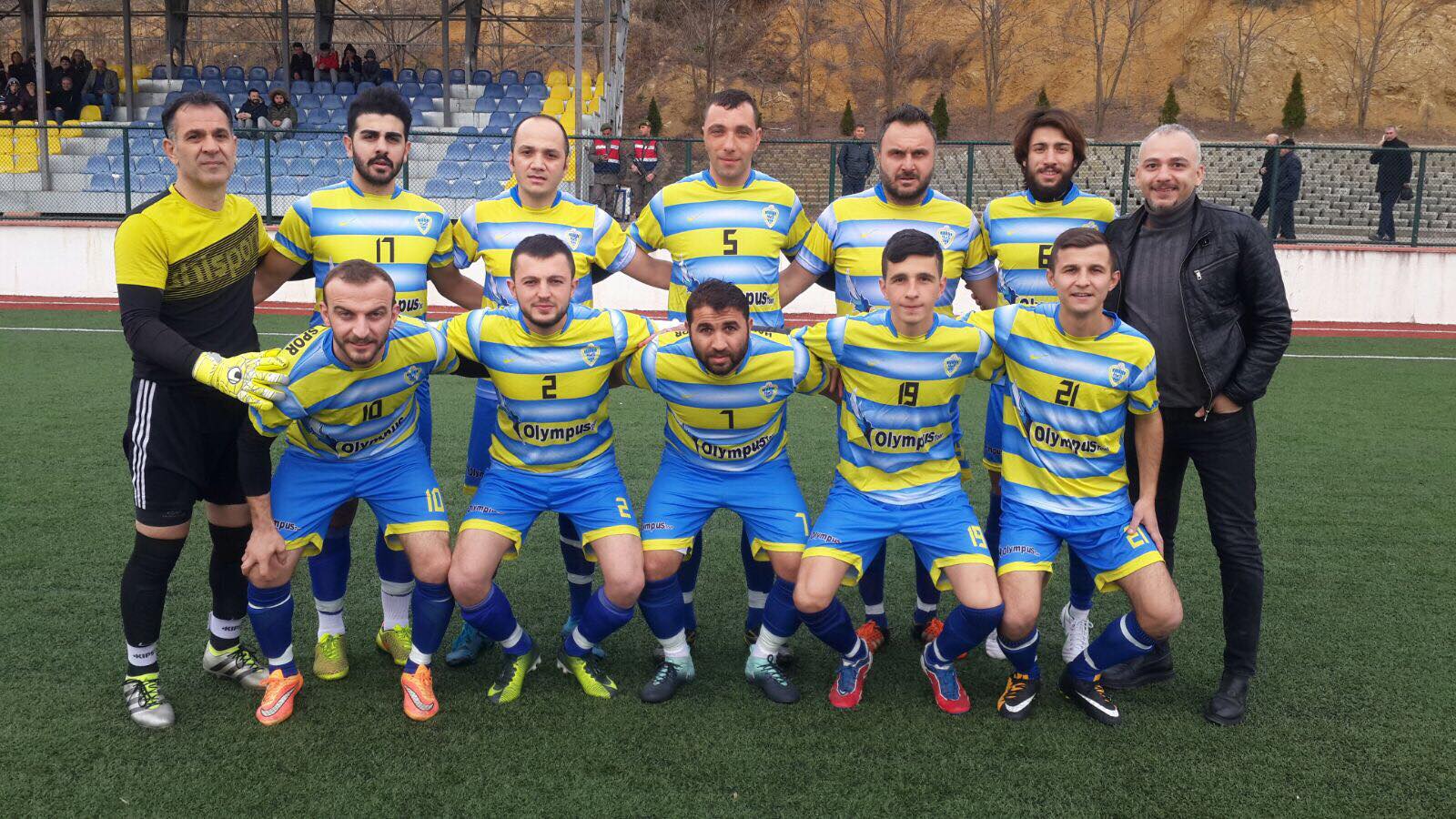 "The Bitcoin transfer is my copyright," joked Sehit. "Maybe after five or 10 years big teams will use Bitcoin too, I am sure on it."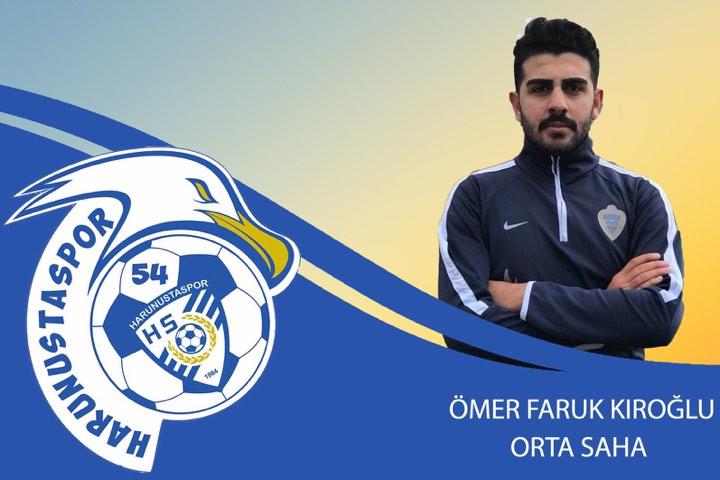 He said Harunustaspor currently sit just one point behind the league's leaders.