A story announcing the signing of a footballer on Lithuanian club FK Panevezys' website appears to have included some impressive stats on the player that unfortunately don't exist.
Panevezys play in Lithuania's Turnyro Lentele, where they finished 10th in 2017. On February 1, the club announced the signing of striker Barkley Miguel-Panzo on their website with a photo of the player, accompanied by the following information:
"The Paris born footballer started his career in the UK's Queens Park Rangers (QPR) club. In the 2010-2012 season, while he was playing for QPR, B. Panzo played 36 "Championship" games and scored 24 goals."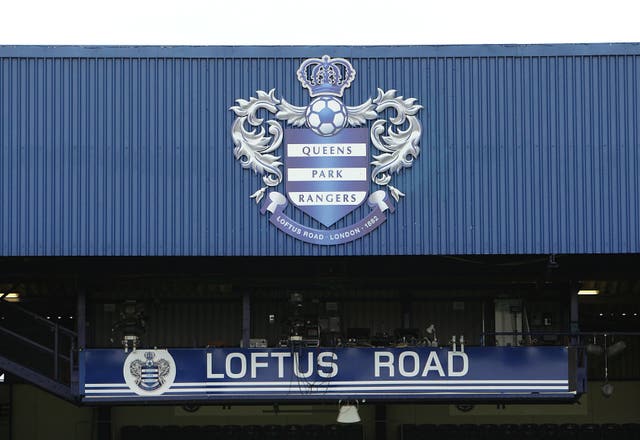 Transfermarkt.co.uk claims Miguel-Panzo played for Woking at one point before moving to a variety of French clubs, with his last recorded team being Syrianska FC of Sweden's third tier. It also says he is 25, was born in Paris and is a centre-forward of Angolan nationality.
Of further interest is the striker's Wikipedia page. An old revision of the page from January 16 claims he scored 24 goals in 36 league games for QPR, while on February 2 the page was edited so many times it has now been stripped to a bare minimum, with a note on the most recent edit claiming a "major reliability issue" with the article.
One previous edit of the Wikipedia article claims Miguel-Panzo had scored a quite sensational 45 goals in 36 league games for QPR.
Miguel-Panzo and FK Panevezys have yet to respond to the Press Association's requests for a comment. There is no suggestion that the player has anything to do with the incorrect information, nor that the club signed the player on the basis of any incorrect information.