The release of the Panini 2018 Fifa World Cup sticker collection has sparked anger among potential collectors who feel the price of a packet is too high.
At 80p for a packet of the stickers, many took to Twitter to voice their dissatisfaction with the cost, which has steadily increased over the years.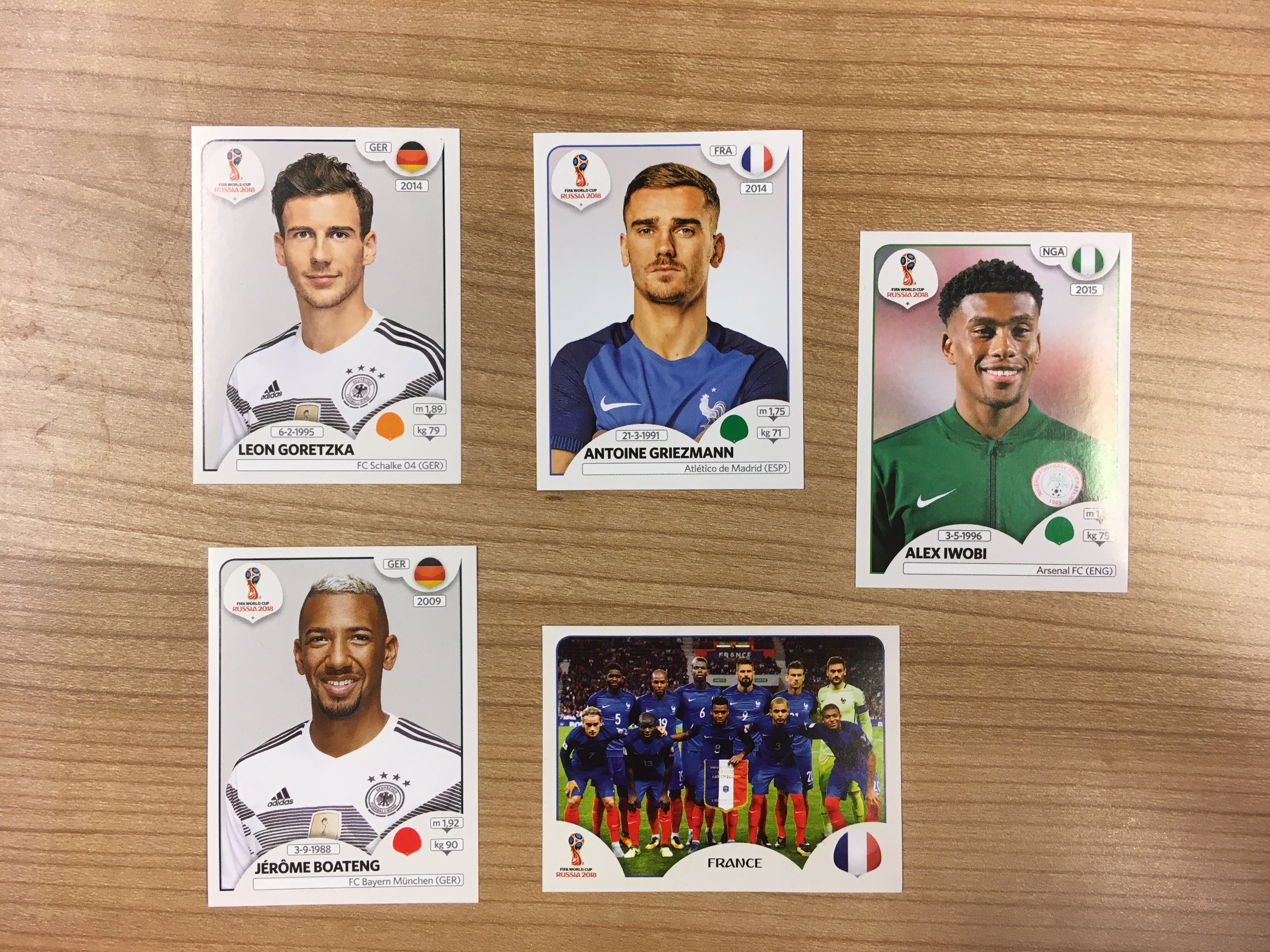 But it looks as though many have already been put off investing their money in the hobby.
One Twitter user compared the news to the increasing price of a Freddo chocolate bar, which, like the price of a pint of beer, has become a barometer for inflation over the years.
But while the price seems steep to some, it's not putting everyone off buying them.
Panini have yet to respond to the Press Association's request for comment on the subject.