Every four years a group of players going to the World Cup miss out on having a sticker in the book.
The book is released in March, and with the actual squads announced in May, Panini are forced to predict who will go. While they mostly get it right, a 100% success rate is simply not feasible.
An unsolvable problem? Not quite. Sports designer and illustrator Dave Wills has a solution, and it involves a community effort and loads of lovely drawings.
The MIFA Project is so called because those involved are helping to create stickers for those players who are "Missing In Footy Album".
"I've always loved the Panini sticker albums and collected them as a kid like any other football fan," said Dave.
"I started thinking about how odd it must be for a player like Joe Hart who is featured in the book, but not in the final squad.
"The opposite is also true: there are loads of players who make their squads, but don't make it into the book, and that must be a tad disappointing."
His solution is simple: people around the world can volunteer to design the missing players' stickers in their own unique style.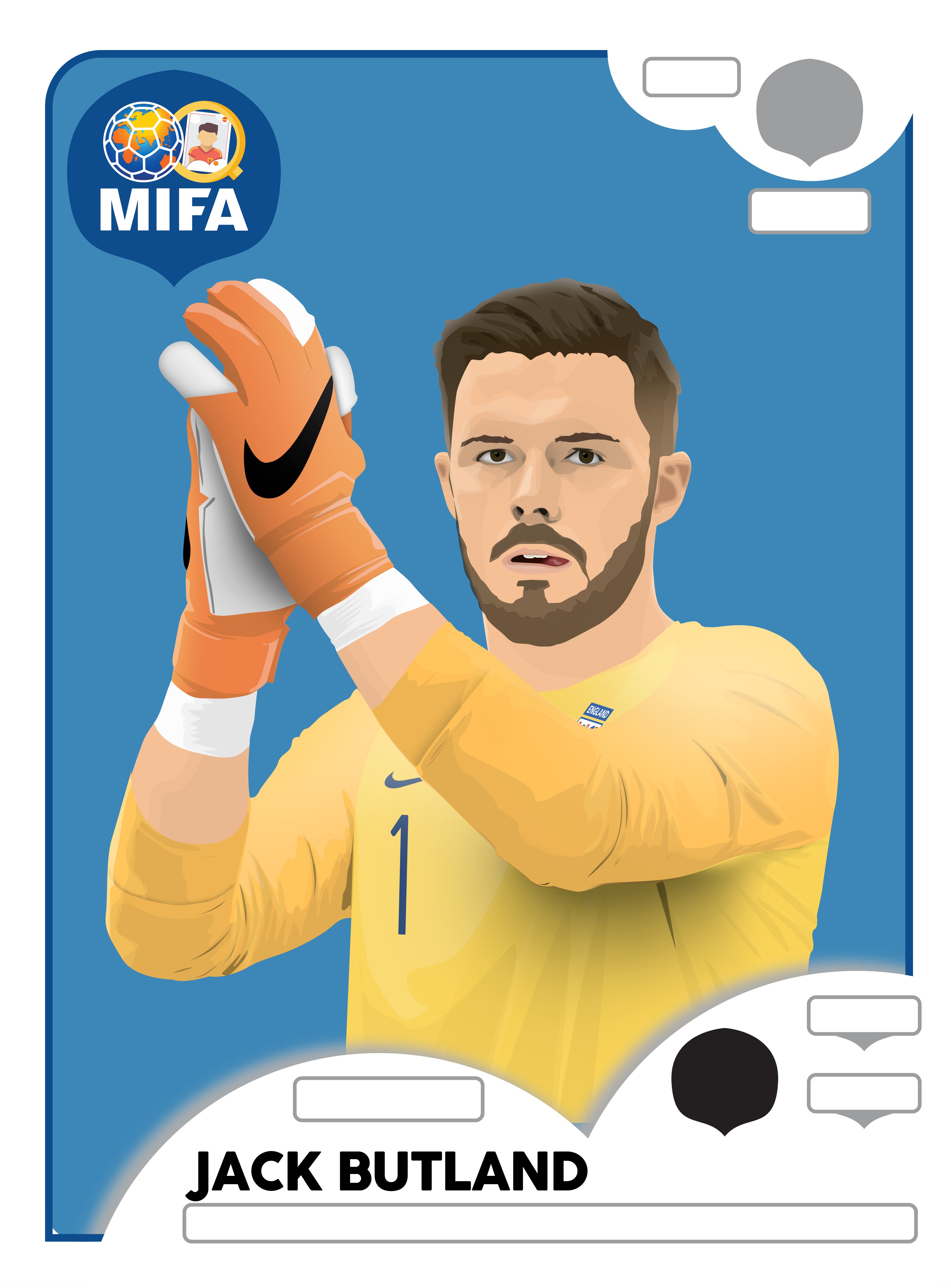 "I'm really excited to see it come together and see a mixture of styles and techniques."
With some squads already announced for the summer tournament, and more to come, the number of players in need of illustrating is growing by the day, but it sounds as though there's plenty of supply to cope with the demand.
"When I launched the project there were 33 players to illustrate from the five teams who had announced their squads," said Dave. "All 33 were claimed within 12 hours of the project going live.
"More players will be added as 23-man squads are announced so there are still loads more opportunities for people to get involved.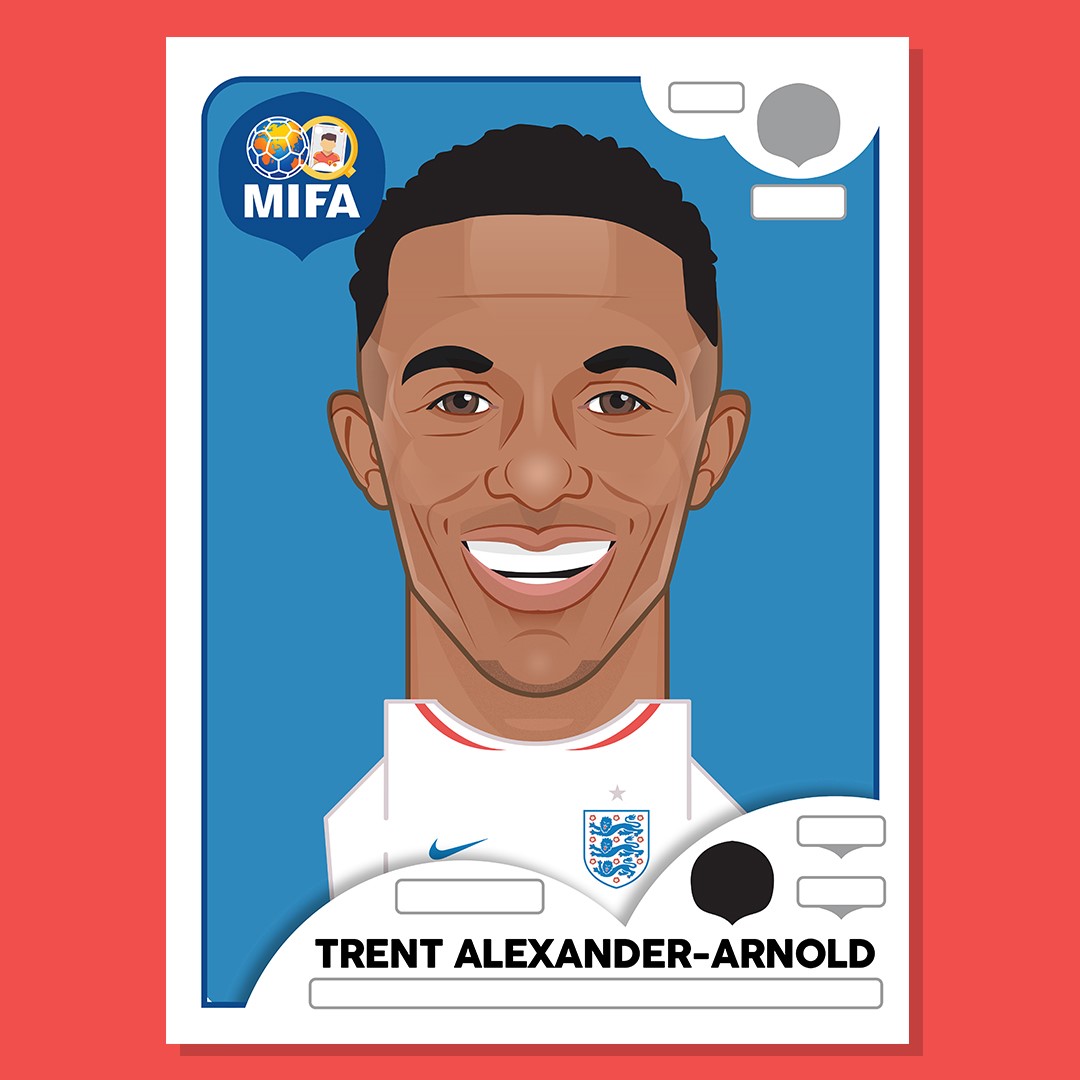 To learn more about the MIFA Project, and to find out how to contribute, click here.