Football fans have been using their imaginations to create pitches for decades, but Nissan's latest piece of technology might be about to make their job a little more straightforward.
The Pitch-R is an autonomous robot which can draw five-a-side, seven-a-side or 11-a-side football pitches wherever there is space, with the ability to do so on uneven surfaces as well as to navigate obstacles.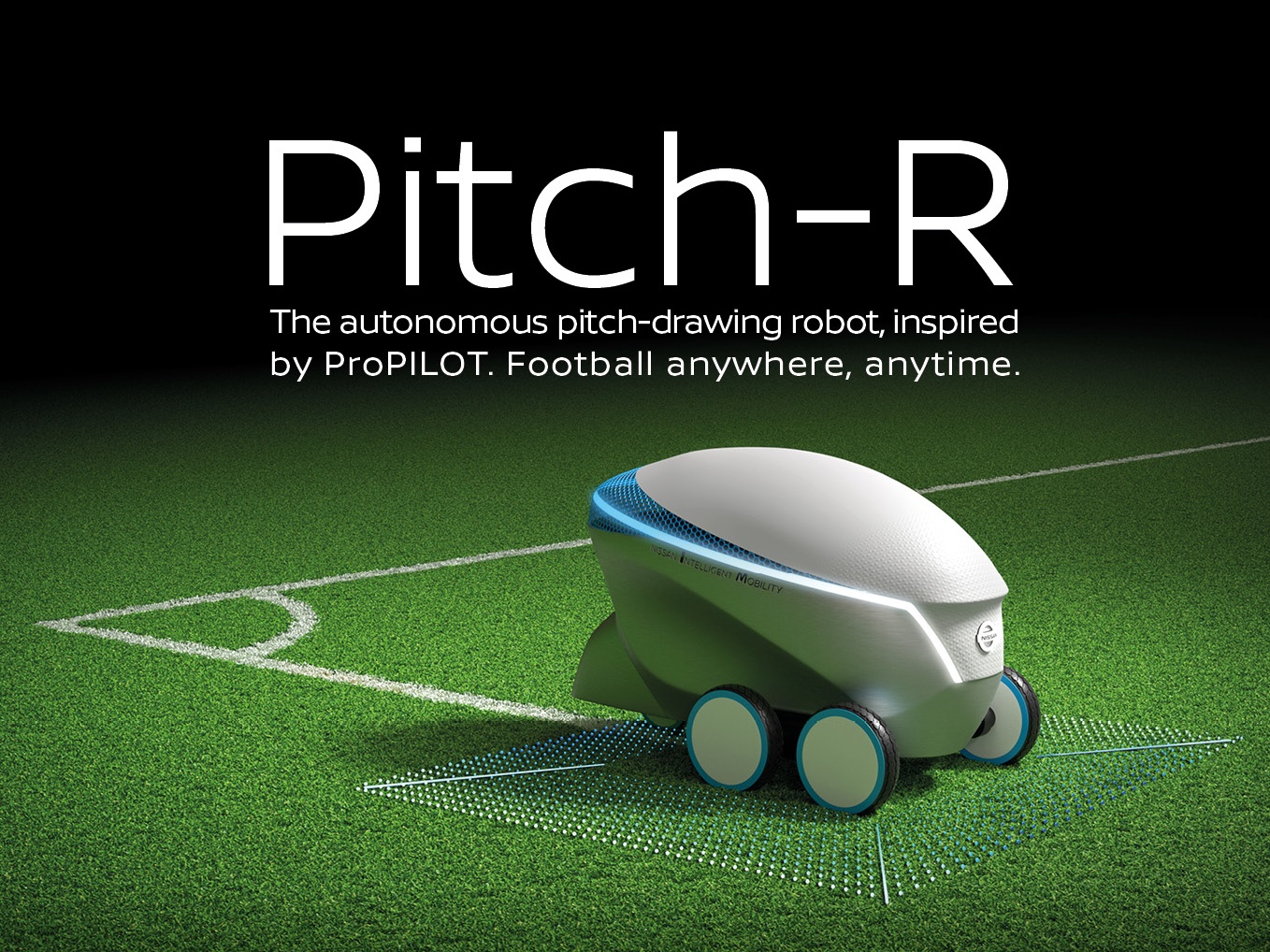 Pitch-R was unveiled at the Champions League final in Kiev, in which Real Madrid defeated Liverpool 3-1 to claim their third consecutive European crown.
The creation is inspired by Nissan's advanced ProPILOT driver assistance technology. Pitch-R features a four-camera vision system, GPS location tracking and collision avoidance systems.
Nissan say the Pitch-R is "the first in a series of advanced prototypes being developed using Nissan Intelligent Mobility technologies", and recommended that people should watch the 2018/19 Champions League for further developments.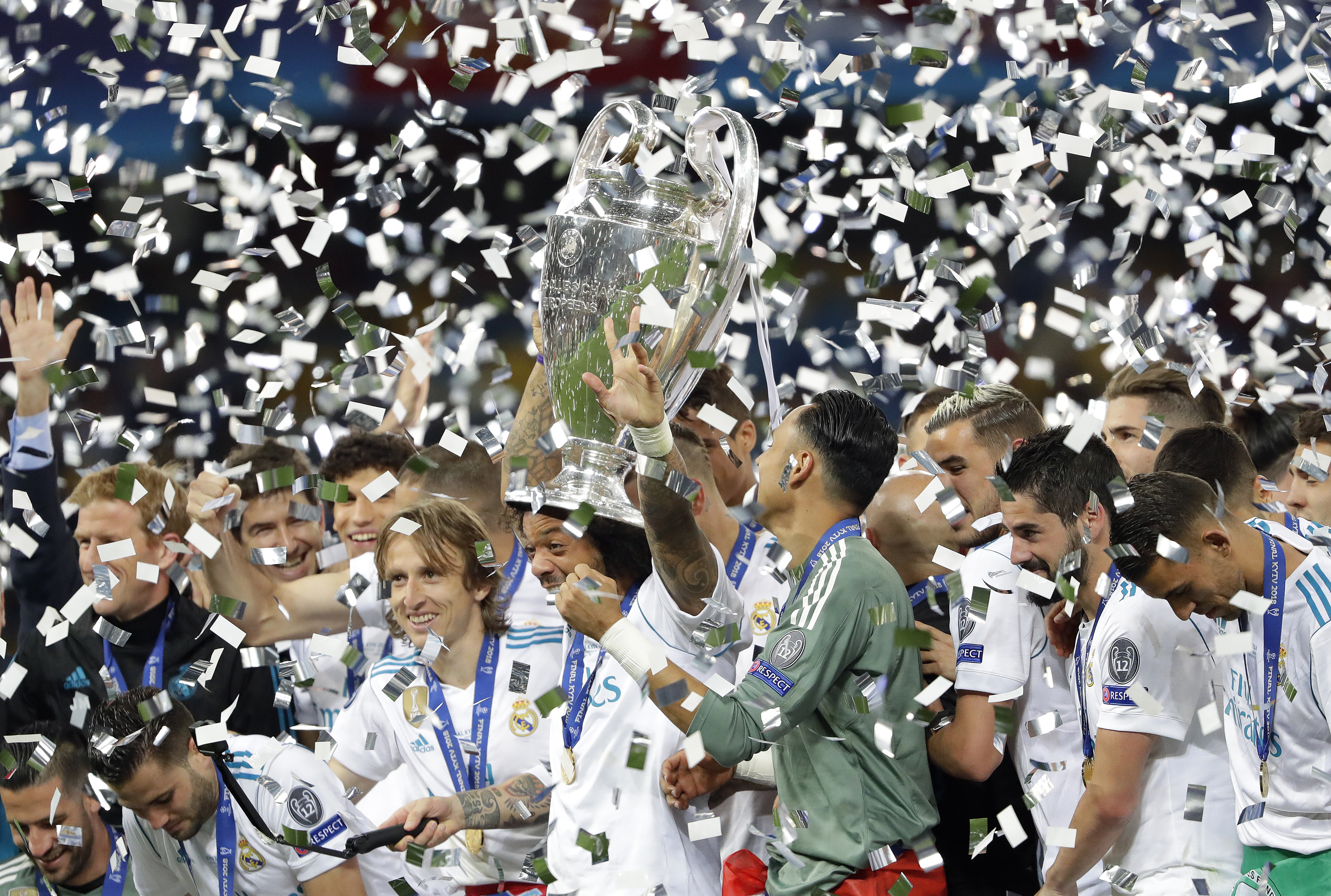 Jean-Pierre Diernaz, Nissan Europe's vice president for marketing, added: "That's the passion which drove our design and engineering team to create Pitch-R. It injects the best of Nissan technology into an innovation which can benefit grassroots football, and excite and engage young fans."