Football usually produces afternoon or evening kick-offs, but with 32 nations involved in the 2018 World Cup, some fans are going to have to get up early or stay up late to watch their side.
With that in mind, which fans will have it toughest watching from home when their teams play?
1. Iran v Spain – 22:30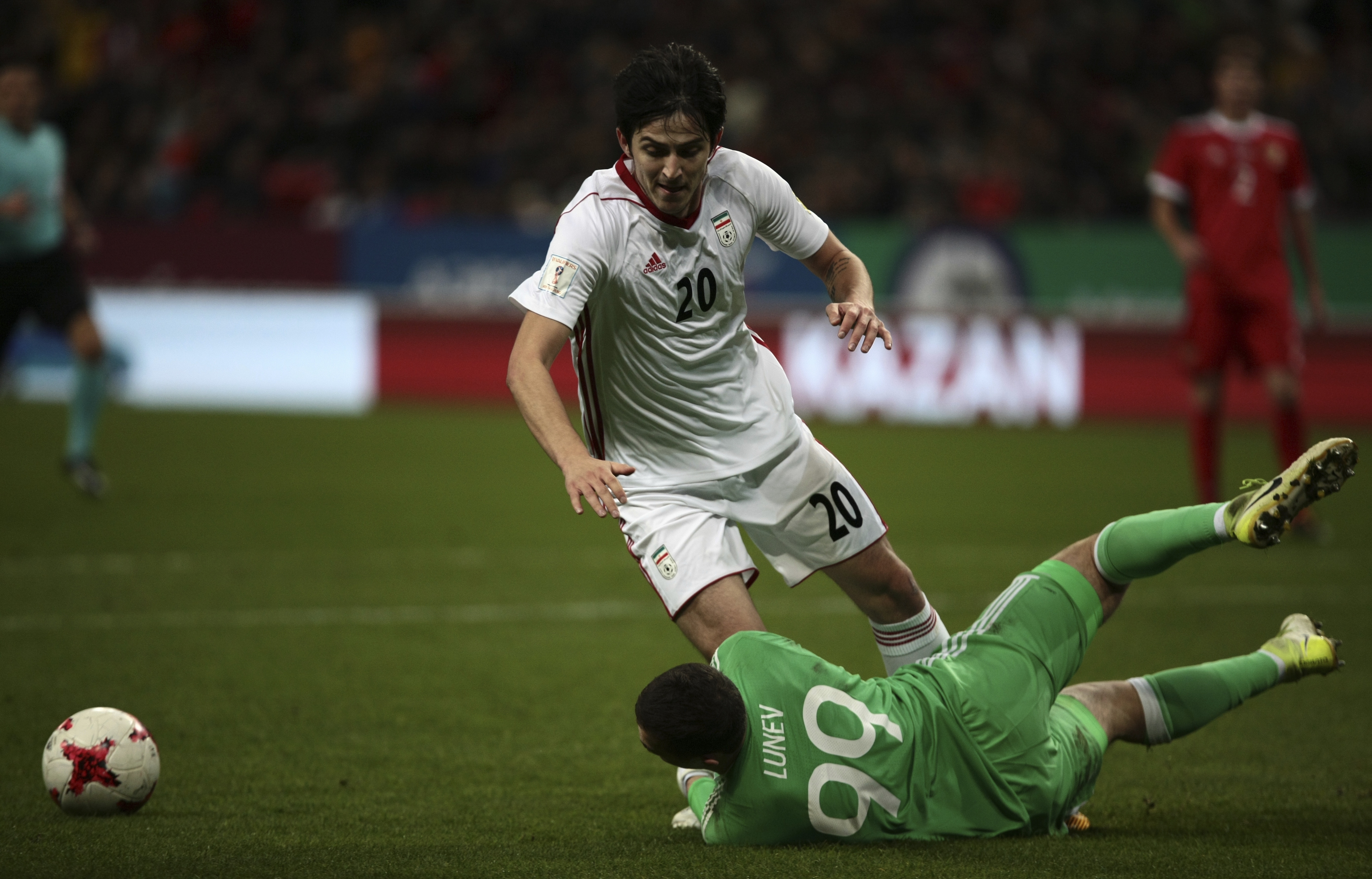 Iran fans who want to watch however will have to stay up late, with kick-off coming at 22:30 local time, and the game due to finish after midnight.
2. Japan v Senegal – 00:00
Unlike Iran however, Japan's game will kick off even later, at midnight local time. Someone get the coffee on…
3. Australia v Peru – 00:00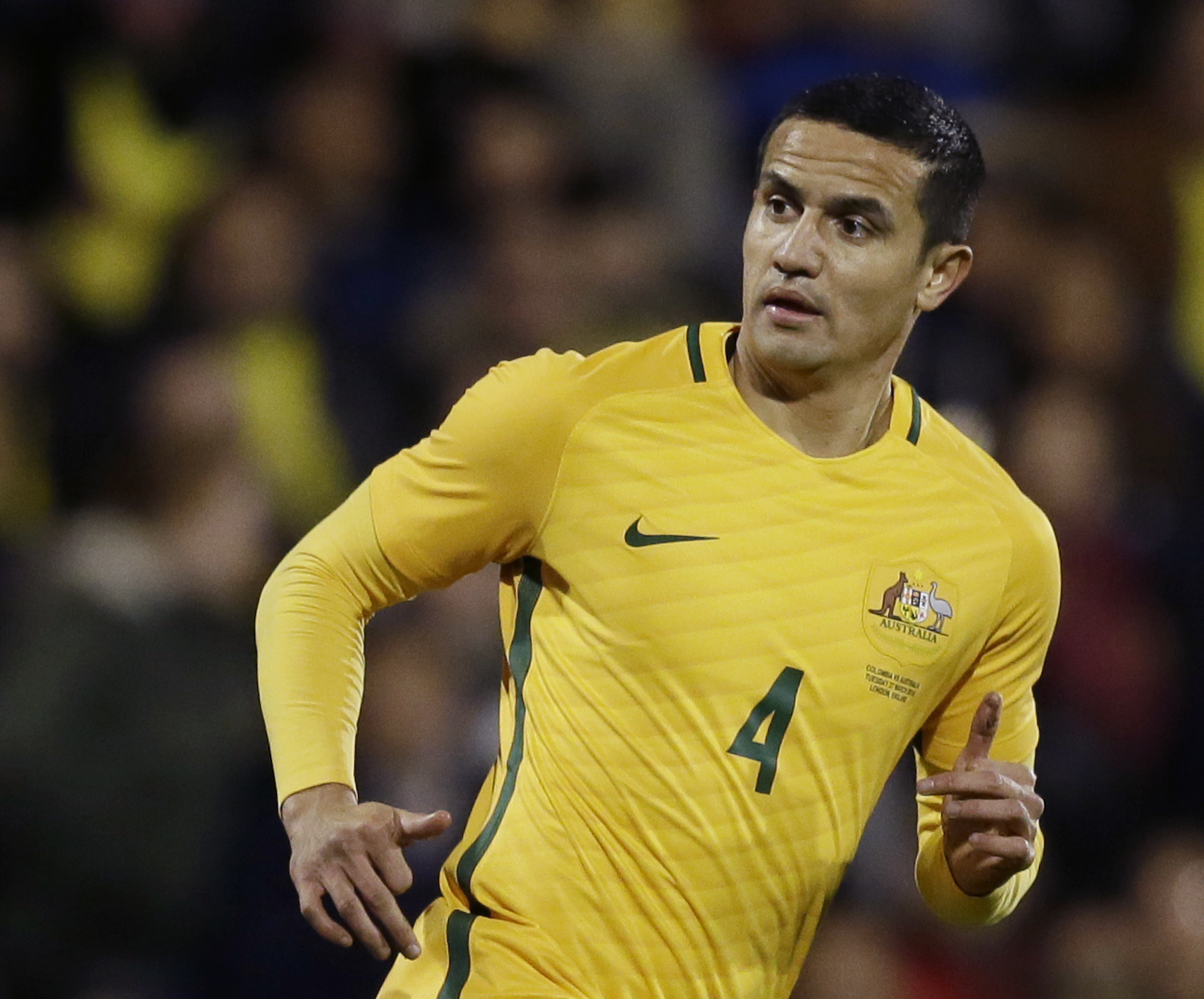 In a group with France and Denmark, it's possible this will be Australia's least difficult game. Might Tim Cahill et al secure progression to the knockout stages in the early hours?
4. Russia v Saudi Arabia – 03:00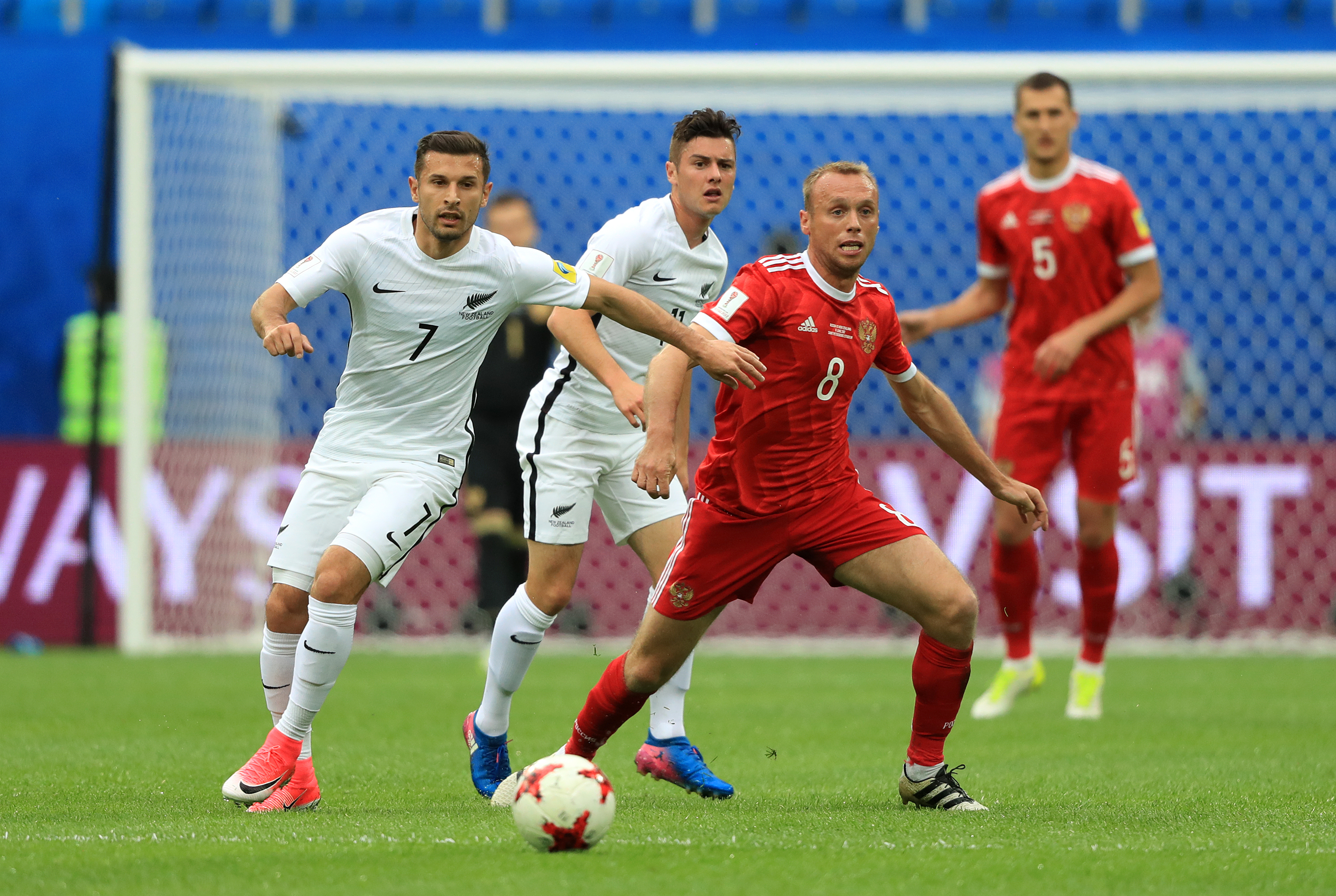 Three in the morning to be precise. Ouch.
5. Colombia v Japan – 07:00
Playing Japan at the Mordovia Arena, their World Cup campaign will literally kick off as the sun rises for fans at home.
6. Mexico v Sweden – 09:00
Both teams are grouped with Germany, so the odds suggest one of them will have to fight for the runner-up position in Group F, and they'll do so at quite the inconvenient time, for fans in Mexico City at least, of 09:00.