Imagine watching a World Cup tournament where, on average, more than five goals were scored in every game. Sounds like a fun watch, right?
Well in 1954 that's exactly what spectators at the tournament in Switzerland were treated to. Of the 26 matches that took place, 18 featured five goals or more, while two of those games saw more than 10 goals scored.
So what made 1954 so special? Jonathan Wilson is the award-winning author of football tactics book Inverting The Pyramid as well as Behind The Curtain: Travels In Eastern European Football. He says it was partly to do with an incredible Hungary side who (sort of) swept all before them.
"It obviously was partly to do with Hungary," Wilson told the Press Association. "They beat West Germany 8-3 and hammered South Korea (9-0) in the first game, so obviously they were involved in high-scoring games and they did play very attacking football."
Indeed they did. Hungary were unbeaten in 28 matches since 1950 and were reigning Olympic champions. As Cris Freddi wrote in The Complete Book Of The World Cup: "They crushed even the good teams," ahead of the World Cup, beating Italy 3-0, Sweden 6-0 and inflicting upon England their worst ever defeat, a 7-1 thrashing.
With star attacking players such as Ferenc Puskas and Sandor Kocsis the Hungarians scored heavily at the tournament too, notching 27 goals in just five games and losing in the final. But what set them apart?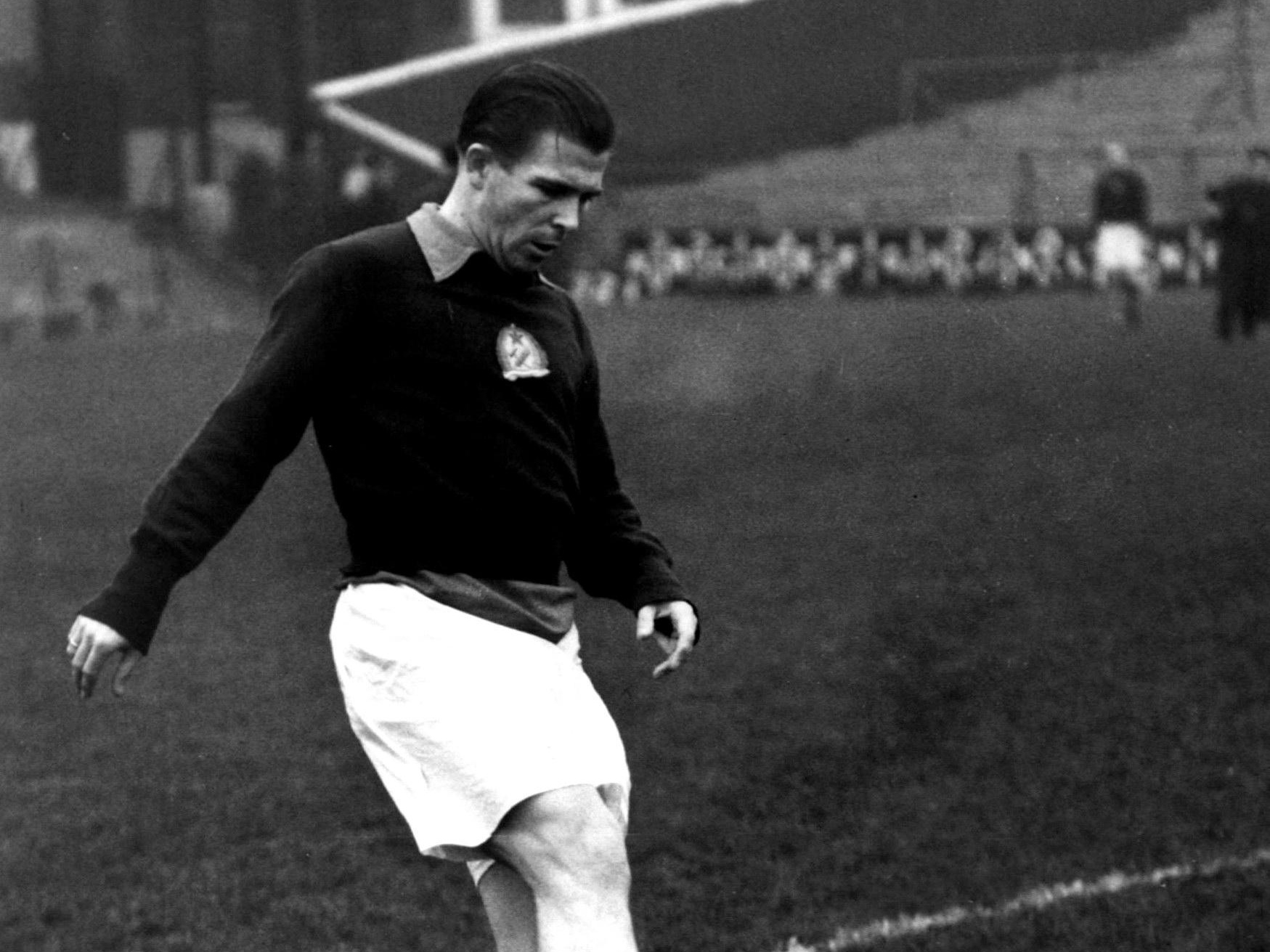 Things were a little different in Hungary however, where creativity allowed for a more expressive shape.
"What you see in Hungary in the 1930s is this incredible vibrant footballing culture where there's a huge amount of discussion about football and tactics and the abstract," said Wilson.
"People start to experiment, and one of the things they do is, instead of pulling back the two inside forwards to create the 3-2-2-3, they pull back the centre forward to create a 3-2-1-4.
"That then leaves you short at the back so they pull one of the two half-backs deep, so he's not quite playing as another central defender but he's playing as a very deep-lying midfielder."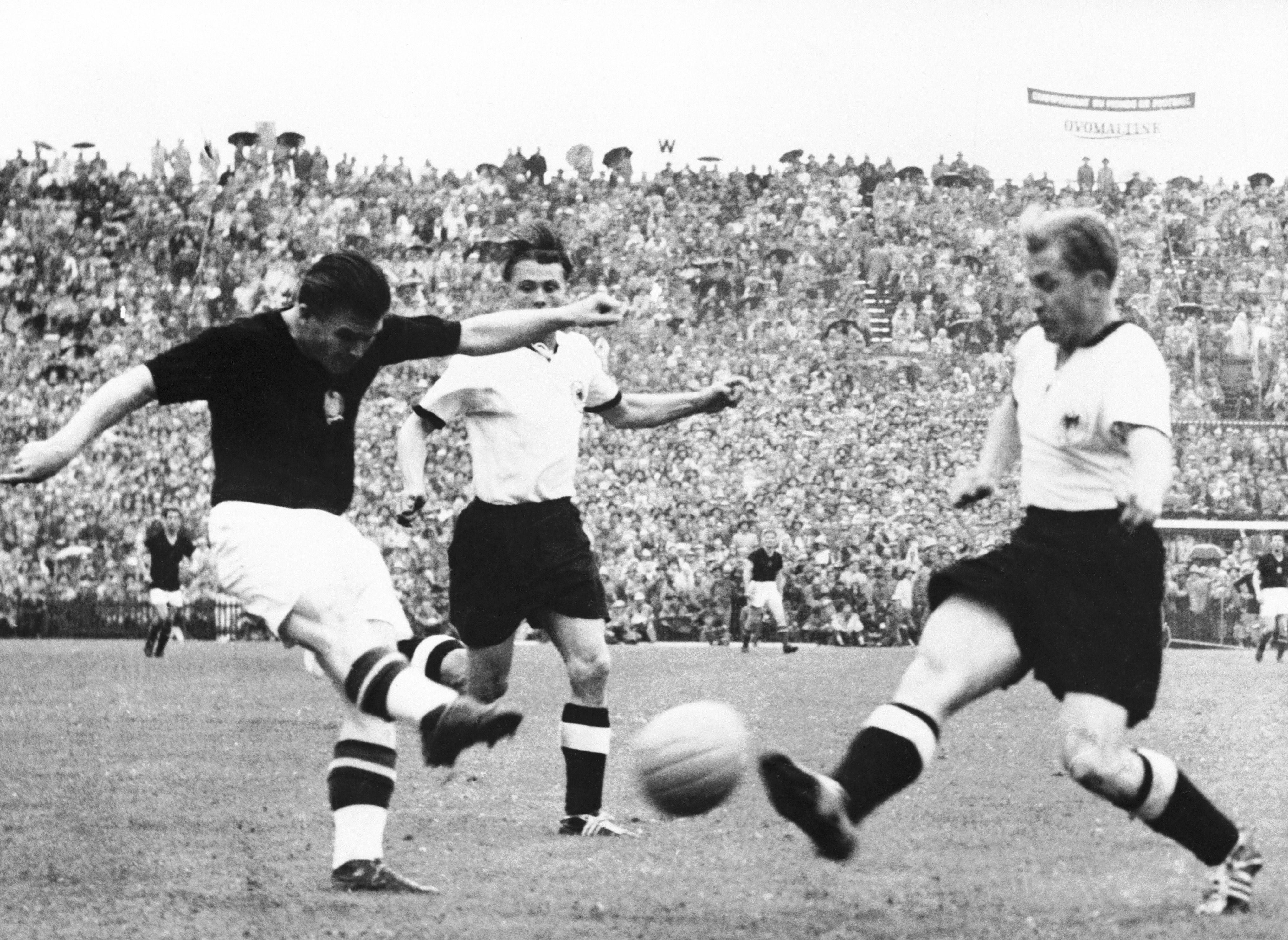 "It means you've got four players high up the pitch rather than three, but there is a shortfall in midfield and I think they occasionally did get overwhelmed with only two players in there, often playing against four players," said Wilson.
But Hungary weren't the sole cause of the goal rush. Brazil, West Germany, Uruguay, Turkey and Austria all scored five goals or more at some stage of the tournament, with hammerings and goal-fests aplenty. England's opening game saw them draw 4-4 with Belgium.
While Wilson suggests some of those scorelines were down to a time when minnows really were minnows, it sounds as though a lack of sport science might have been to blame for games such as West Germany 7-2 Turkey.
"I think players were pretty unfit then, (lacking) knowledge of nutrition and sports science," said Wilson. "It's only nine years since the end of the war. Rationing only ended in England the previous year, so things like diet, people just didn't understand it in the same way we understand it now.
"It wouldn't surprise me if a lot of those goals were scored in the last 10 minutes of each half, or last 20 minutes of the second half, as the teams just got worn out."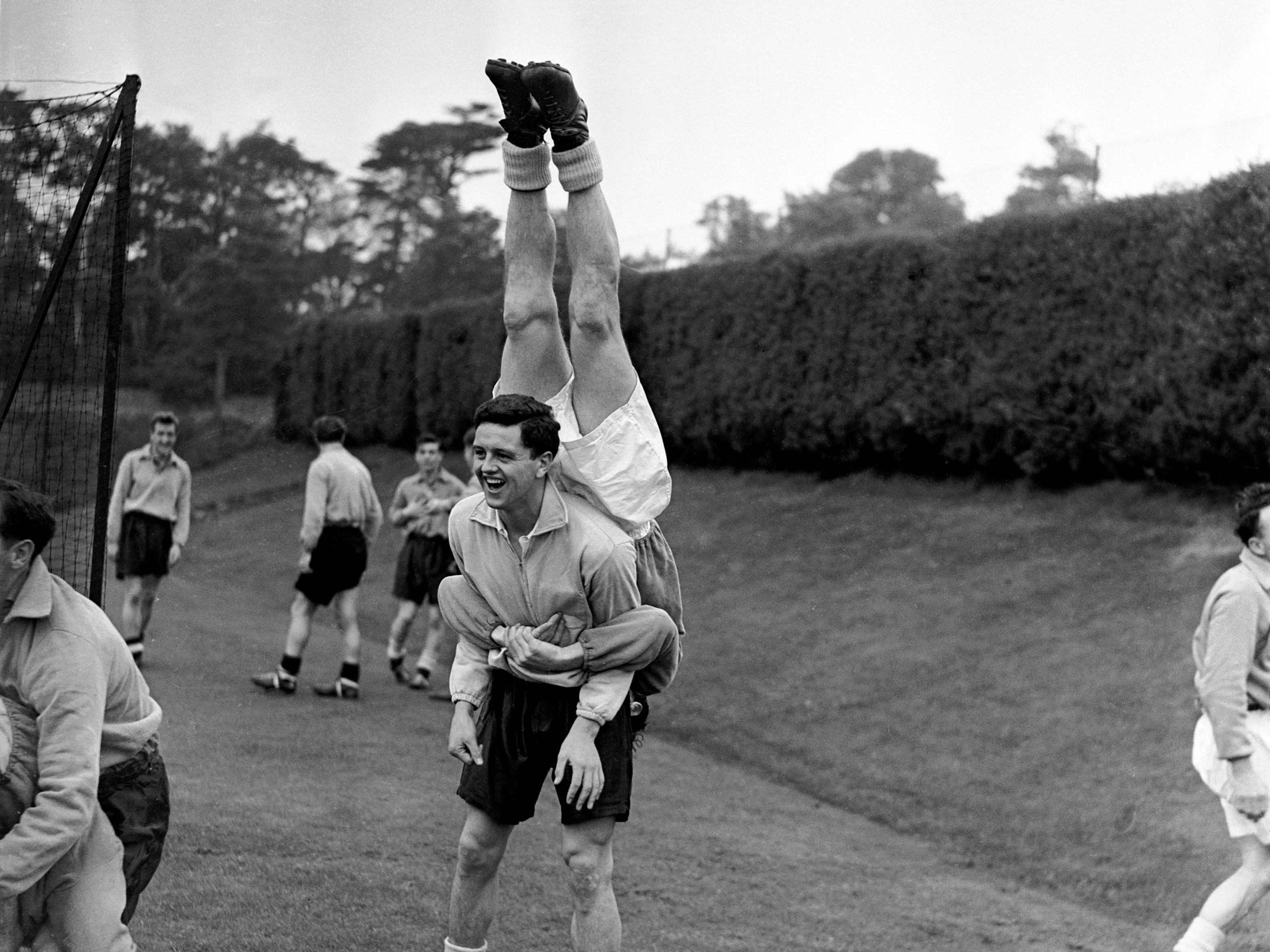 "We study (defending) more now," Wilson said of the modern game. "We have videos, we actually spend time watching the opposition, working out how to stop them.
"When (World Cup-winning England manager) Sir Alf Ramsey was doing that in 1966, sending people to go and watch England's opponents, people said: 'What is he doing?' The game wasn't quite as mature as it is now."
Other reasons for the goal glut included the relatively low number of games – 26 instead of the 64 at the 2018 tournament – while the fact that the two seeded teams in each group didn't play against one another produced fewer close games.
As for the modern game, will we ever see such numbers again? The current World Cup in Russia currently averages just over two goals a game, so don't get your hopes up.