Fantasy football pre-season is mostly spent worrying about whether to invest more heavily in midfield or attack, but a few minutes at least will be given to picking a team name.
The good people at Fantasy Premier League allow managers just 20 characters to play with, so there's not much room for messing around.
That said, each year a plethora of fantastically funny team names rear their heads, so here are 10 of the most appropriate for the 2018/19 season.
10. 1FlewOverLukakusNest – @KieronPearce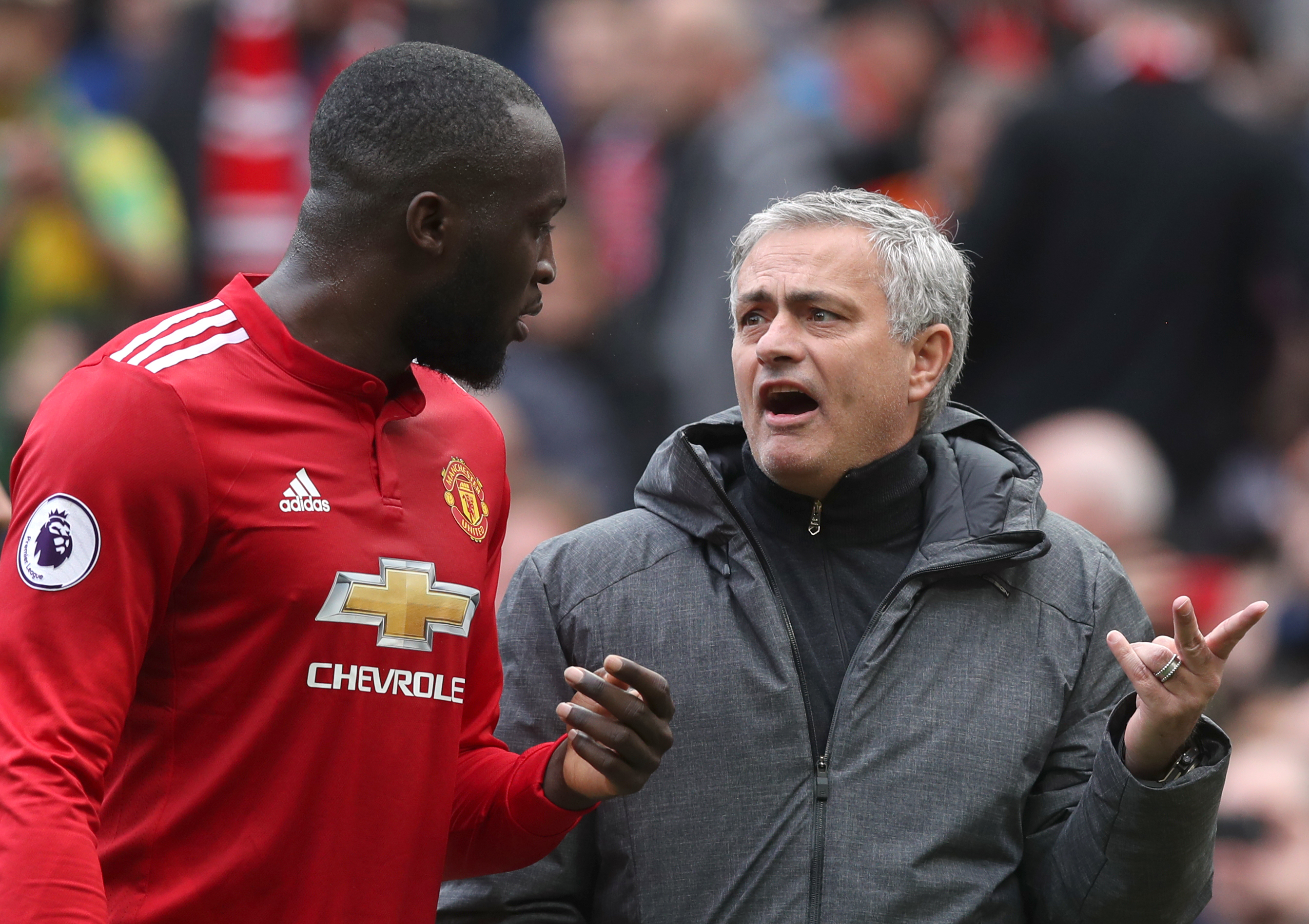 9. Kouyate Kid – @Ross_FPL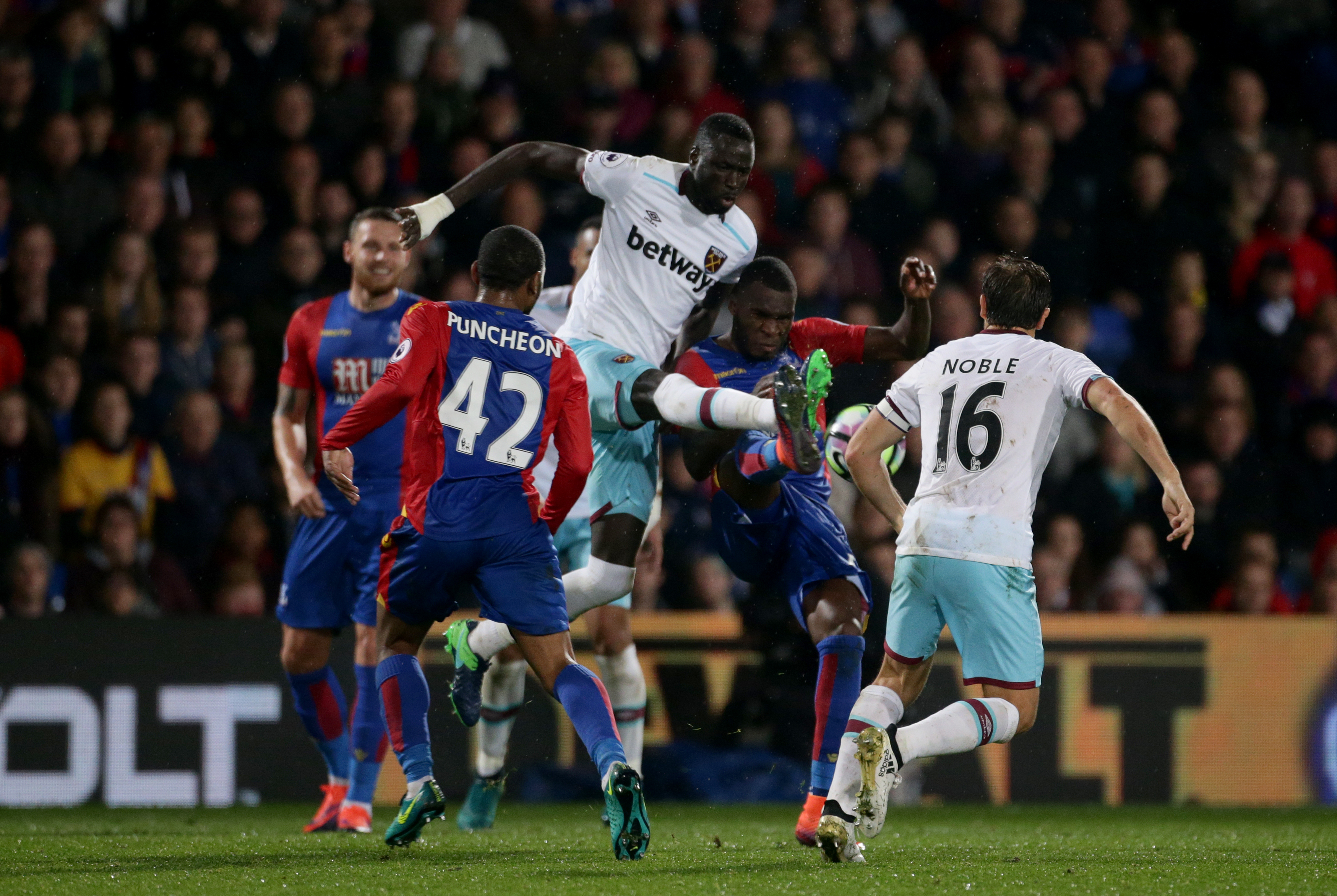 8. Klopps and Robertson – @nikszo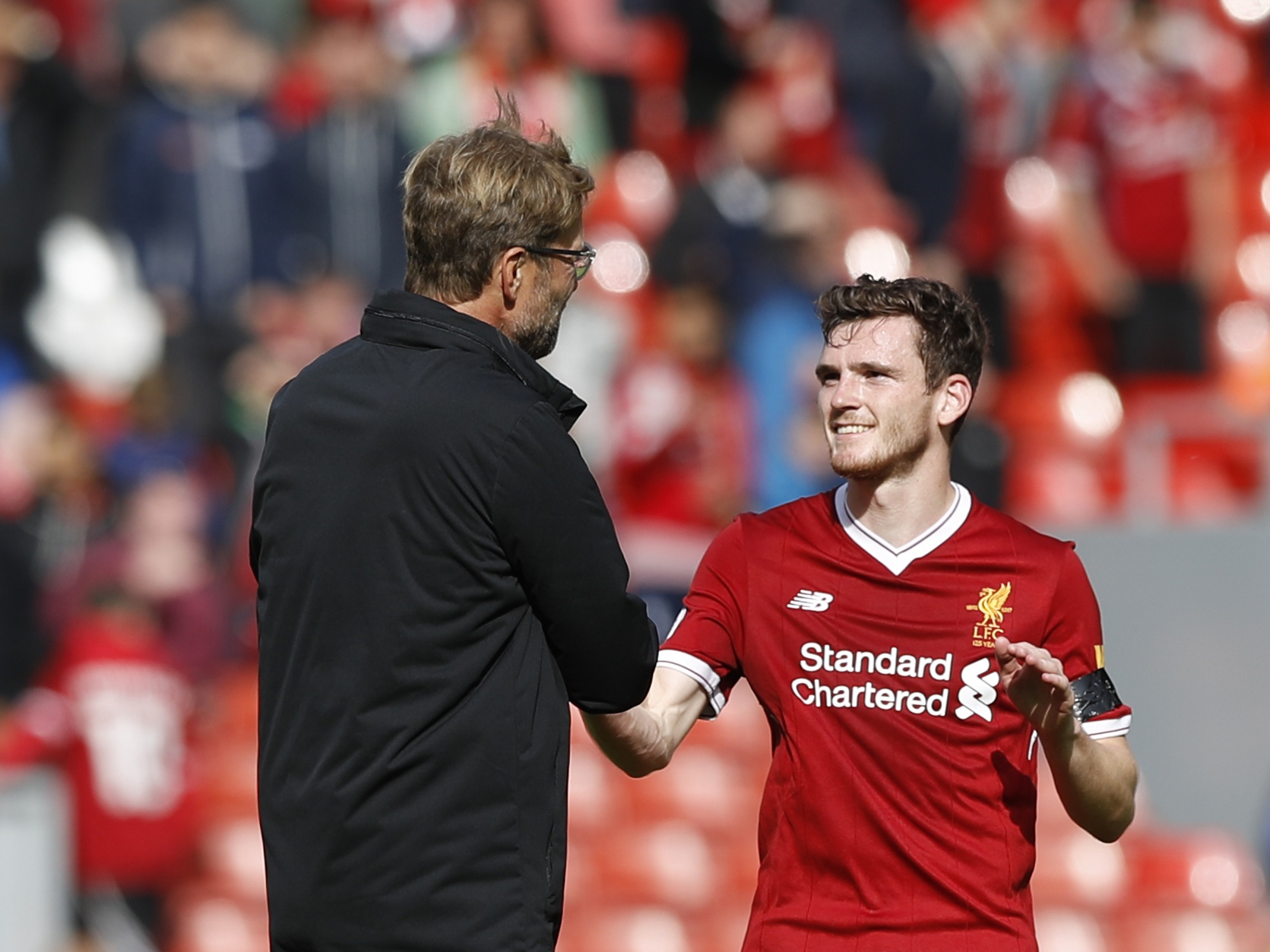 7. Giroud Sandstorm – @JoePaulBenton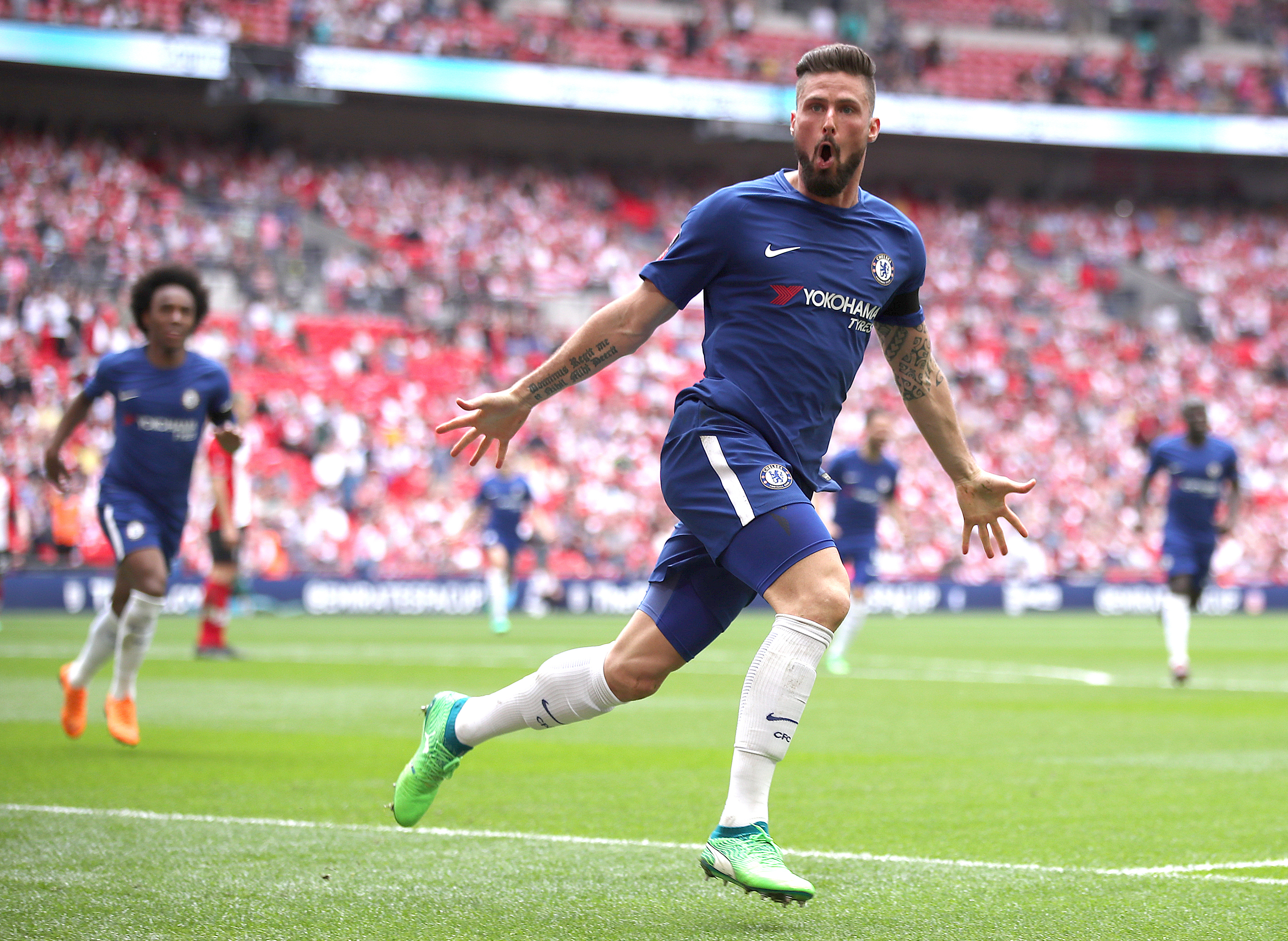 6. Bacuna Morata – @Ross_FPL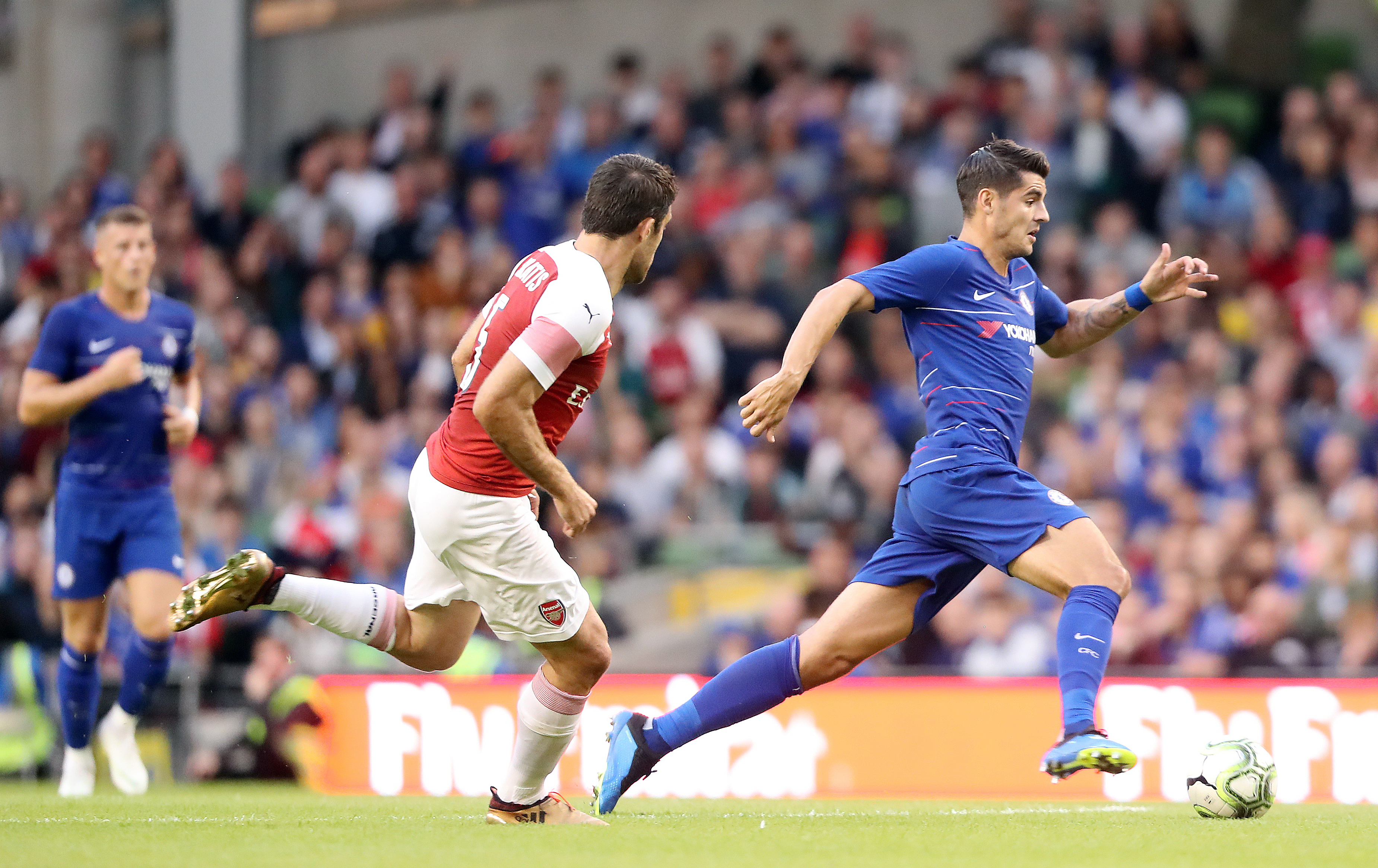 5. Sarri not Sarri – @kingsoflyon7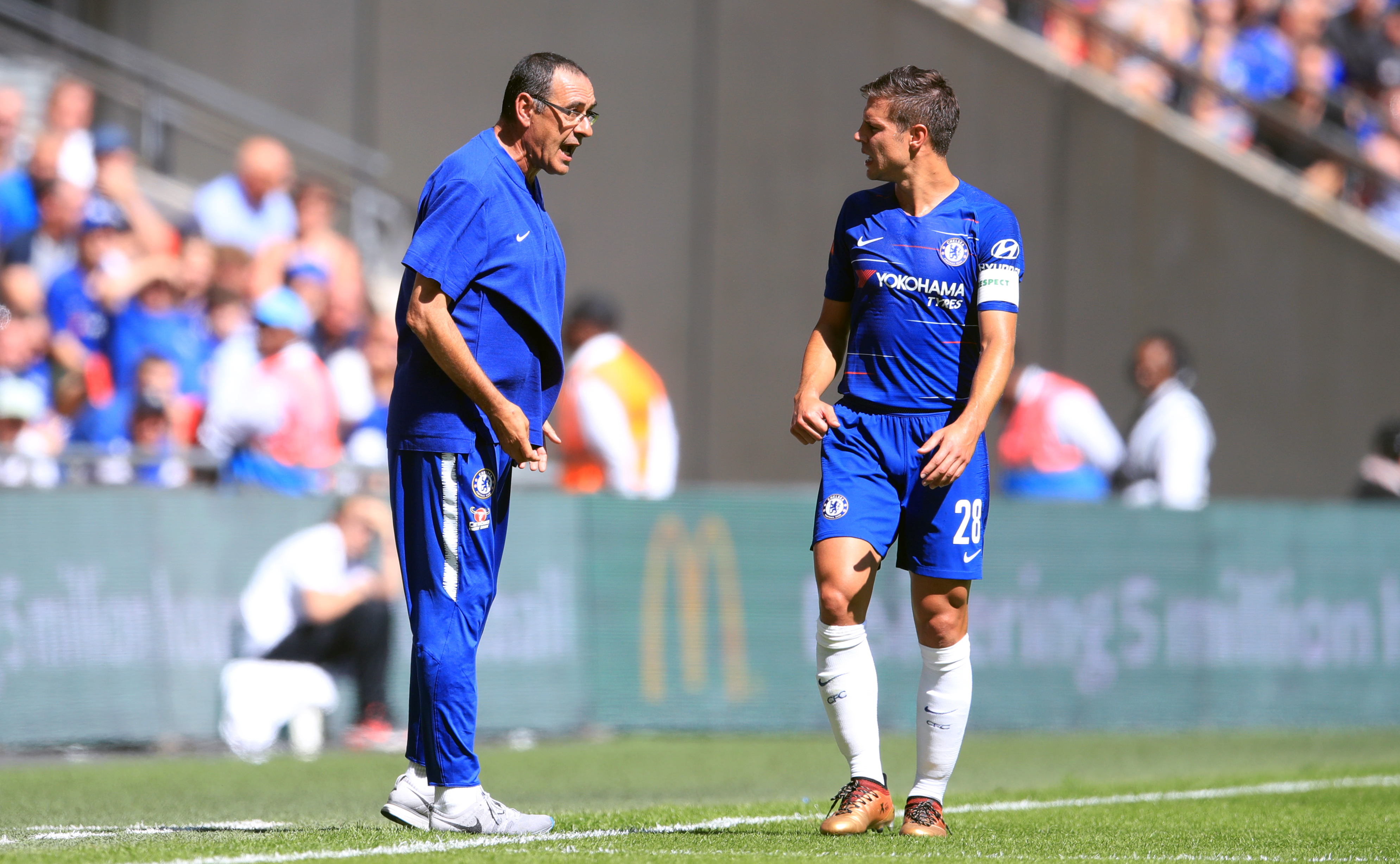 4. Alisson Wonderland – @WorldOfOlly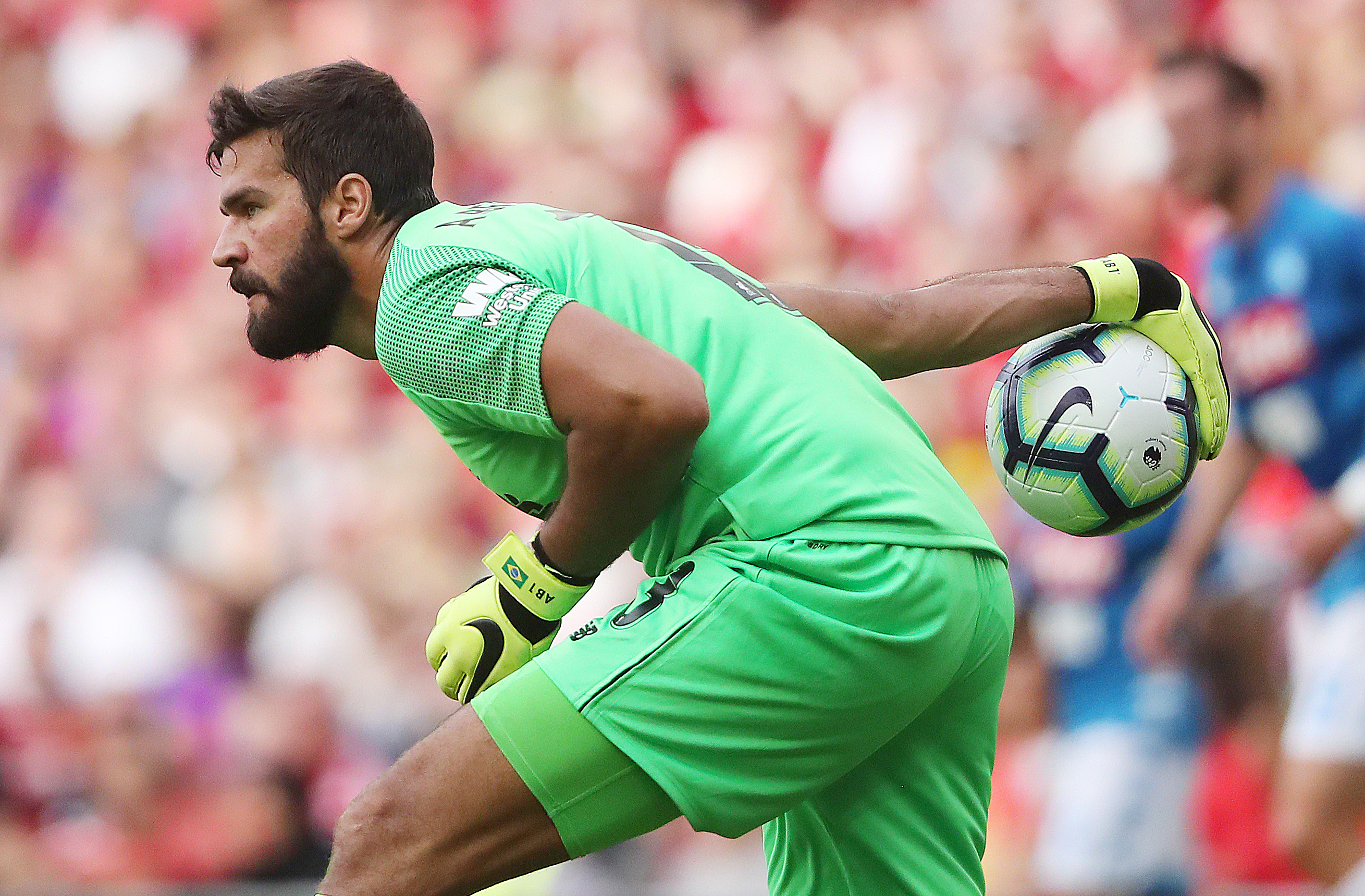 3. When Harry Met Salah – @FilipStray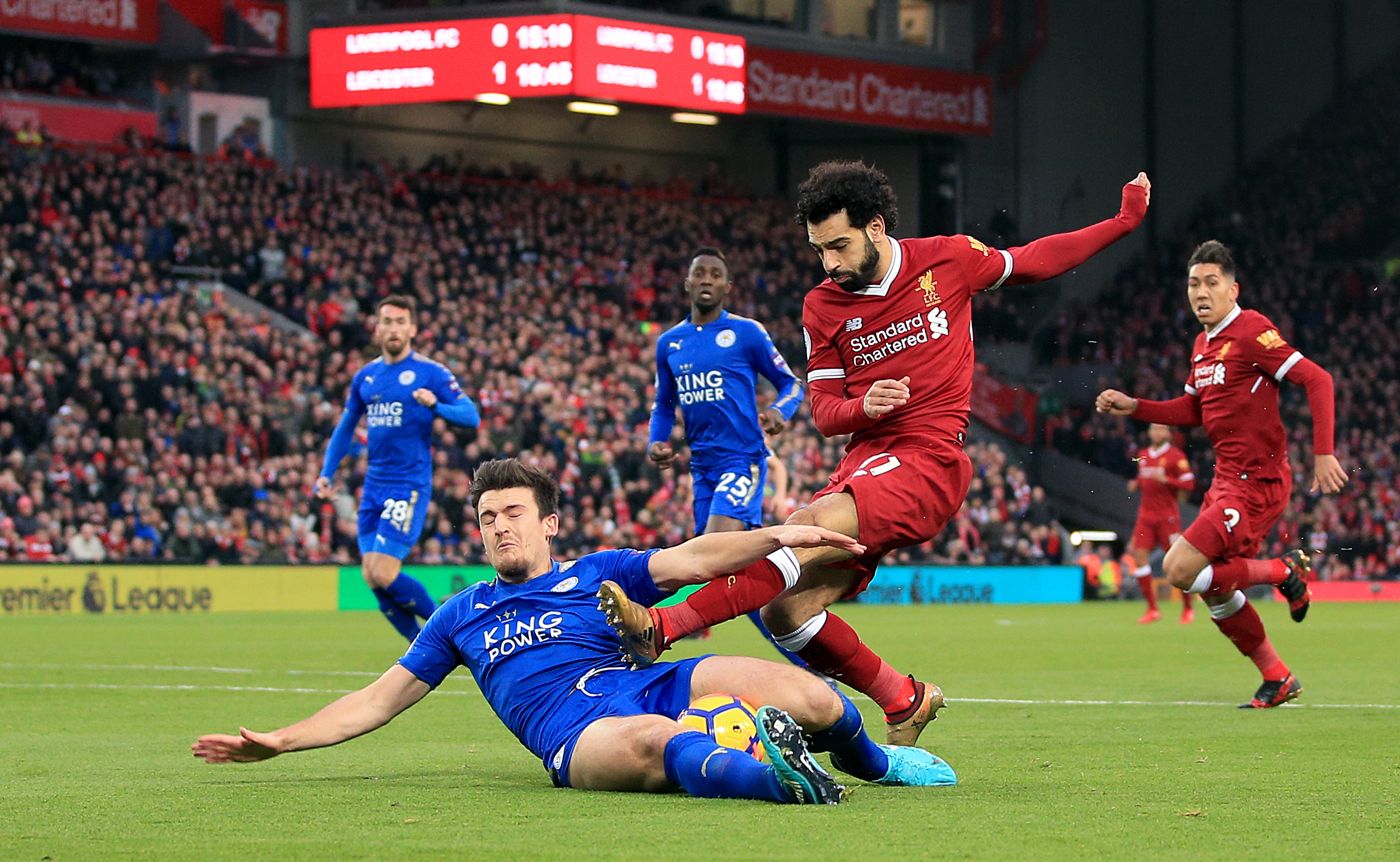 2. Mee, my Delph and Ibe – @Linn_FPL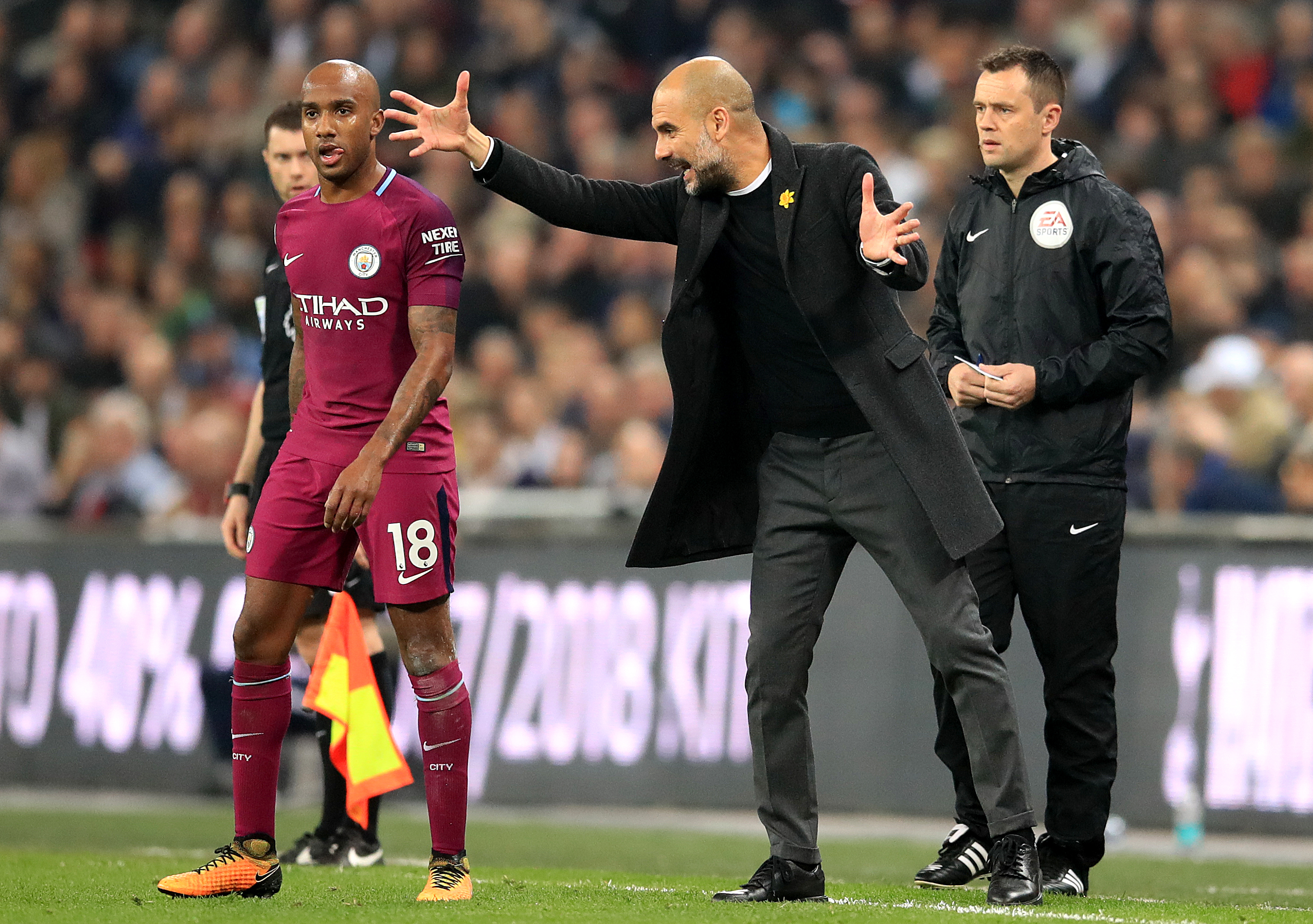 1. Childish Firmino – @cvmbrady