EA Sports does a great job every year of updating the likenesses of footballers in its Fifa titles, but it looks as though one aspect has left a couple of players unhappy.
With Fifa 19 due to be released in October, Manchester United and England midfielder Jesse Lingard tweeted EA Sports directly to request a new barnet which, according to him, has been a long time coming.
Here's a still from Fifa 18 alongside a picture of Lingard's hair during the 2018 World Cup. What do we reckon?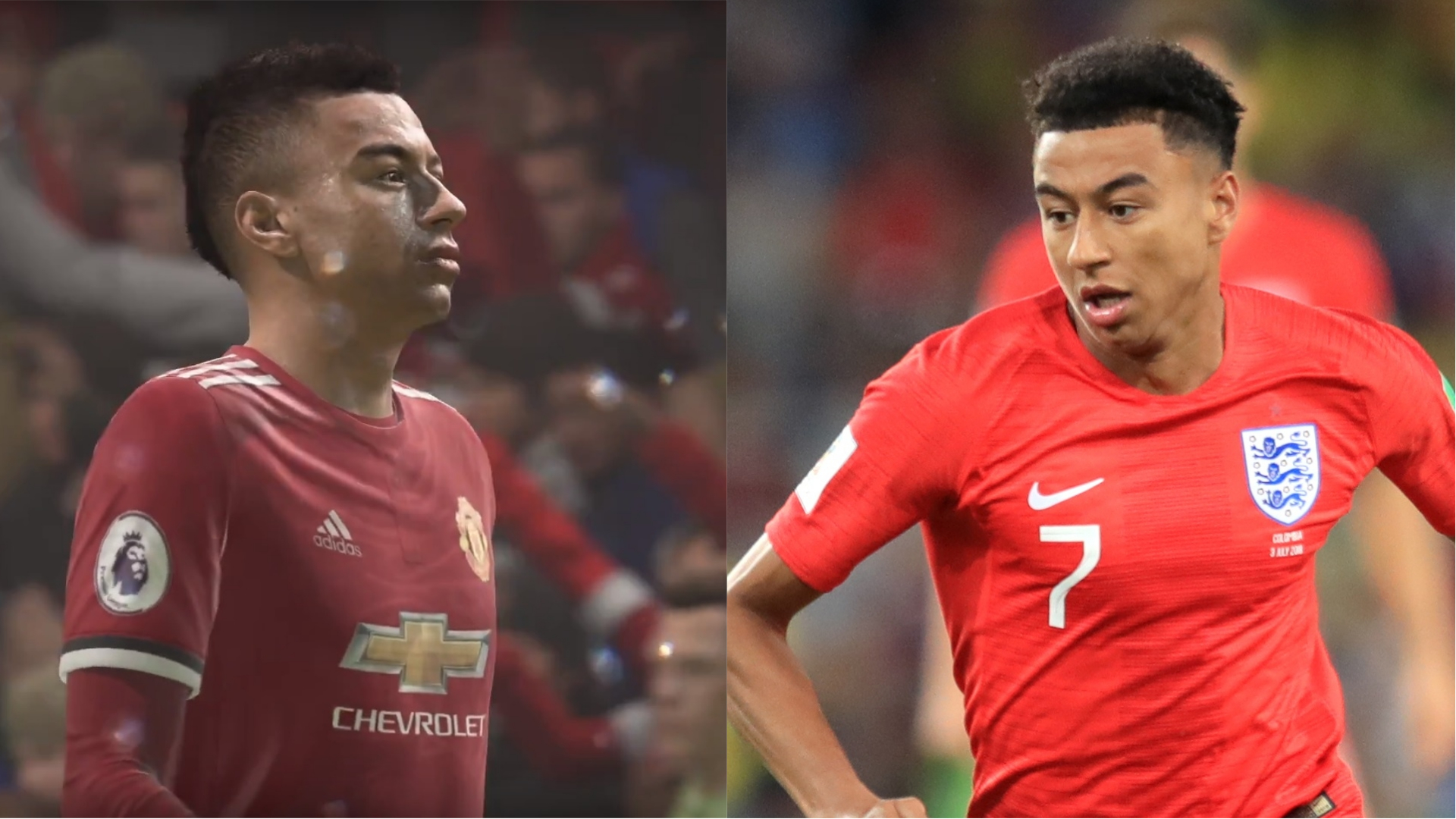 Crystal Palace star Wilfried Zaha also requested an appointment with the virtual barber after he scored in Palace's opening game of the Premier League season.
It's fair to say his hairdo has changed more significantly than Lingard's.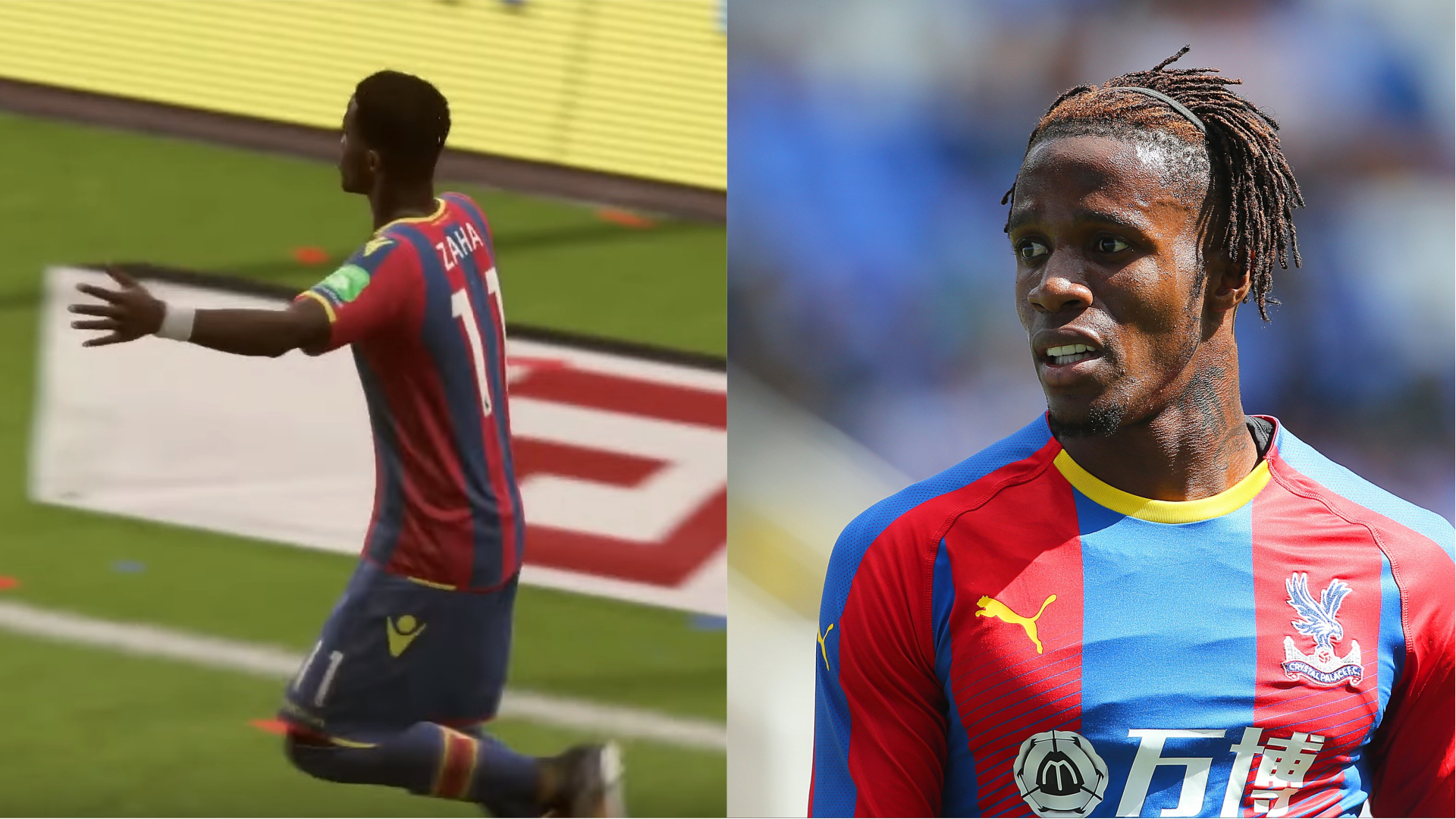 The world waits with bated breath to see how EA Sports responds.