In theory, it's every football fan's dream to watch the beautiful game all year round – but in practice is it all it's cracked up to be?
Tomasz Mortimer, 26, from Nottingham, is a man who knows. The Hungarian football writer took on the mammoth task of watching at least one live half of football every day for a year from September 2017, and he's just emerged on the other side.
The 365th game was fittingly strange – a 3-0 win for Slovakia over a makeshift Denmark side who were without their top players after a contract dispute – but how did Tomasz's crazy scheme come about in the first place?
"It was the international break and there was barely any football on, but there was a Hungarian game," Tomasz told the Press Association.
"So I sarcastically tweeted something like: 'Yay, at least we have Hungarian football today', then my mate replied saying, 'Do you think it would be possible to watch a game every day for a year?' and I was like, 'Yeah, I don't see why not. I might try it'."
As someone who watched a lot of football in the small hours while at school, college and university, this was something of a nostalgia trip for Tomasz, so he committed to the challenge on Twitter, and went for it.
Despite pledging to watch at least a half of football every day, Tomasz said he doesn't think he missed more than 20 minutes from a single game.
Meanwhile, the matches he watched took him all over the world, with the Premier League just one of many divisions he took in on his journey.
Tweeting the score each day – along with the league, a brief game description and a man of the match – those who followed the thread were kept informed on fixtures they might otherwise have been completely unaware of.
And he even managed to find something to watch on Christmas Day, getting up at 07:00 to watch a Hong Kong senior shield semi-final match.
But it wasn't all fun and football games. Working a nine-to-five job, Tomasz was forced to watch plenty of games late at night, while he had to stay sober at social occasions so he could drive home and take in yet more football.
Furthermore, not all games are classics. Far from it, in fact.
"The worst was Royal Antwerp 0-0 Standard Liege," said Tomasz. "[It] was crap, but it also spoilt my 51-day run without a 0-0, so I didn't watch the Belgian league again after that in protest."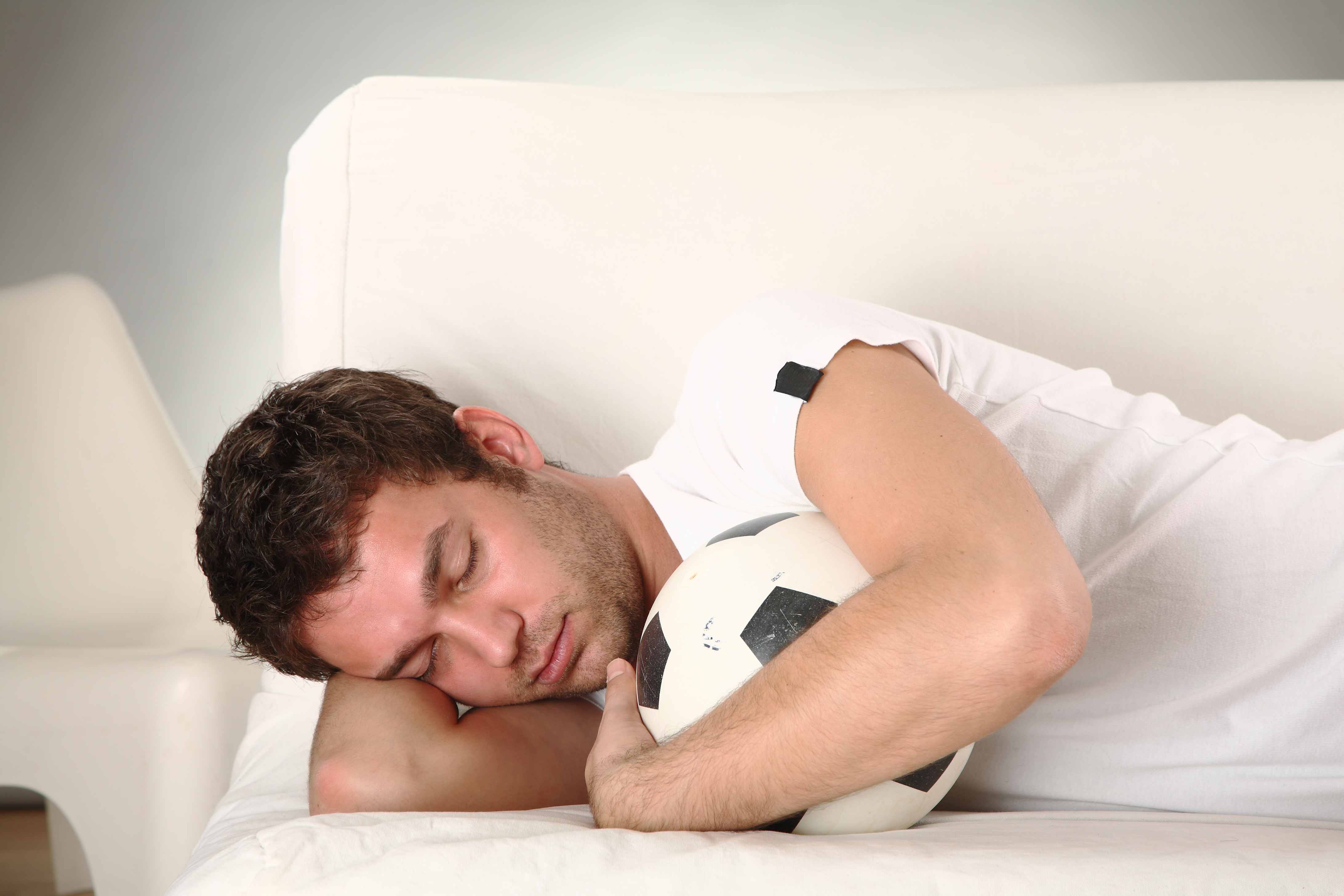 "A couple of weeks ago I almost became complacent and I'd completely forget that I was doing it," said Tomasz.
"I guess it became such a part of my life that I was watching on auto-pilot by the end, so there was one night where I'd got into bed at about 23:00 then suddenly remembered I still had a game to watch."
But while there were certainly obstacles to overcome, they were worth overcoming for the views that Tomasz got to gaze upon once in a while.
Niche games were one such bonus, with the Chilean and Algerian leagues proving surprisingly exciting, while the law of averages meant that for every handful of awful games, there were sure to be some crackers in the mix.
"My favourite was Al Ain 6-2 Al Wahda," said Tomasz. "It was 2-0 with 20 minutes to go, then all hell broke loose.
"Al Wahda got it back to 2-2 and then shipped four goals in 15 minutes. It was madness and basically a title decider. A ridiculous game of football."
All in all Tomasz was able to watch over 1,000 goals at an average of 2.87 per game. He said that one lesson he'd learned from his experience was not to "commit to a year of doing something every day on a whim", but will he ever attempt anything like this again?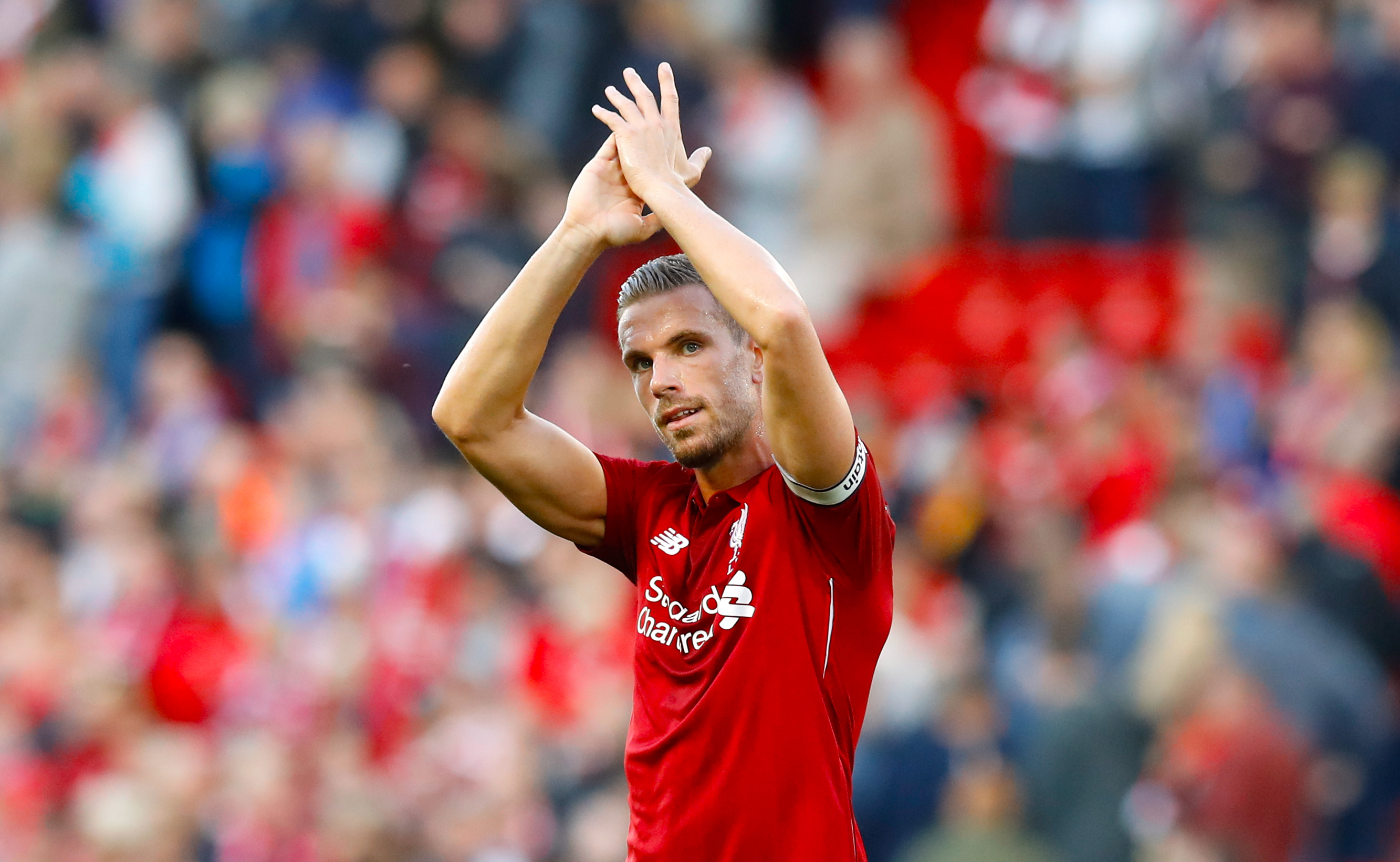 "I did intend to have a break, but I'm actually flying to Finland tomorrow to watch Hungary play in Tampere. So that plan didn't work out that well."
It's safe to say some people just can't get enough of the beautiful game.