EA Sports have been releasing the ratings for the top 100 players in the new Fifa 19 game out later this month – and naturally, after a remarkable breakout season, there's one player's rating many fans had been particularly expectant for.
Well, it's official, Liverpool's Mohamed Salah has a rating of 88, and is the 27th best player in the game.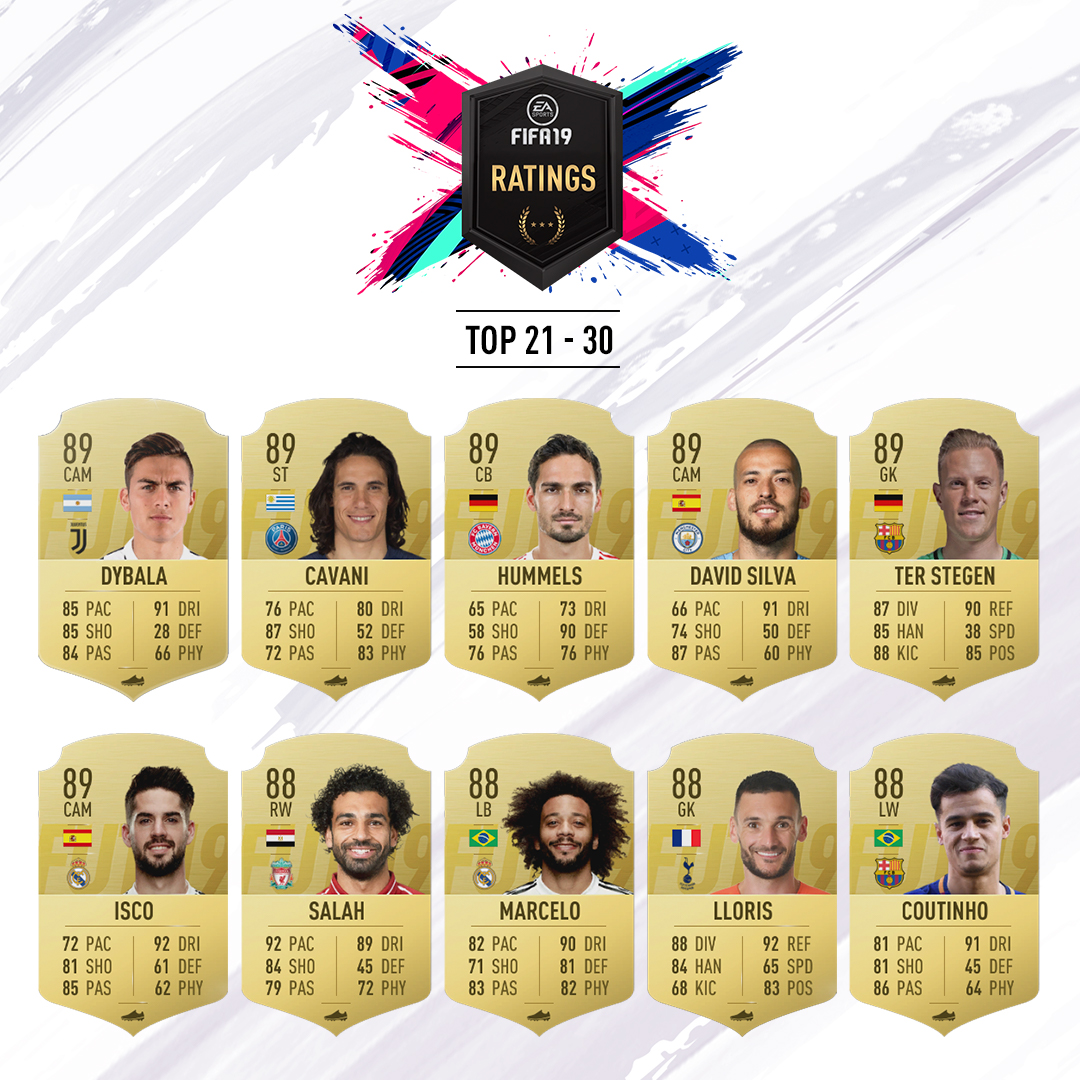 While impressive, the 26-year-old forward's stats in the new game, which is due for release on September 28, have met with a mixed response from fans.
Much of the noise is of course from Reds fans, many of whom take issue with players ranked higher than the Egyptian.
As a comparison, Salah scored or assisted 42 goals in 36 league games last season, while Argentina and Juventus forward Paulo Dybala contributed 27 in 33.
Real Madrid midfielder Isco scored seven and assisted seven, who in 26th was also rated higher than Barcelona midfielder Philippe Coutinho in 30th, and his rating appeared to even confuse fans away from Anfield.
Salah's rating is a significant upgrade on last year's game of course, where he was given an 83 rating at the start of the season – but many thought he should be in the top demographic.
For some fans though, all that's needed is a bit more time for the Egyptian to reach the most dizzying heights of Fifa's flagship computer game.
Whose rating will set tongues wagging from the next batch of players?