Brazilian footballing star Neymar Jr has released a mobile game in which he and his father feature as characters.
Called Match MVP, the new game sees players carving a career on the pitch whilst Neymar acts as your friend and mentor.
The Paris St Germain forward's father, Neymar Sr, also makes a cameo as an agent and manager, helping players to secure contracts in the game, which also has multiplayer capabilities.
"Since I was a kid, I always liked football games," Neymar said. "I was delighted by the possibility of being part of a game, not as an 'athlete' but as a coach.
"The game is also different because you play as yourself, not as a famous player or in real-life leagues.
"And to make the game even cooler, there's the Neymar Jr Institute as a scenario within the training mode with my dad as the manager.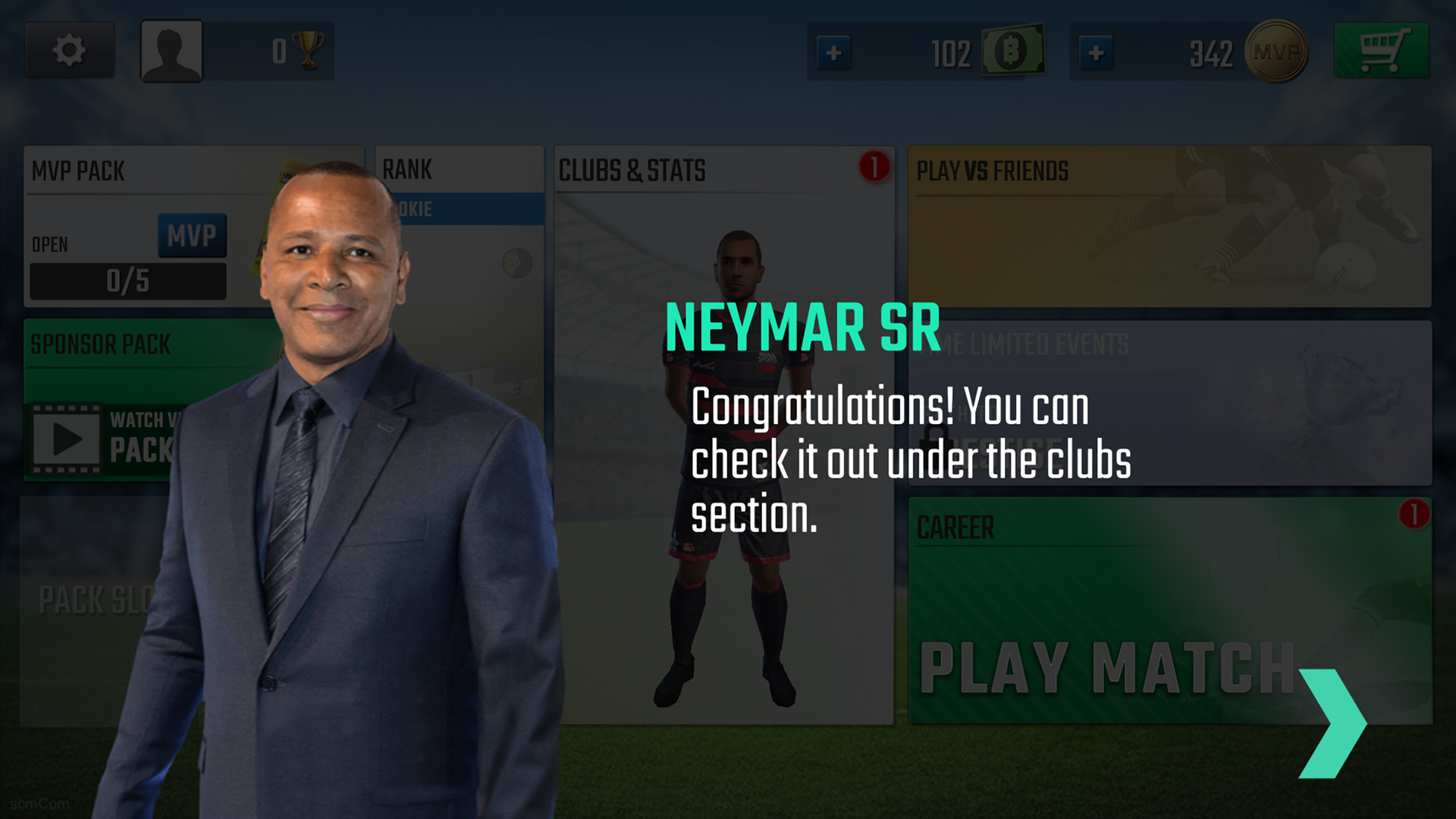 "He was always been by my side pointing the best way for me to follow my path, giving me advice, scolding me, sharing joyful moments and mainly creating the conditions for me to concentrate on playing soccer."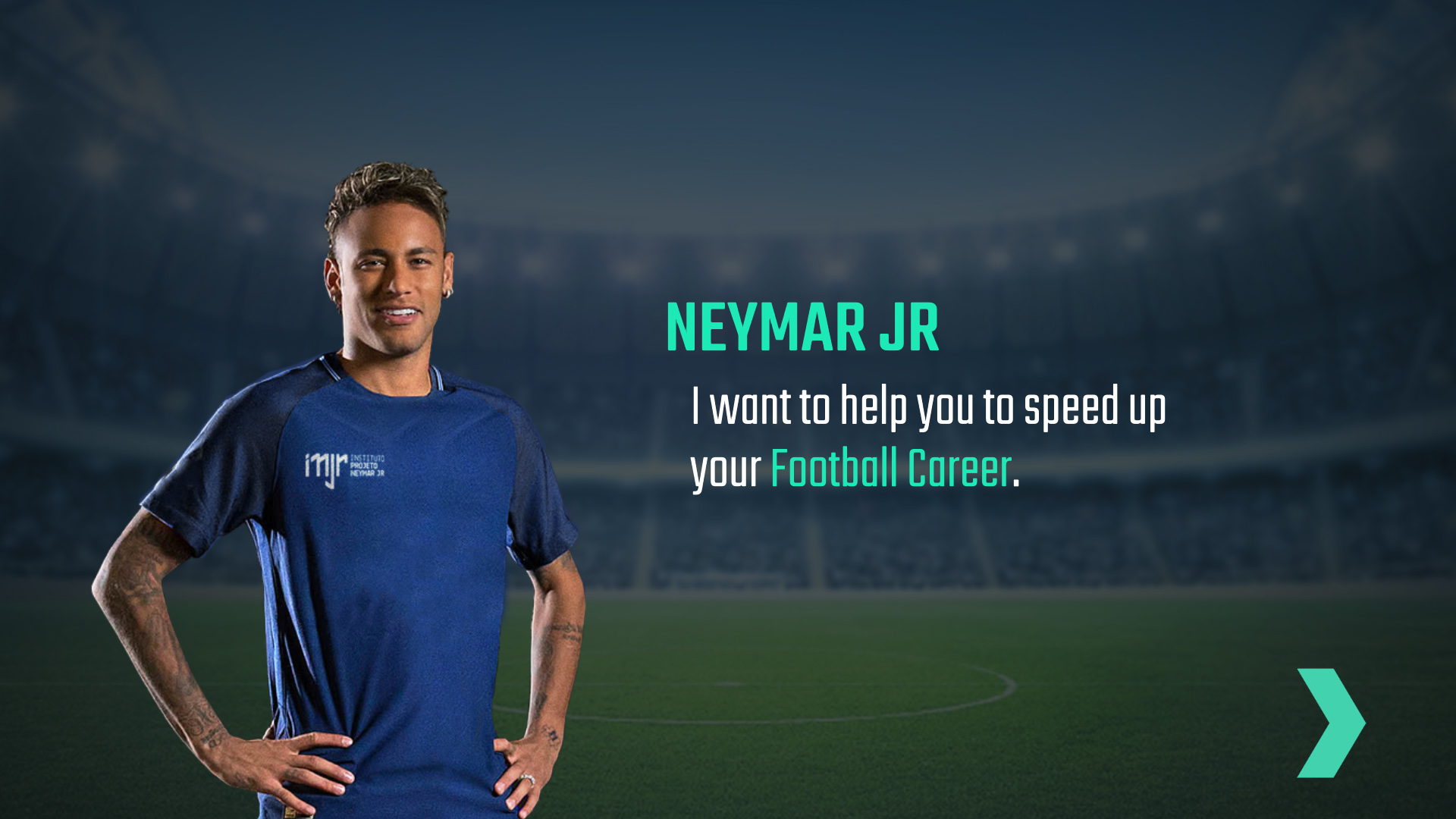 Despite Neymar's coaching role in the game, he said he has "no plans" to become a coach in the future of his career.
Asked if he considers himself a gamer, Neymar said: "I'm more a professional athlete that has gaming as a hobby.
"When I'm not playing, besides always listening to music, I'm with family and friends.
"I also love games and poker. It's a way of cleaning my mind and always relaxes me for football matches."