Gary Johnson has taken charge of plenty of clubs in his 30-plus years in football management, including Yeovil, Bristol City and Northampton.
But one thing he has not managed is a skip company.
That didn't stop BBC Radio Cornwall asking Johnson, currently in charge of Torquay, about his business thanks to a case of mistaken identity on their lunchtime show.
With Johnson expecting a chat about how the Gulls are getting on in the National League South, he was greeted by the question from host Laurence Reed: "What's the problem?"
After a few seconds of confusion, Reed was able to establish that Johnson was not in fact the skip company owner he had been expecting to talk to, but a football manager.
At that point the producer of the show could be heard saying: "I've called the wrong person… my fault."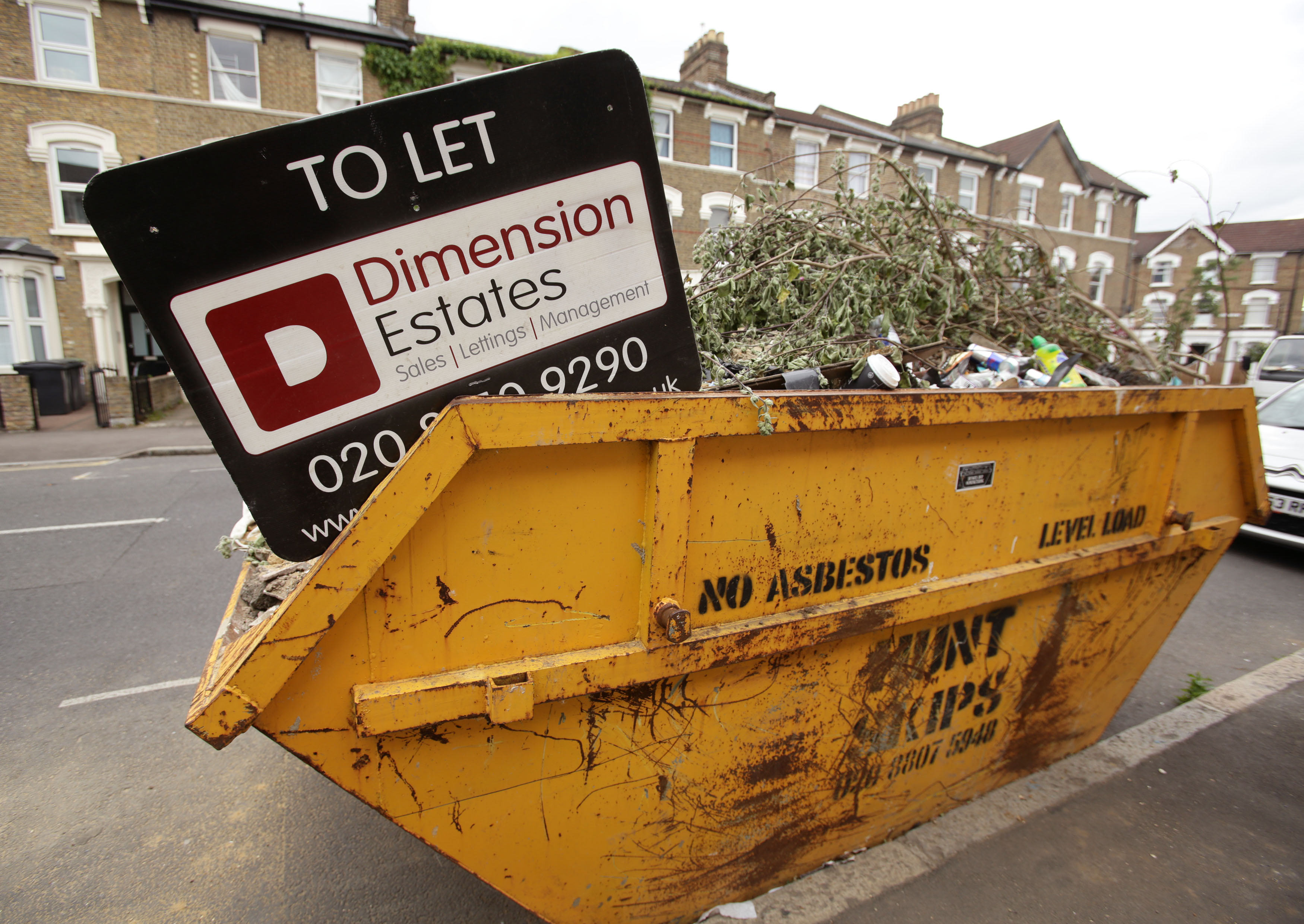 Although clearly ill-prepared to talk about football, Reed did eventually ask Johnson how the Gulls are getting on.
"I'd rather talk about skips, if you don't mind," Johnson replied.
For the record, Torquay are eighth in the division, one point off the play-offs and if they beat Winchester on Saturday they'll qualify for the first round proper of the FA Cup.
Now that really would put a skip in Johnson's step. Sorry.