While Manchester City's game against Southampton was a crucial one in keeping the Citizens in touch with league leaders Liverpool, David Silva's hair still managed to court some attention.
The Spain and City midfielder rocked a full head of hair in his early days at the club, winning the Premier League in 2012 with locks like these.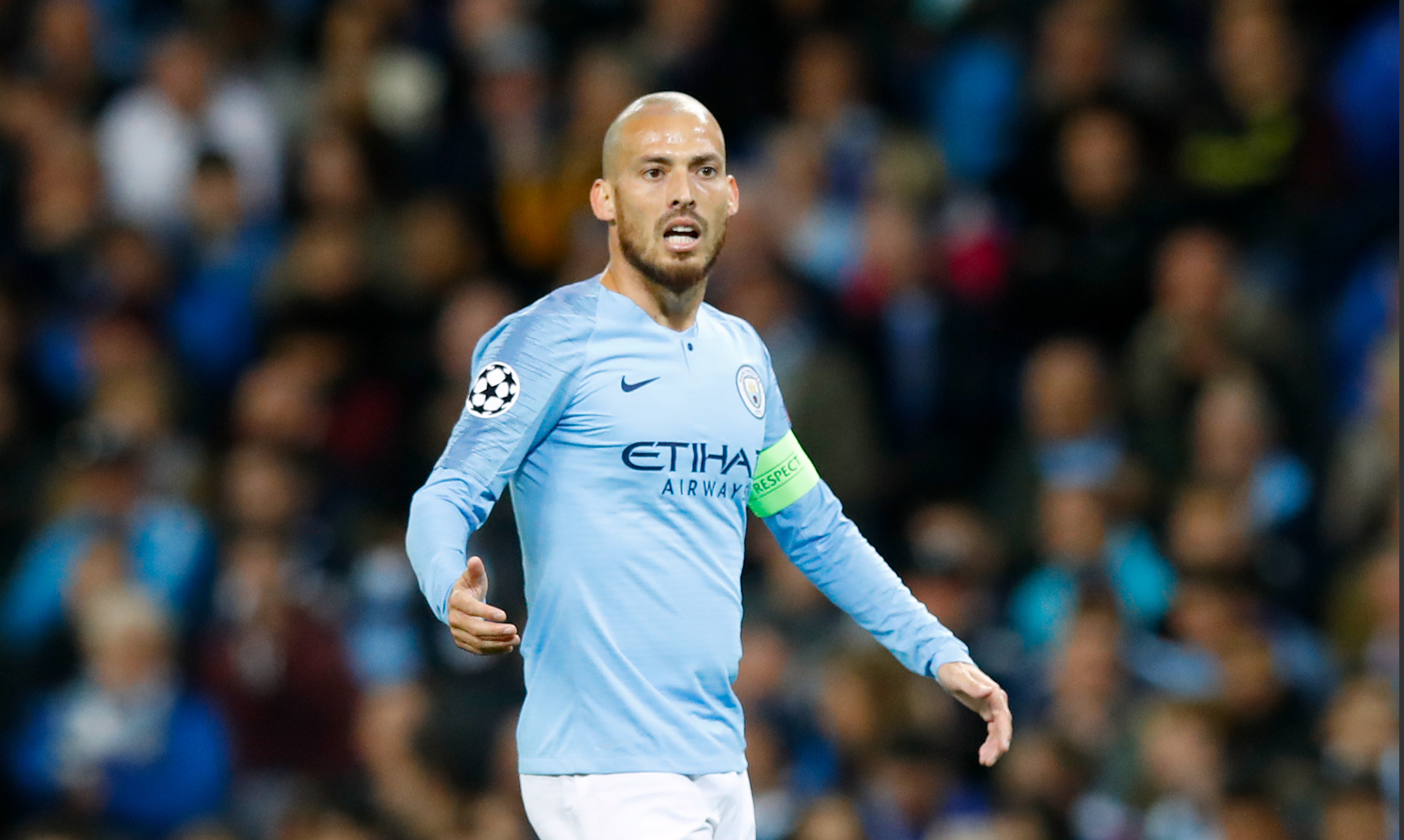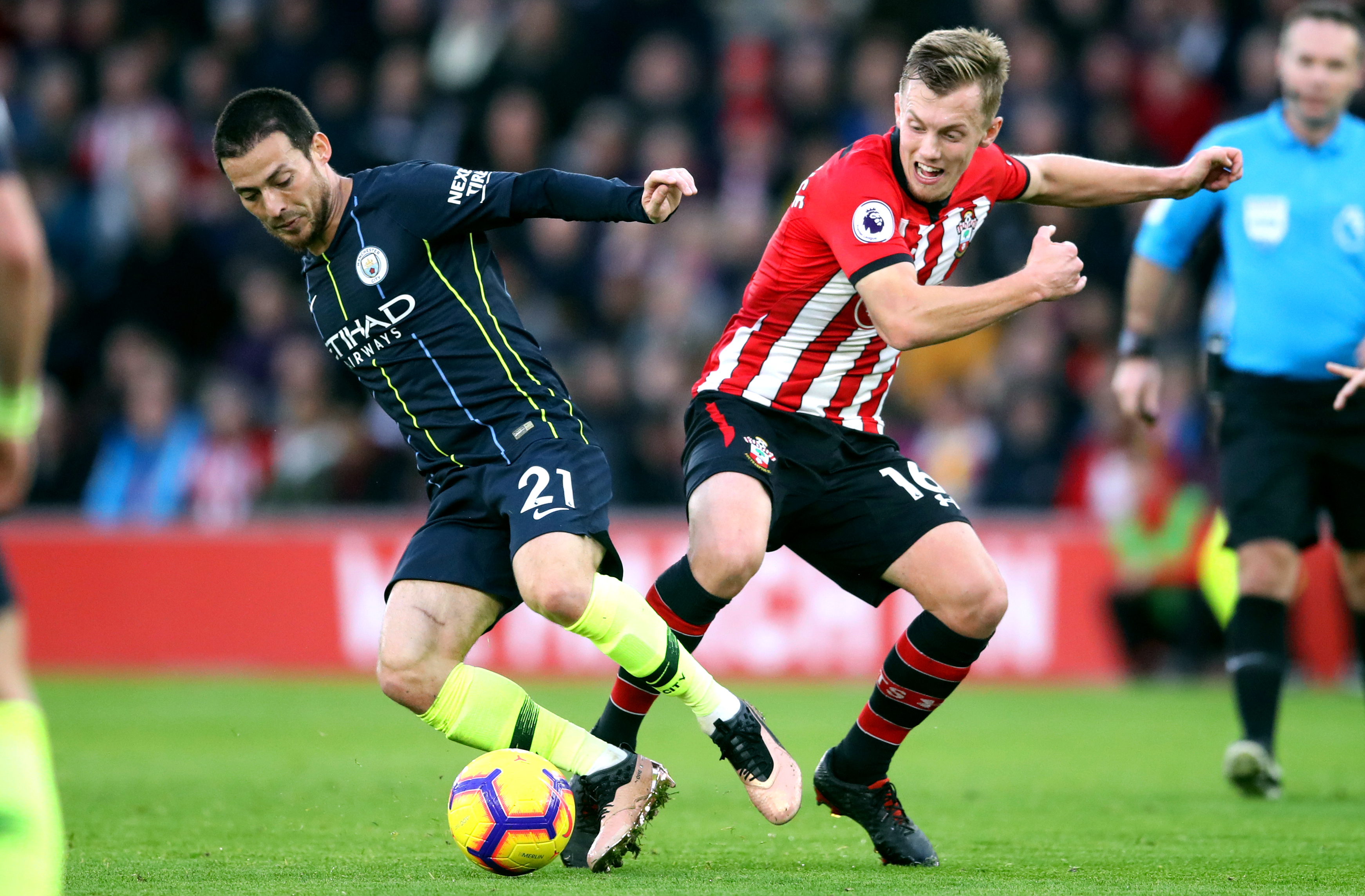 Silva scored City's opener in the 3-1 win against the Saints, so it wasn't difficult to spot the difference.
The result was a baffled audience of spectators on Twitter.
And while some were pleased to see the return of his barnet, others felt they had only just gotten used to the shaved look.
If he helps City overtake Liverpool in the title race, fans of Pep Guardiola's team won't care how Silva has his hair.