The captain of a refugee and asylum seekers' cricket team, who arrived in the UK from Afghanistan on a small boat made from a parachute, has said he hopes he and his fellow team-mates will one day turn professional and play for the "big teams".
Mohammad, whose name has been changed for security reasons, left Afghanistan on February 20 2022 for his safety because he previously worked with American forces in the country before the Taliban took control.
Over the course of seven months, the now 20-year-old travelled through nations including Russia and France, before reaching the UK on a small boat in September of last year.
He currently lives in Essex, where he is the captain of Changing Lives Cricket Club – a sports team set up in January comprised entirely of people who fled Afghanistan which has helped him to find friends while staying in temporary accommodation at a hotel.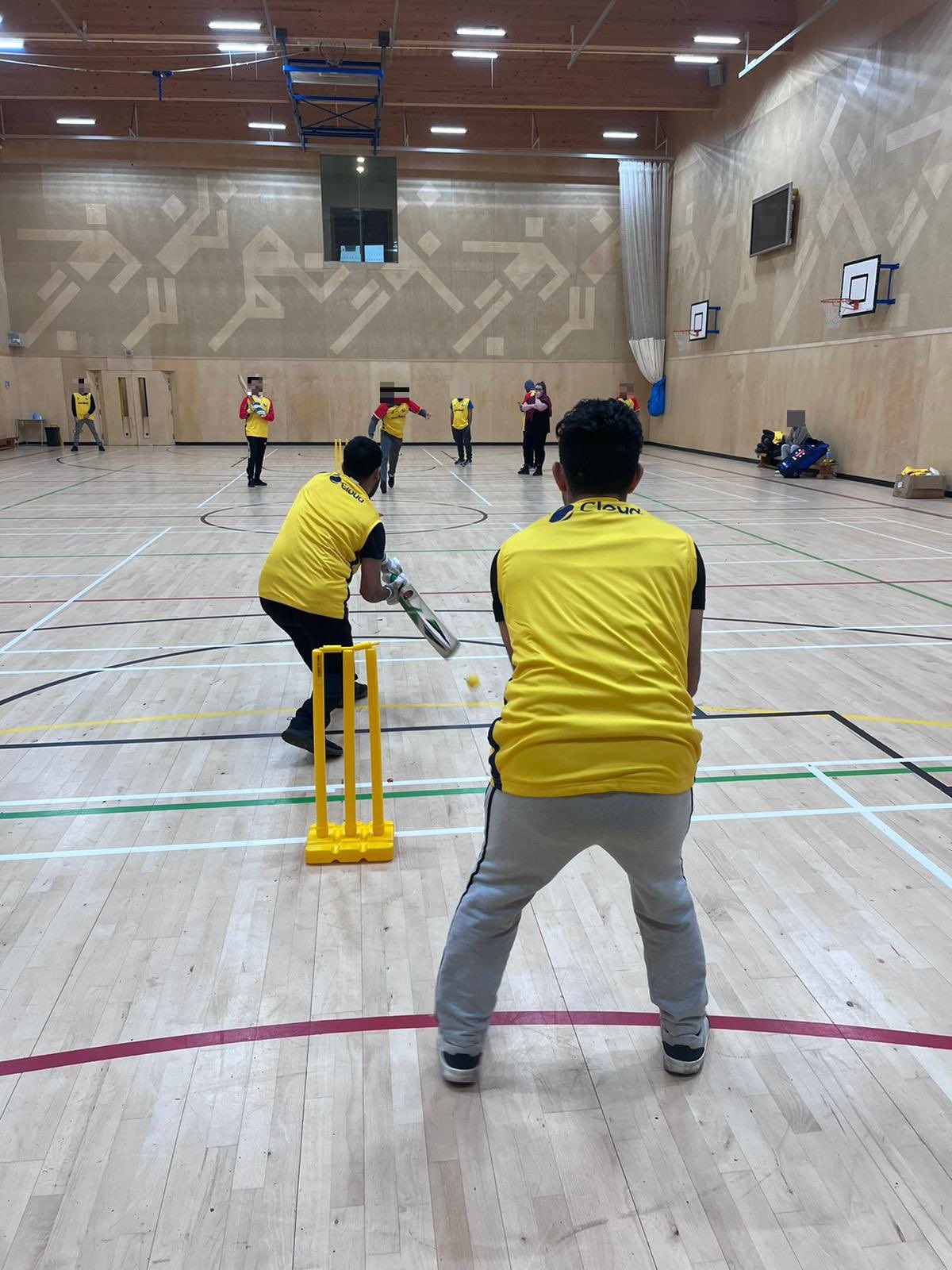 "There were 65 of us on the boat."
Mohammad said he picked the UK because he deemed it to be the "best country in the world".
"The people seemed to be good and ethical and good human beings," he said.
Upon arriving in the UK, Mohammad said he wanted to find a place where he could play cricket with friends staying with him in a hotel specifically used to house migrants, since he used to play the sport in Afghanistan.
"We went to the reception and they helped us find clubs in the area," he said.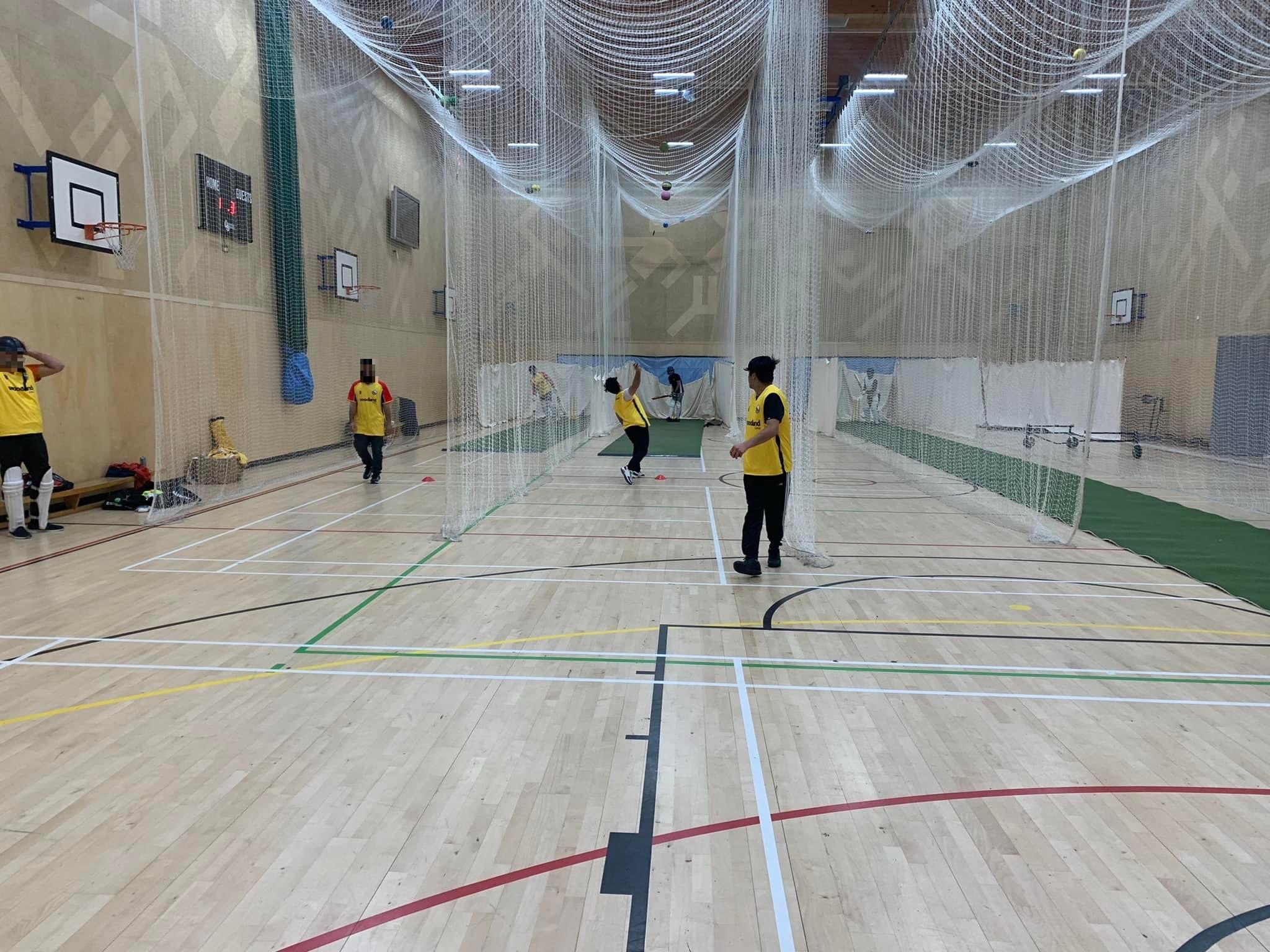 Facility hire and equipment were initially provided by the charity Chance to Shine and Essex County Cricket Club to help the start-up, and the club is currently seeking sponsorship to continue.
However, organising sessions for the team members has not been a smooth ride as a minibus used to transport players to matches was stolen and burned earlier this month, with the culprits yet to be caught.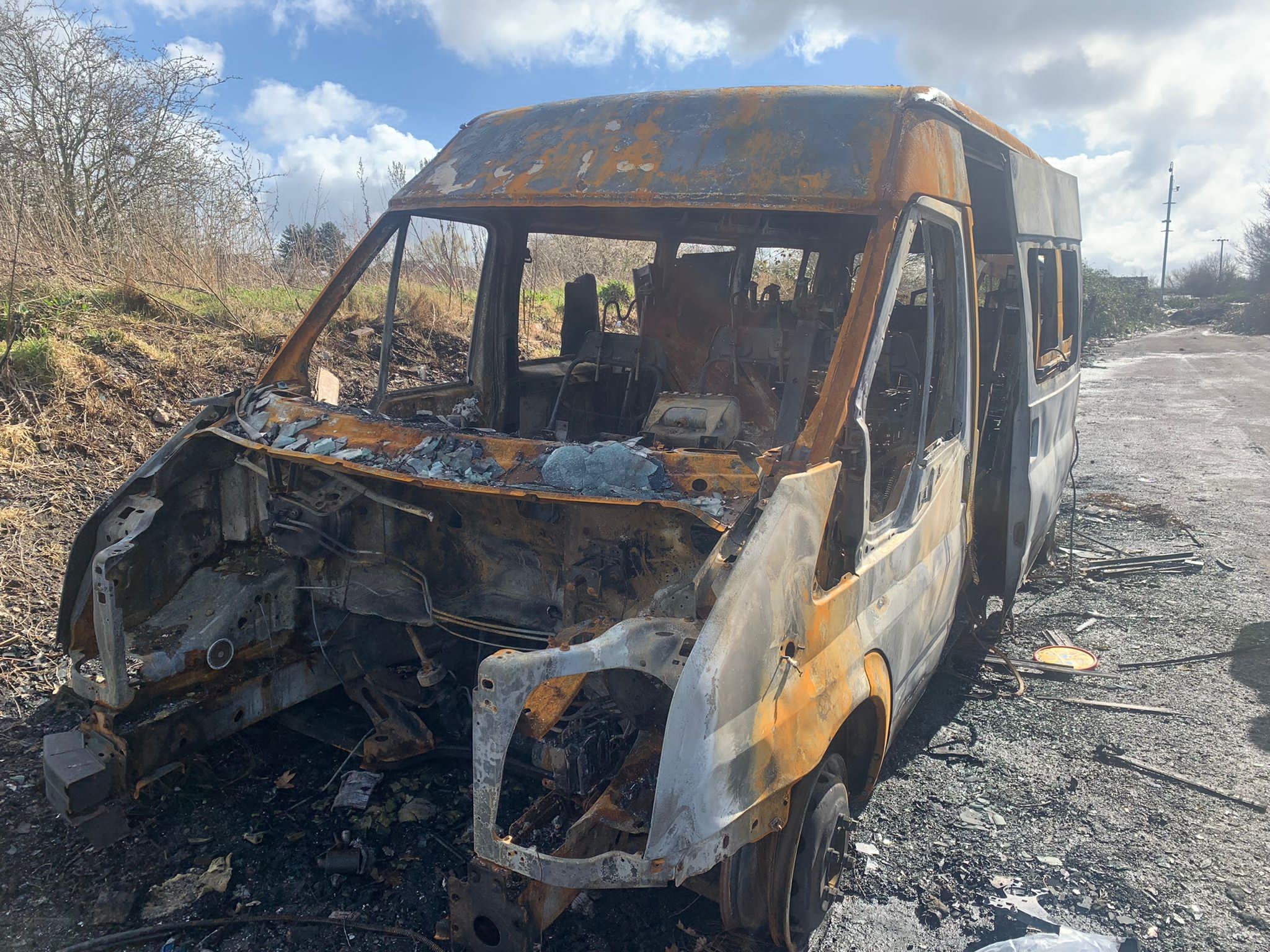 "A lot of people don't have the opportunity to talk or work or socialise with asylum seekers, refugees or migrants because you don't see them in your local pub.
"But they're just human beings that have come to seek a better life for themselves and their families back home."
"Many came on a small boat, which you can just look and know the level of desperation behind their decision," he said.
"Even when cricket sessions end, you can tell they have a lot of things on their mind – the atmosphere drops.
"But at that moment when we are playing cricket, it's just a massive weight off their shoulders."
Mohammad spoke about how the team has allowed him to make friends and continue with a sport he has played a lot back home.
"When they bring new people to our cricket club, first we introduce ourselves – this is the way for us to improve friendships and we can find a lot of friends easily," he said.
"I like fielding and batting – I have played cricket (so) much in the past, I was on a cricket team in Afghanistan and was a fast bowler."
He said that he believes that the team has "the best" players and are "good".
He has implored the Home Office and Government to "do something" to help migrants.
"We have a lot of problems like money and food," he said.
"But I hope from the club to improve our cricket. We want to play with big teams in the future."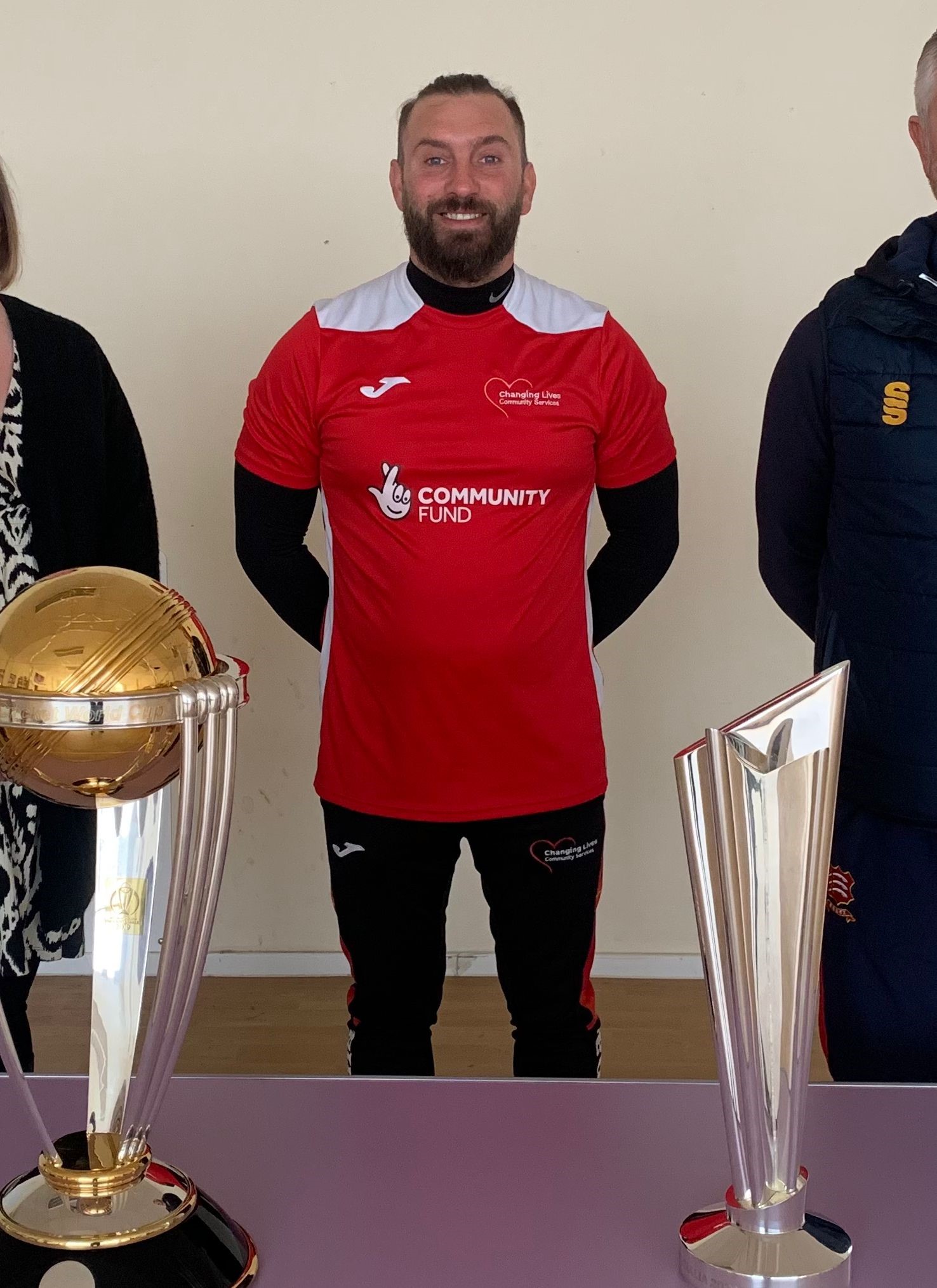 "Turns out the players are fantastic," he said.
"They're breaking bats because they're hitting the ball so hard – they're really good.
"I have even had conversations with Essex Cricket to say that there are potentially some lads here that are so good that you might want to look at them for your county teams."
The team are to play their first game on April 30, with matches to be scheduled either every Sunday or every other Sunday depending on when the fixtures take place.
Mr Doyle added that the thing he enjoys most about working with the team members is "seeing how happy the team makes them".
"It is making such a positive change to their general life and wellbeing and we've set up a WhatsApp group so we can all chat.
"They are all keen to be involved – they ask for more sessions all the time.
"Over the few months we've been doing this, there is such a strong level of morale and friendships are being built and they are just so appreciative."
A spokesperson from Hertfordshire Constabulary said: "A police investigation was launched following the theft of a minibus from Sawbridgeworth.
"The vehicle was stolen some time between 7pm on Friday 10 March and 11am on Saturday 11 March, while parked in Bullfields, near Reedings School.
"The bus was sadly discovered burned out in Harlow on 14 March.
"Anyone with information about the theft is asked to please contact police, quoting crime reference 41/20261/23."