Australia will be looking to keep their "foot on the throat" of England in the forthcoming one-day series, according to Marcus Stoinis.
The Test leg of this lengthy three-format tour ended with a 4-0 home win and the Ashes safely back on Australian soil and Stoinis hopes the change from five days to 50 overs does not lead to a shift in momentum.
The batting all-rounder, who was honing his white-ball skills in the Big Bash while Steve Smith and company secured the urn, said: "It's good timing for us, winning the Ashes and coming to this one-day series.
"It's been a long tour for them so far and there's probably some new players over as well, so yeah…foot on the throat, let's make it a good one."
Stoinis' international career began in the aftermath of the last Ashes series – England's 3-2 win on home soil in 2015 – but made just two low-key appearances, his ODI and T20 debuts, before disappearing from the stage for more than 18 months.
Now 28, the Perth native is hoping to lock down a place in the Australian squad in time to return to England in 2019 to play a part in the defence of the World Cup.
And the identity of one of his mentors is well known to England fans: Kevin Pietersen.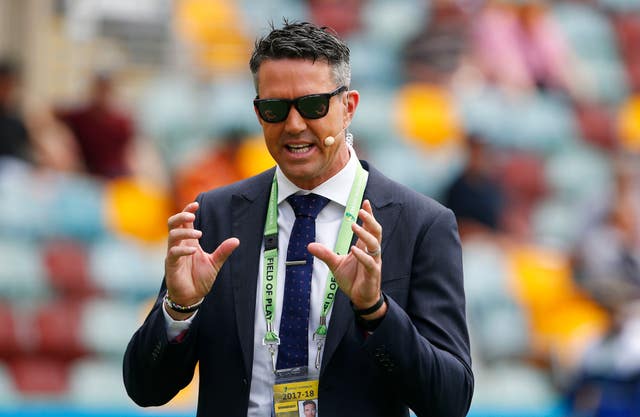 "He's been unbelievable for me, he's been unbelievably generous with his time and he hasn't needed to be," he said.
"That's probably been over the last 12 months, we've built a stronger relationship and have had continual conversations about cricket and perspective.
"He's been through everything, from the front page to the back page of the paper. He's a smart cricketer – there's a reason why he's as good as he is. He's been good for me."