New Wales manager Ryan Giggs aims to ensure the availability of Gareth Bale and Aaron Ramsey after labelling criticism that he was not committed to the country during his playing days as "unfair".
Former Manchester United winger Giggs captained Wales and won 64 caps in an international career spanning 16 years between 1991 and 2007.
But his regular withdrawal from Wales squads – he did not feature in an international friendly until 2000 – upset many fans who questioned his commitment and have taken to social media to voice displeasure at his appointment as Chris Coleman's successor.
Giggs, however, has defended his international playing record as he attempts to win over sceptical supporters – an ambition, he admits, can only be achieved by winning games.
"I played over 1000 games and I didn't get there without managing myself," Giggs said after agreeing a four-year deal to take Wales into the 2020 European Championship and 2022 World Cup competitions.
"Early on in my career I had problems with my hamstrings and missed loads of United games, but the criticism I'm getting is something I just have to deal with by winning games. I think it (the criticism) is a bit unfair, yes, but football's about opinions."
Giggs now finds himself in the same situation that the likes of Bobby Gould, Mark Hughes and John Toshack used to when they were hoping he would be available for international duty.
Although the Euro 2016 semi-finalists based their success under Coleman on a strong team bond and high work ethic, there is no denying the importance of Real Madrid forward Bale and Arsenal midfielder Ramsey to the cause.
Both have had spells on the sidelines through injury this season, and it remains to be seen whether they will be available for Giggs' opening games at the China Cup in March.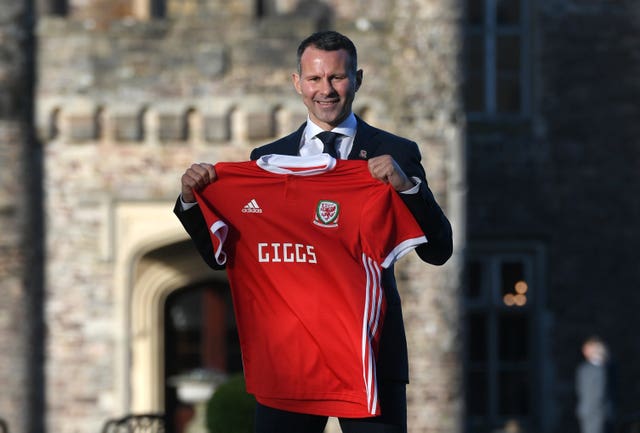 "When you've got Champions League quarter-finals and you are asking the players to travel all around the world, it's just about striking that balance.
"There has to be a flexibility because every situation will be different. Ultimately I want all the players to report for every game."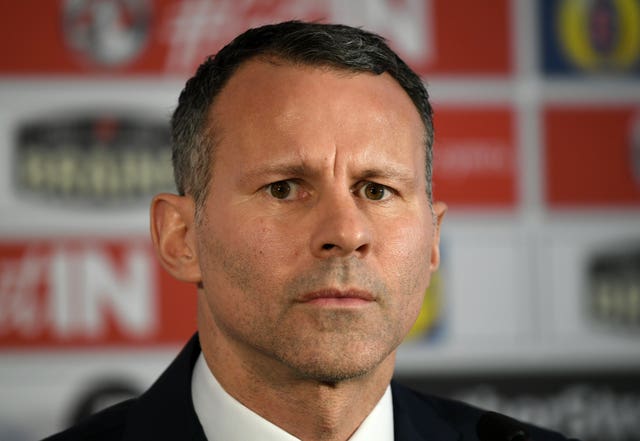 But Giggs – who suggested he could have Welshmen and non-Welshmen on his coaching staff – insists he is very much his own man when it comes to making tough decisions.
"I had a short conversation with Sir Alex and he said on the phone he is always there if I need him," said Giggs, who has worked as a technical advisor for UEFA since leaving his role as United assistant coach in 2016.
"But I am my own man and it's about making individuals better. I had a great (coaching) apprenticeship at United, but now I am ready to go on my own with Wales.
"There will be some tough decisions to take, but ultimately it's about getting Wales to a championship."