Jonny Bairstow laughed off suggestions England's winning start to the one-day series was down to an Australian Ashes hangover.
At the start of the trip it was the tourists who found themselves fending off questions about a damaging drinking culture – Bairstow at the centre of a bizarre story having playfully headbutted Cameron Bancroft in a bar and Lions batsman Ben Duckett pouring a drink over James Anderson in another regrettable incident in Perth.
Now it is the turn of the Australians to have their evening exploits placed under the microscope, with suggestions among the local media that their post-series party in Sydney went too far and contributed to their five-wicket defeat in the first ODI.
"So they should. You can't just say because they have lost the first game that it's a result of celebrating the Ashes. It's a different squad, lots of different people."
He also made a cheeky reference to the curfew which was imposed on the Test squad and remains in place for the white-ball side.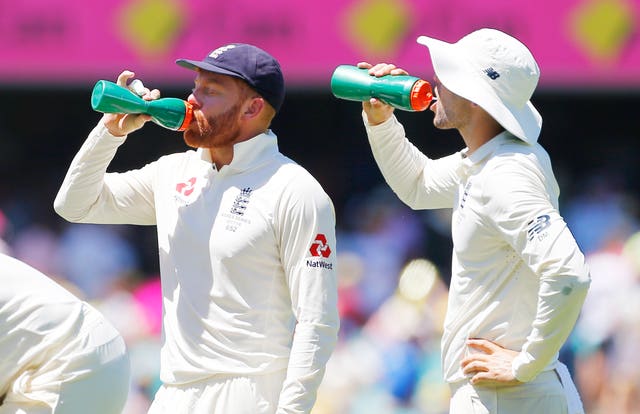 Australia opener David Warner gave the issue similarly short shrift.
"You've got to celebrate your wins. It was a long summer for us and to play the way we did, beating England 4-0, we deserve to go out and celebrate," he said.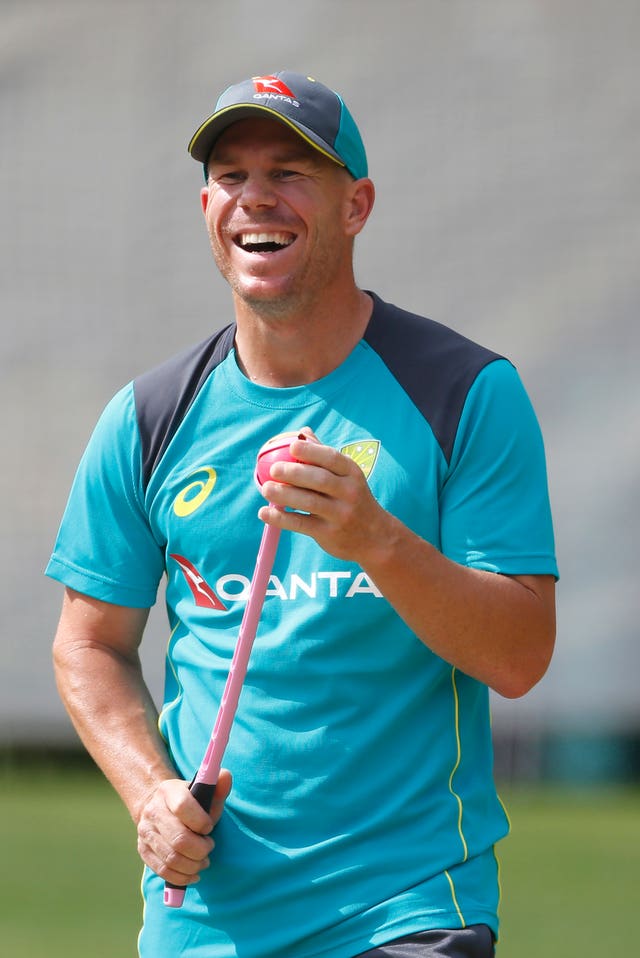 The teams face off again at the Gabba on Friday, Australia's Brisbane stronghold and scene of the tone-setting 10-wicket win which kicked off the Test series.
And Bairstow knows the hosts are likely to come hard at England after their first defeat of the tour.
"We know the feeling of being 1-0 down so that's something we're expecting – a bit of a backlash from the Aussies," he said.
"But you'd rather be 1-0 up. We we really pleased to get the first proper win since we arrived. It's a huge achievement for the lads to start the one-day series the way that we did .
"To carry on playing the way that we have done over the last 18-months, two years, in Australia is something we were really wanting to do and to start the series like we have, we can hopefully continue that in Brisbane."