Laura Robson said she got "really, really lucky" as she talked about being caught up in October's mass shooting in Las Vegas for the first time.
The 23-year-old was at the Route 91 Harvest music festival with friends when lone gunman Stephen Paddock opened fire from a nearby hotel, killing 58 people and wounding more than 500.
Robson and her friends managed to escape unharmed but she is well aware that things could have been very different.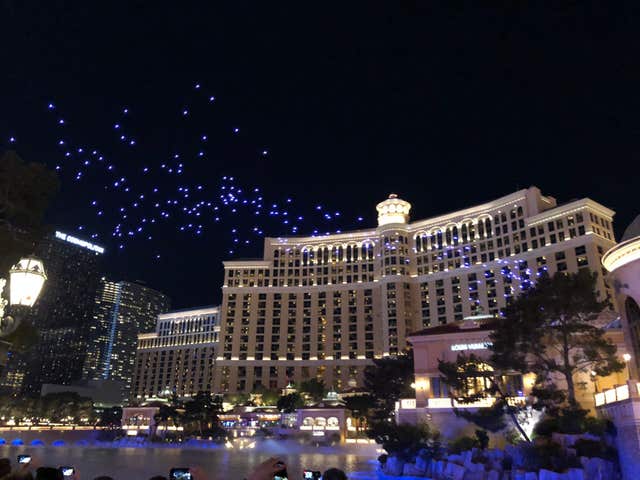 "We were really, really lucky in that we were off to the side so you hear everything and stuff like that but we were on the way out anyway. So many people weren't lucky."
Robson initially did not realise what was happening. "I thought it was something on the stage. My friend, one of the girls I was with, she is from North Carolina so she was the first one to be like, 'hang on here, that is definitely bullets'."
She paid tribute to one of the event's organisers as "the hero that day".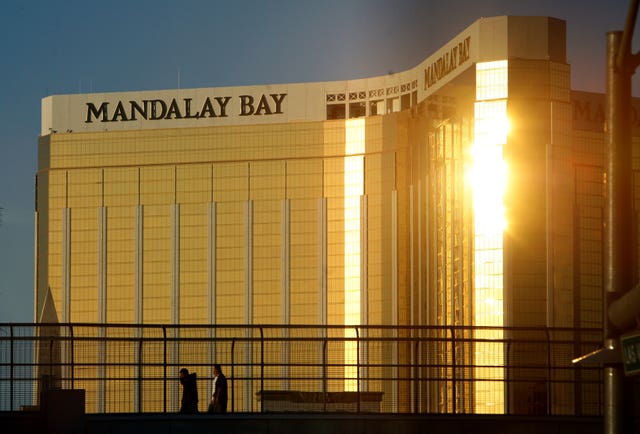 Robson's family helped her come to terms with what had happened in the immediate aftermath but she is determined to carry on with life as normal.
"I just got a big hug from my mum when she picked me up from the airport the next day," she said. "I was meant to go home for a while anyway, which was probably really a good thing because I just spent five days in the house without really leaving.
"It was sweet really because when I got home my dogs could sense that I was a bit off so they just sat on me for five days. After that you have to get back to real life and back on the court. But I'm definitely a bit more thankful."
Robson was on court at the Australian Open on Wednesday but she and American partner Coco Vandeweghe lost their first-round doubles match.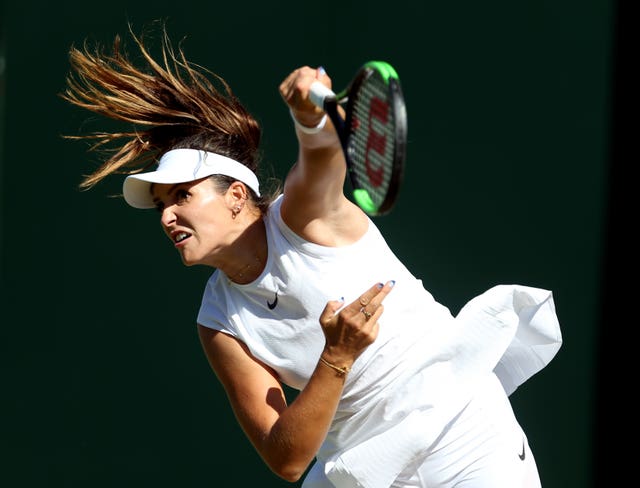 For a player ranked in the top 30 as a teenager, it has been a hugely dispiriting time, but she has reunited with Dutch coach Martijn Bok, who guided her to her Wimbledon junior title in 2008, and insisted she is feeling positive once more.
"I actually feel good," she said. "I feel very happy on court for the first time in a long time. I'm happy to be back with Martijn. We're putting in some good work on the practice court. I feel very happy and super motivated.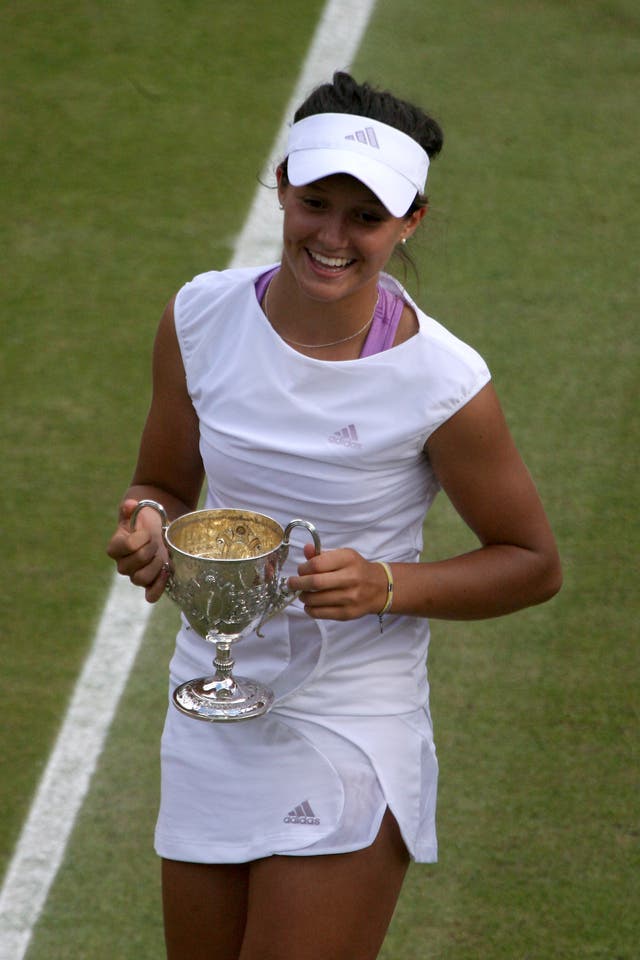 "We stayed in touch the whole time that we were apart. It sounds weirdly romantic, but it's not. He started emailing me and my family again and he was quite upset about my results and how it hadn't started coming together.
"I felt like I was stuck in this spot where I wasn't getting any better. I couldn't pinpoint what I was doing wrong and why I felt so bad on court, why I was so unhappy in practice and in matches. It was getting a bit overwhelming.
"To change my whole scenery and get Martijn back and spend a bit more time with my family at the end of the year, it just made a difference. From whenever I got here, Boxing Day or something, I've felt a lot lighter on court and a lot happier.
"My goal for the end of the year is to be back in the top 100 but really, for me, I want to feel the best possible version of myself again on court. That's something that's just not been there the last few years."