Head coach Trevor Bayliss has no doubt Ben Stokes will be welcomed back "with open arms" by the England squad when he returns next month.
Stokes has been absent from the international set-up since a late night incident in Bristol last September but, following his charge for affray, the England and Wales Cricket have decided he is once again available for selection.
He will link up with the side for the New Zealand leg of the forthcoming Twenty20 Tri-Series, skipping the early matches in Australia, to end a five-month hiatus.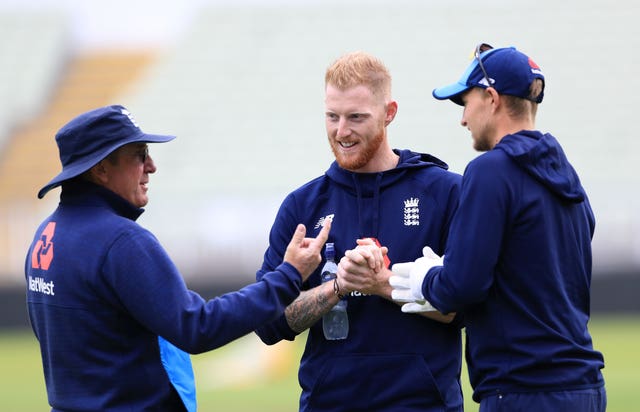 "I'm happy he's been made available, the players and coaches are looking forward to seeing him," Bayliss told Test Match Special.
"He's a very popular member of the team and the squad. I'm sure they'll welcome him back with open arms.
"We're fully aware of why he wasn't available, that's fair enough…it's just the way it was. We knew he wasn't going to be available. We set about competing in that Ashes series knowing we didn't have him. That's resigned to history now and we're looking forward.
"It was certainly something we'd much rather not have had to deal with but all credit to the players, once the games came around they were fully focused on playing.
"I've got admiration for those guys that they were able to see past that and get on the with the cricket."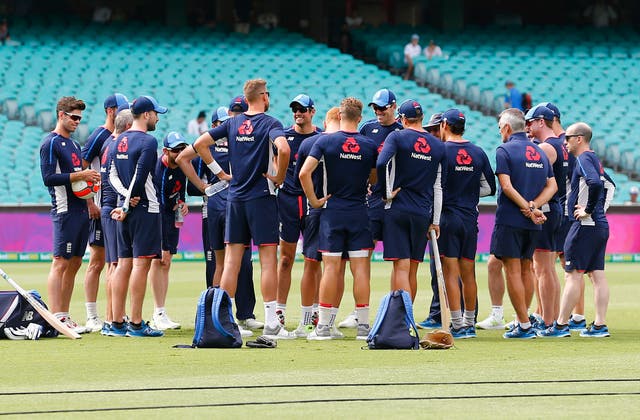 Instead, he indicated it was purely a sporting decision regarding his match sharpness. He also suggested a preparatory stint in domestic cricket was in the offing but Press Association Sport understands Canterbury – for whom Stokes represented for a month during his suspension – have not had any contact with the player or his representatives.
"Hopefully we can get him some cricket somewhere as part of his practice going into the New Zealand leg. That'll be up to him," he said.
"It's all about performance. We want him to be up and running and ready to go. I think there's a few legal things to get through in the next week or so, 10 days, but then it's about being prepared to play. We can't get him to come in and perform in an international match straight away, so it's about getting him ready.
"He's raring to go. He's a cricketer first and foremost and he just wants to be out on the field playing."
The 55-year-old also declared himself content with the decision making at board level.
There has been criticism of a process that saw Stokes banned from duty while under investigation but cleared to play after being charged, but Bayliss said: "It's a board decision. They've kept me up to date pretty much with what's been going on. I'm happy with the decision that's been made and fully understand why it's been made, so do the players and Ben himself.
"It's a fairly complex situation, one that hasn't been easy to work through, but we're coming out the other end of it and hopefully we can get on with the cricket."