Jos Buttler has promised Ben Stokes the England dressing room will offer him all the support he needs on his return to international cricket.
Stokes has been a notable absentee throughout England's Ashes winter, not considered for selection while police investigated a September incident in Bristol.
But with a charge for affray now placed and Stokes due in court on February 13, the England and Wales Cricket Board has given him the green light to rejoin the team in New Zealand after the proceedings.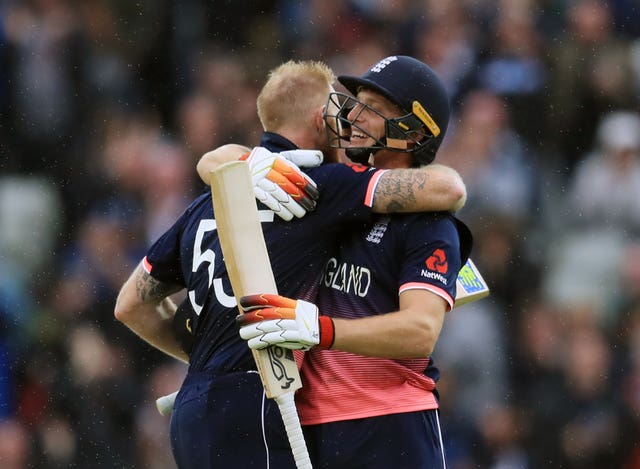 "I think anyone who has come across Ben will know that if there is ever a guy who will be able to manage these kind of things and come out of the other side of it very well it is Ben," he said.
"But we're a tight group of guys and a lot of us will have an arm round his shoulder, not that he will need it, but we'll fully support him and look forward to seeing some amazing performances from him back on the pitch. We look forward to welcoming him back.
"I'm absolutely delighted that he is going to be playing again soon, delighted for him and delighted for us as a side.
"He's one of the best players in the world and having him come back into our team is fantastic."
Buttler also stressed that the one-day squad, which inherited a midnight curfew from the Ashes group after some negative headlines about their evening exploits during the Test series, were well aware of the need to conduct themselves well off the field while on England duty.
"As international cricketers we understand that we're under a lot of scrutiny and media interest and public interest and since that day in September we're under even more so now," he said.
"Everyone is very much aware of their responsibilities as an England cricketer."