Arsene Wenger admitted on Thursday that Arsenal cannot compete financially with their Premier League rivals as he predicts football could soon see a £1million-a-week player.
The Gunners boss revealed during his pre-match press conference ahead of Saturday's visit of Crystal Palace that he expects Alexis Sanchez to depart for Manchester United in exchange for Henrikh Mkhitaryan.
It has been reported that Sanchez, who came close to joining Manchester City last summer, could earn as much as £500,000 a week at Old Trafford.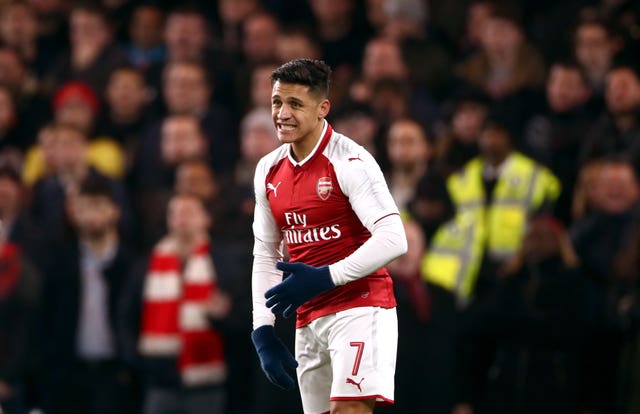 But Sanchez now looks set to join Jose Mourinho's Red Devils, with Wenger admitting wages will continue to rise as players run down their contracts rather than leave for large transfer fees.
Asked if he could see a player earning £1million a week, the Frenchman replied: "How many weeks do you have in a year, 52. You cannot rule anything out. Who was the first player who was a £1million transfer? Trevor Francis (in 1979). Today it looks ridiculous."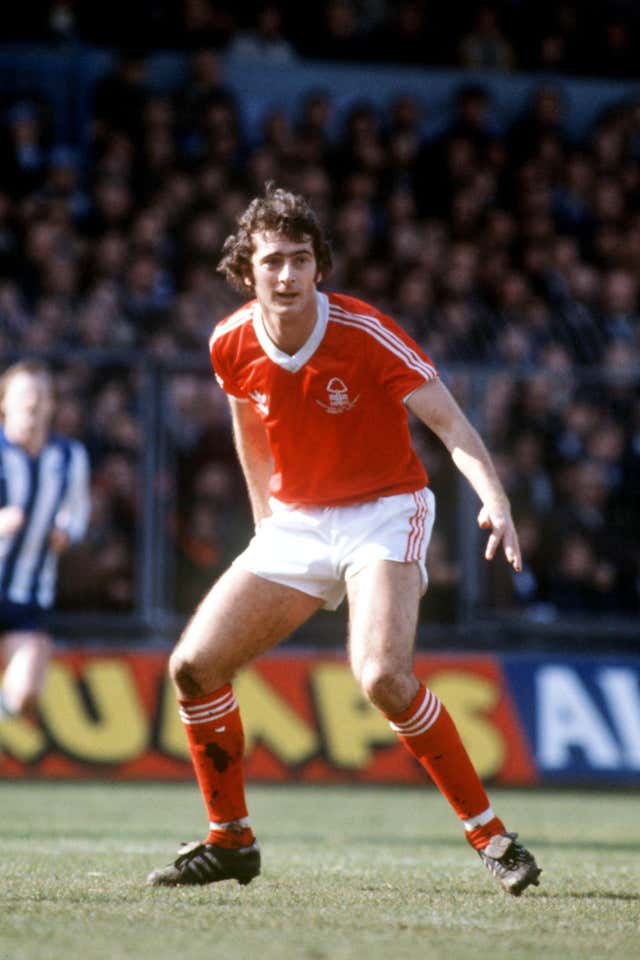 "Van Persie was one of the first cases where a big player didn't extend his contract and came close to the end of his contract. That will happen more and more.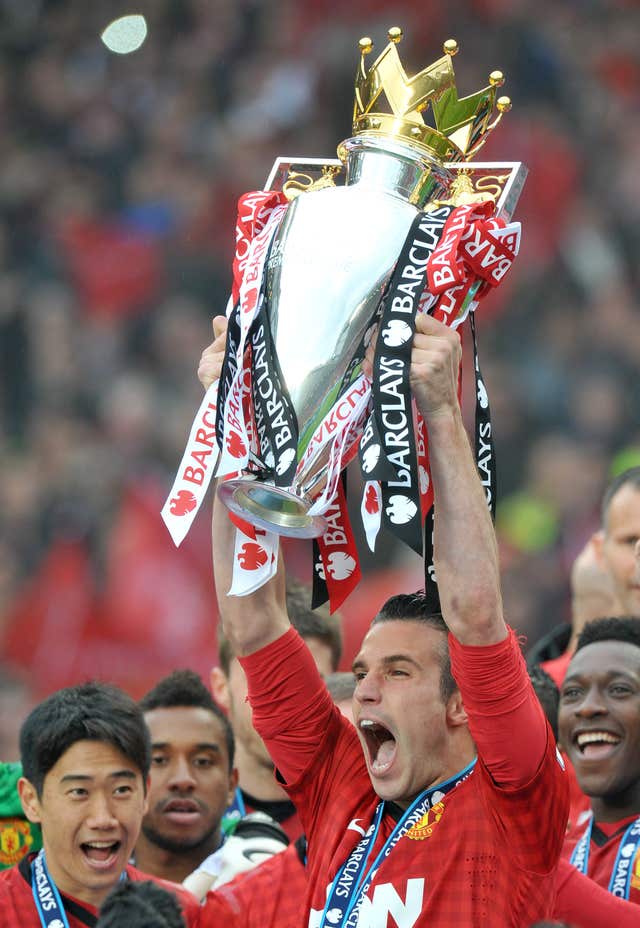 Wenger also insisted Mkhitaryan's contract demands would not be an issue for the Gunners, even though they cannot compete with the Manchester clubs when it comes to the financial packages they can offer.
"Yes, financially yes," he conceded when asked whether Arsenal could offer less than their rivals.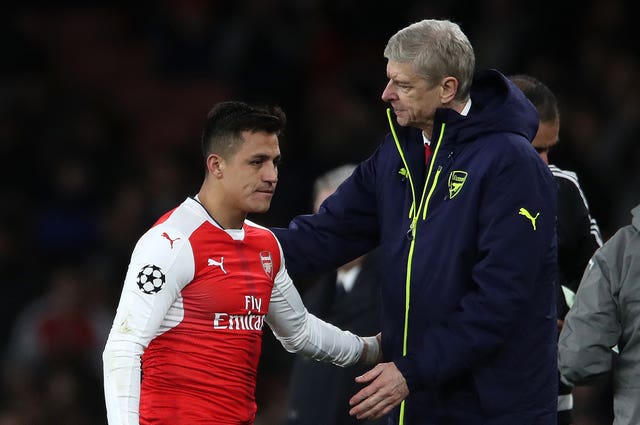 With Wenger now expected to lose another star player, he admitted Arsenal's scouting policy may have to change if they are to find fresh talent, having already signed promising Greek defender Konstantinos Mavropanos this month.
"Yes, of course," he said when asked if the club now has to be more creative in the transfer market.
"We have to revisit the way we structure our club, and our scouting policy.
"You look at world-class players now, you look at Cristiano Ronaldo, Neymar, Sanchez, their level of financial demands and the level of their costs, you have to go younger and certainly these players are not affordable.
"That is more difficult nowadays because the competition is everywhere, it is very big. What is important today is that we are the club that can maybe give them a chance, more than many other clubs."