Fernandinho has signed a two-year contract extension to commit himself to Manchester City until the summer of 2020.
The 32-year-old Brazilian was in the last six months of his previous deal but the club had long been in talks with a man who has become a key part of Pep Guardiola's midfield.
"This is a club with a fantastic future and I want to be a part of it for as long as possible," Fernandinho said on the club's official website.
"It's a pleasure to be a part of this club and I look forward to seeing what the next few years bring."
Since arriving from Shakhtar Donetsk in 2013, Fernandinho has made 212 appearances for City, 30 of them this season, and scored a total of 19 goals.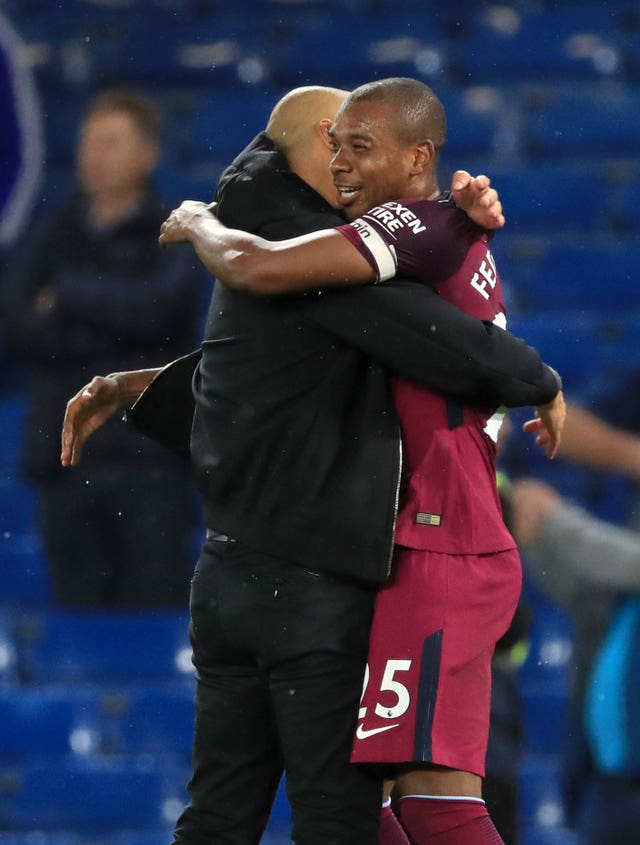 "We're delighted Ferna has signed his new contract. He is a senior member of the squad and his professionalism and work ethic are second to none," he said.
"His form has been fantastic this season and we're happy he's extended his deal for a further two years."