England are considering travelling to Tbilisi during one of the fallow weeks of the NatWest 6 Nations to test their scrum against Georgia.
Eddie Jones is examining the options as he looks to repeat the experience of engaging in a live training session with another nation after a successful head to head with Wales in Bristol before last autumn's trio of victories at Twickenham.
"Tbilisi has a great red wine. It's fantastic. And the meat is good – good Roman bars," Jones said.
"Georgia have a massive scrum and they have the strongest pack in the world. Their babies are born with beards!
"Tbilisi is a nice place at this time of year so we could potentially go there. We have got plans because we have got a couple of fallow weeks.
"We have got a good relationship with Scotland, Wales, don't know about Ireland – too far to go Ireland – Georgia and Italy. So there is potential.
"We are looking to improve our training and get a higher quality of opposition. The players absolutely loved it against Wales because when they train they want to get something out of it.
"If they want to train and just go through the motions they are the wrong players. Our players are developing a great attitude that they want to train to get better.
"The only way you get better is to scrummage against people who are better than you."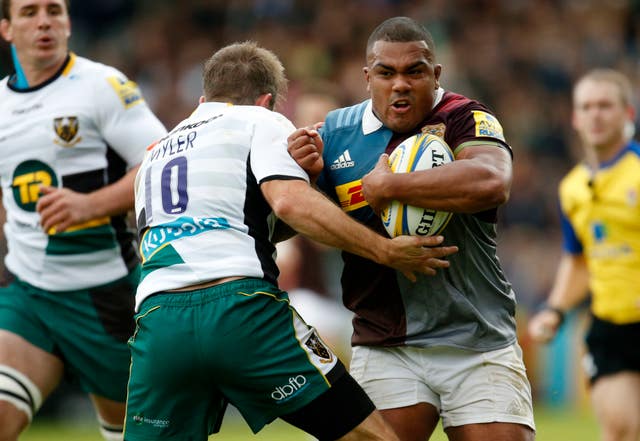 Sinckler emerged as a tighthead with a promising future during last year's British and Irish Lions tour but has since lost his way in a slump that reached its nadir when he was banned for seven weeks in October for gouging.
"Now is the test for him – how much he really wants it – otherwise he's going to become a pantomime character," Jones said.
"He has got to show he really wants to be a test prop and we are going to back him a hundred percent and give him every opportunity because he's a good kid. I'm going to back him to come through."