England manager Gareth Southgate has challenged his players to emulate Pele and Gordon Banks by creating their own iconic moment at the 2018 World Cup.
Southgate was in London on Sunday for the Football Writers' Association (FWA) tribute evening in honour of Pele, who had been unable to attend because of health issues.
Pele inspired Brazil to victory at the 1970 World Cup in Mexico, where England goalkeeper Gordon Banks, who was also at the FWA event, had produced a breathtaking save from the man considered the best player of all time.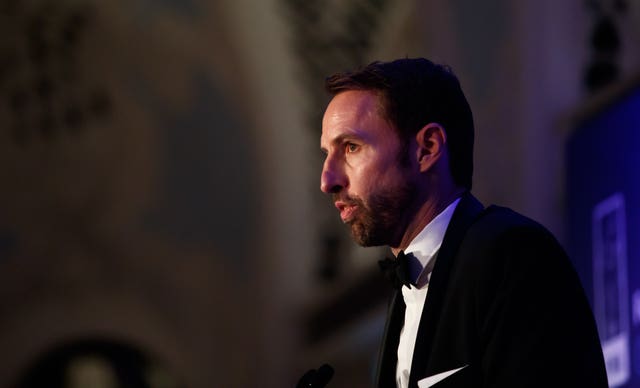 Southgate, 47, hopes his young squad will be able to make it a campaign which lives long in the memory.
"Players of my generation, we didn't watch Spanish football or Italian football as the modern generation do, so how did we learn about the game? We watched old football, videos of old games," the England manager said as he reflected on the achievements of Pele when presenting the toast to the FWA.
"To have watched his performances, to see the impact he had on the world stage was incredible. You could see the enjoyment he took from the game, as well as the ability that he had for the game.
"To have gone on to have been an incredible ambassador for the game in the way he has as well speaks volumes for the impact I think he has had, not only on football community, but right across the world as one of those rare iconic figures.
"You can travel to any part of the globe and people would know who he was."
Southgate added: "Talk of Pele and the beautiful game, enjoyment and freedom obviously brings me to England this summer. I am, of course, incredibly proud to be leading my country to a World Cup.
"When you see the incidents like Gordon's save that are replayed time after time – it is what I am always saying to the players, 'you have an opportunity every time you play for your country to make moments of history which people will always remember'."
Banks, who turned 80 last month, accepted the FWA tribute award on Pele's behalf.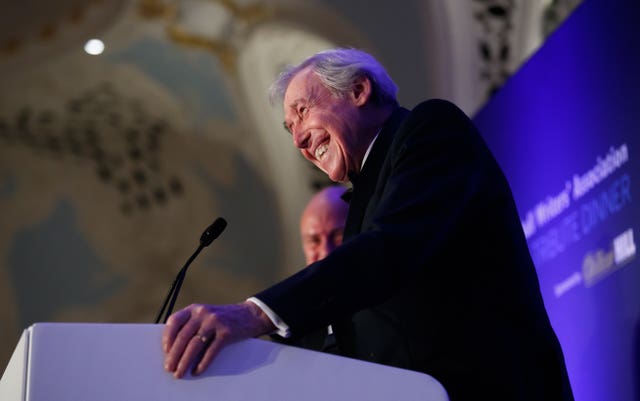 "When I saw him in London, he said: 'Gordon, I go all over the world and people talk about the goals I scored, but when I come to England, all they talk about is that save'," said Banks, himself a World Cup winner in 1966.
The 80-year-old, though, revealed at the time, he did not quite realise what an iconic moment it would become.
Banks said: "I have leaped over there to reach as far as I possibly could and anticipate how high the ball was going to bounce up from the hard surface.
"As I got over it and I got my hand to it and the ball takes my hand back, honest to God, I thought it was a goal.
"I hit the floor and turned around, I saw the ball bounce behind the goal, and I said: 'oh, Banksy, you lucky t***'."