The Scottish Football Association insists it aims to give a new manager "ample time" to prepare for his competitive debut after being rebuffed by preferred candidate Michael O'Neill.
The Northern Ireland manager rejected the opportunity to switch to the Scotland role following talks with the SFA.
The snub came 102 days after the SFA ended Gordon Strachan's reign in the wake of Scotland's failure to reach the World Cup play-offs, and 24 hours after the announcement of four friendly fixtures in March and June. They will act as warm-ups for the first UEFA Nations League games in September.
The SFA first approached its counterparts in Belfast in mid-November and took more than two months to secure permission to hold talks after agreeing to meet the £500,000 compensation fee stipulated in O'Neill's contract.
SFA chief executive Stewart Regan said in a statement: "The board of the Scottish FA appointed a sub-committee to oversee the recruitment process, compile a list of suitable candidates and ultimately make a recommendation.
"As part of that process, and in recognition of his work in taking Northern Ireland to UEFA Euro 2016, Michael O'Neill was identified as an obvious candidate for consideration.
"To that end, we requested permission to speak to Michael from the Irish Football Association, which was accepted. Michael and his advisers met our delegation in Edinburgh on Thursday and discussed all aspects of the role during a three-hour meeting.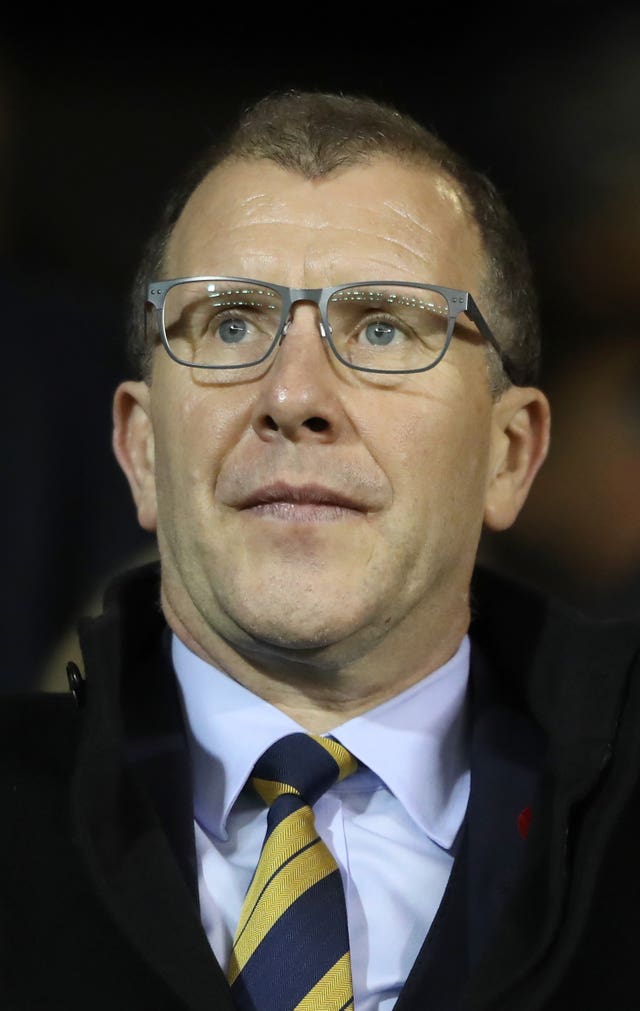 "We wish him well in his future endeavours and thank the Irish FA for their professionalism throughout.
"We now continue our recruitment process from the candidate list established by the selection committee, with a view to giving the new national coach ample time to prepare the squad for the UEFA Nations League."
Regan publicly ruled out SFA performance director Malky Mackay hours before he took interim charge of a friendly defeat by Holland in November.
O'Neill's contract runs until 2020 and he was offered a four-year contract extension on improved terms by the Irish Football Association after the Scottish approach.
The Edinburgh-based former Hibernian and Dundee United midfielder will now attend Wednesday's UEFA Nations League draw as Northern Ireland boss.
The 48-year-old said in a statement: "Having given the matter a great deal of thought and consideration, I have decided not to take up the opportunity to become the next Scotland national team manager.
"It is a huge honour to be offered the position. However, I do not feel that this is the right opportunity for me at this moment in my career.
"I would like to place on record my gratitude to the SFA for the very professional manner in which they conducted negotiations and I would also like to wish them every success for the future."