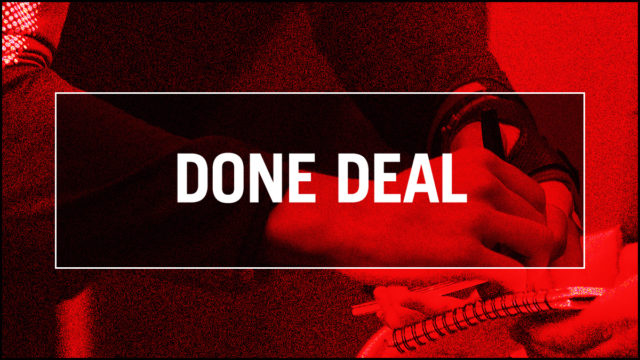 The deal of the window so far was finally announced at 6pm as Alexis Sanchez and Henrikh Mkhitaryan traded places.
Chile forward Sanchez spent three-and-a-half years with Arsenal, where Mkhitaryan will hope to revive his career after a frustrating 18-month spell at Old Trafford.
United boss Jose Mourinho said: "Alexis is one of the best attacking players in the world and he will complete our very young and talented group of attacking players.
"He will bring his ambition, drive and personality, qualities that make a Manchester United player and a player that makes the team stronger and the supporters proud of their club dimension and prestige."
Arsenal said Mkhitaryan had signed "a long-term contract".
Arsene Wenger added: "Henrikh is a very complete player. He creates chances, he defends well, he can absorb distances and he's very committed as well. I must say he's a player who has all the attributes."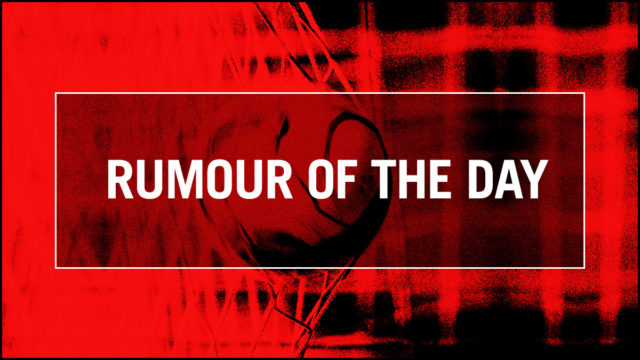 Arsenal are reportedly ready to pull out all the stops to sign Pierre-Emerick Aubameyang and club bosses have flown to Germany for talks with Borussia Dortmund.
The Gunners are keen to replace Sanchez with a star recruit, so could be willing to pay more than the £52million splurged on Alexandre Lacazette last summer.
Dortmund are said to have suggested a swap involving Olivier Giroud, however a straight cash deal is still being pursued.
At the weekend the Bundesliga club confirmed Arsenal had made an approach for the Gabon international, who has been left out of the squad for his side's last two league games.
Aubameyang is under contract at Signal Iduna Park until 2021.
He was the Bundesliga's top goalscorer last season as he finished the campaign with 31 goals and has hit 13 in 15 games so far this term.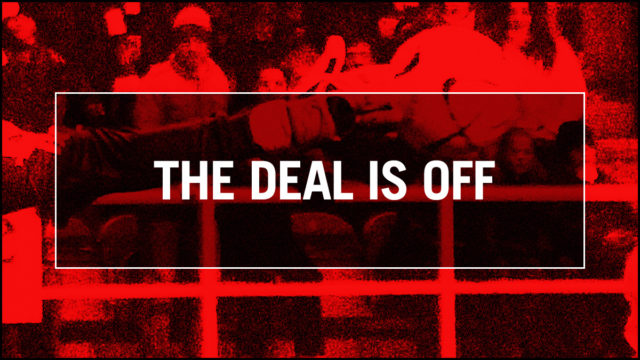 Arsenal and Tottenham target Malcom will not be leaving Bordeaux this month, according to the French club's new manager Gus Poyet.
Poyet revealed as he was unveiled to the media on Monday that the future of the 20-year-old Brazilian winger was a key topic during his interview for the job.
"I asked straight away if Malcom would be staying or not," he told L'Equipe.
"They said yes. I said OK, now we can continue the discussion."
Club president Stephane Martin reiterated that stance.
"Malcom, it has been said and said again, he will not be leaving," he said.
"He has said he wants to play in the Premier League one day. That is normal – what player wouldn't want to play in England?
"There is no problem with Malcom."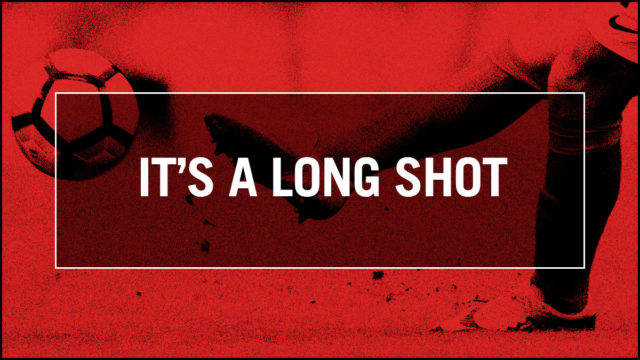 Andy Carroll and Peter Crouch have both been linked with a move to Chelsea but perhaps the oddest rumour of them all is an interest in Burnley striker Ashley Barnes.
Antonio Conte is determined to add more power to his frontline this month and Barnes has been mentioned as a candidate to provide competition for Alvaro Morata and Michy Batshuayi.
Barnes has scored four goals in 26 appearances for the Clarets this season.