England have adopted Cold War military tactics to ensure they never fall victim to the type of ambush sprung by Italy in last year's NatWest 6 Nations.
Eddie Jones and his coaches meet each week to analyse their team from an opponent's perspective in the hope of exposing frailties, a process conceived by the US armed forces during the stand-off with the Soviet Union.
The process known as red-teaming has been introduced to avoid being outwitted by the type of no-ruck gameplan that left England floundering during the first half of their 36-15 victory over Italy at Twickenham.
The champions open their quest for a third successive Six Nations title in Rome on Sunday week having sought to address any vulnerabilities against opponents Jones described by Jones as "mischievous".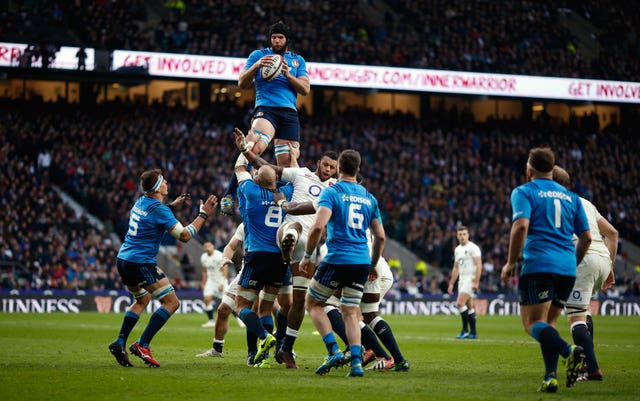 "As coaches we braintstorm some ideas and thoughts where we think the opposition can attack us.
"We're militarily red-teaming our own side to see what weaknesses we have shown and where we think we can improve.
"The scenario that panned out against Italy last year, we had spoken about. We had practised, but not to the extend they ended up doing it.
"As Eddie said after the game, we dealt with it pretty well. There was some referee interpretation within that which was caused confusion because he was inaccurate with how he was interpreting the law himself.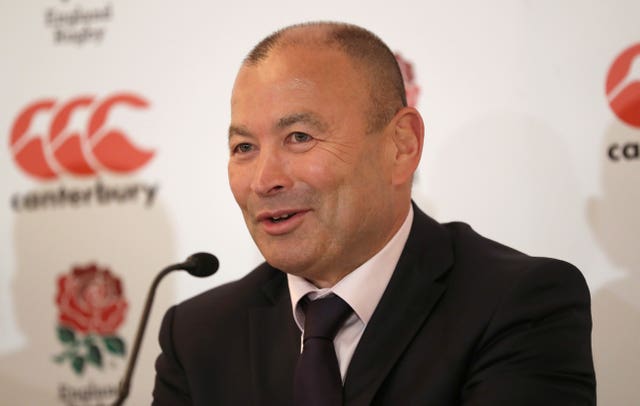 No team has claimed three consecutive outright titles in 123 previous instalments of the tournament and Gustard believes taking an offensive approach offers the best hope of making history.
"We want a hunting mentality in this Six Nations. We want to go after teams, stamp our authority on them and dominate them," Gustard said.
"Hunting is the embodiment of what we're trying to achieve. We're not going out to retain, we're going out to get it.
"We're not there to be the Six Nations current holders, we're going out there to win it. That's the kind of mindset the players have adopted and that's what we're looking for.
"We've seen some good strides made by Ireland, Wales and Scotland over the autumn.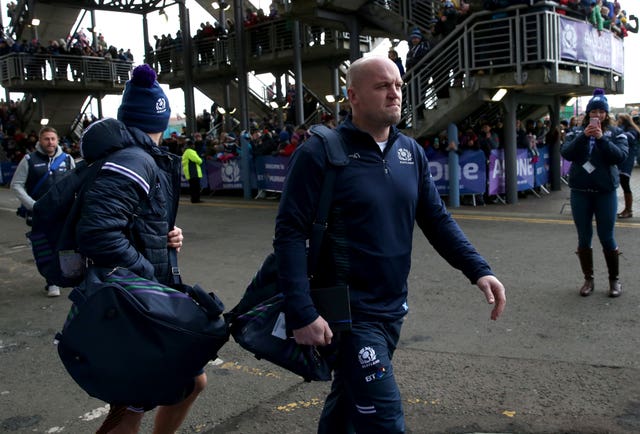 "We want to handle the pressure and achieve things in big moments. First up, you have to win the first game. Our entire focus is on Italy.
"We'll say we want to win. We'll say we're going there to win. We'll say we expect to win. We'll say we want to win the Six Nations."