Manchester United boss Jose Mourinho has signed a new contract at the club that runs until 2020, with the option for a further year.
The 54-year-old replaced Louis van Gaal as United's boss in 2016 and last season he won both the EFL Cup and Europa League as well as the Community Shield.
"We have set very high standards – winning three trophies in one season – but those are the standards I expect my teams to aim for," Mourinho said as the news was announced on his club's official website.
"We are creating the conditions for a brilliant and successful future for Manchester United."
Mourinho has been the most successful United manager of the post-Sir Alex Ferguson era in terms of silverware but his side finished sixth in the Premier League last term and trail leaders Manchester City by 12 points this season.
The former Porto, Chelsea, Inter Milan and Real Madrid boss penned a three-year deal with the option for a further 12 months upon taking the job at Old Trafford and Mourinho recently rubbished a story that claimed there were fears he could resign at the end of this campaign.
Should he remain at United for the duration of his new contract, Mourinho's stay would be the longest of his mangerial career.
"I would like to say a big thank you to the owners and to Mr (Ed) Woodward for the recognition of my hard work and dedication. I am delighted they feel and trust that I am the right manager for this great club for the foreseeable future."
It has been a week of good news at Old Trafford after United completed the signing of Arsenal's Alexis Sanchez on Monday in a swap deal for Henrikh Mkhitaryan.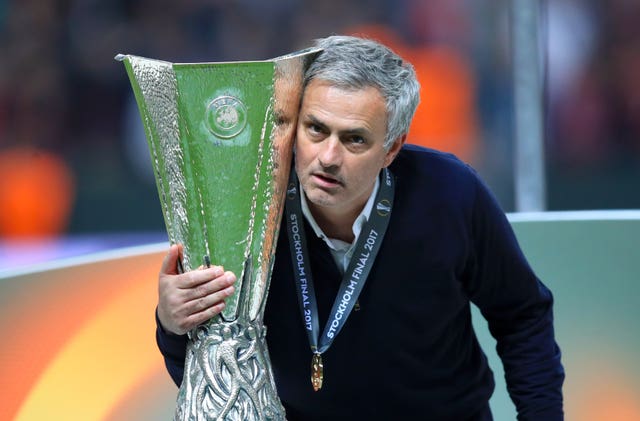 "His work rate and professionalism are exceptional and he has embraced the club's desire to promote top-quality young players to the first team. He has brought an energy and a sense of purpose to everything that he does and I am sure that will continue to bring results for the fans and the club."