Arsene Wenger believes removing the uncertainty over the future of Alexis Sanchez allowed his Arsenal side to show their best and see off Chelsea to secure a place in the Carabao Cup final.
Sanchez joined Manchester United on Monday in a swap deal which saw Armenia international Henrikh Mkhitaryan move the other way.
Mkhitaryan was cup-tied as the Gunners came from behind to beat their London rivals 2-1 and set-up a Wembley date with Manchester City on February 25.
After a goalless first leg, Chelsea struck first at the Emirates Stadium as Eden Hazard gave them an early lead.
But an Antonio Rudiger own goal drew the hosts level before Granit Xhaka's winner on the hour-mark saw Arsenal seal a first League Cup final in seven years.
Sanchez's future had been up in the air for some months as it became increasingly clear he would not sign a new deal at Arsenal.
After a summer move to Manchester City failed to materialise he instead ended up moving to United and Wenger believes the destabilising effect of not knowing what would happen with Sanchez was lifted in time to see off Chelsea.
"It's a great, satisfying night for us because we managed to beat a strong team and I felt that in January we paid a heavy price for uncertainty that was existing in our dressing room," he said.
"Now we are back with more clarity, we know what we have to do and we can focus on our game and so we had difficult months, but we responded well."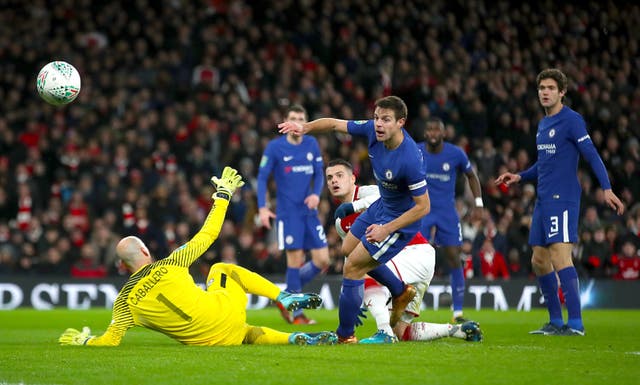 "It is unfinished business yes, because we didn't win, but we are again at Wembley and many times we were there, but we are in the final again and we can take our fans there," he added.
"That's what you want, but of course now we are in it we want to win it and we will play against a very strong side, so it could become a very interesting game."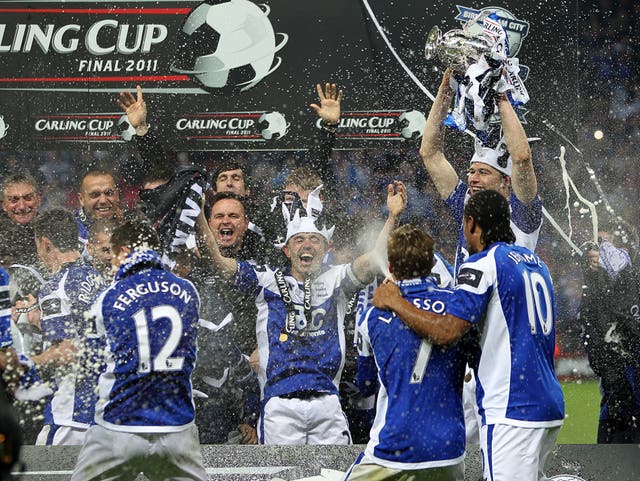 The reigning Premier League champions lacked a cutting edge as they looked to get back into the contest on Wednesday night as manager Antonio Conte once again spoke of the club's recruitment process.
"I think the club decide our transfer market," he said.
"My task is to try and improve the team, about the transfer market from the summer, the club decides every single player.
"I think there are different situations, sometimes I can have an impact on the transfer market but sometimes I don't have an impact on this."