Pep Guardiola has underlined the importance of David Silva to his powerful Manchester City team.
City are 12 points clear at the top of the Premier League and still alive in three cup competitions.
With few weaknesses in the side, a number of players have made outstanding contributions but a remarkable statistic concerning Silva came to light this week.
City have won their last 24 games in which the Spanish playmaker has featured.
Guardiola said: "That's why he's playing every time! It's a good record, normally when David plays you know you are a good team. He's a special guy.
"David is so important but we try to make all the players feel they are so important. But he knows, alone, he cannot do it. So we try to make a good team, a good team spirit with everyone involved, knowing with and without the ball what we have to do.
"But, we cannot deny, David has had seven or eight years here – that's a lot of games, a lot of experience. He has a huge personality to play, especially in the bad moments.
"The difference in the top players is, in the difficult games, they make a step forward and David is one of them."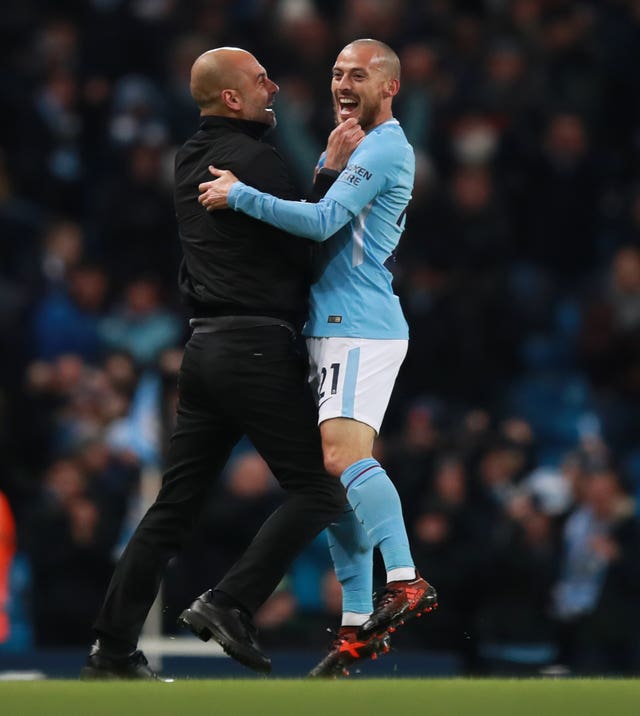 Guardiola said: "When he is able to play, he plays. When it is not possible, because of his son, we rest him. The most important thing is his son in that moment, and his wife and family."
City reached the final of the Carabao Cup this week and are understood to be in discussions to sign Athletic Bilbao defender Aymeric Laporte. Signing the 23-year-old, who has a buy-out clause of £60million, before Wednesday's transfer deadline would see the club break their transfer record.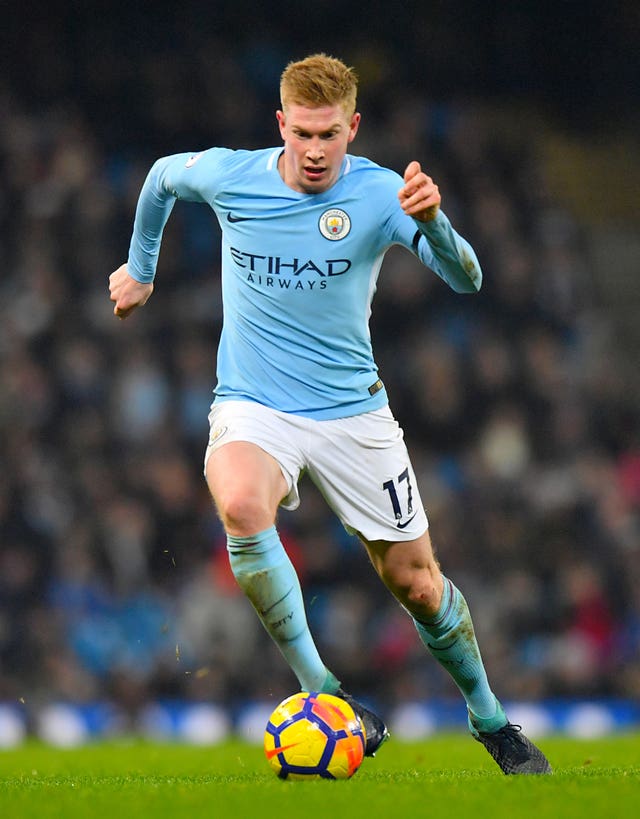 "That's the real news, not the transfers," said Guardiola. "Nico, Fernandinho, David, Kevin – they'll stay longer and play for us.
"They are important players for us and all of them deserve to extend their contracts. We are so happy they can stay longer with us."
City's quadruple challenge continues on Sunday as they travel to face Championship side Cardiff in the fourth round of the FA Cup.