Jose Mourinho lambasted Manchester United's "ridiculous" start against Tottenham as they conceded within 11 seconds before going on to lose at Wembley.
Spurs raced ahead as Christian Eriksen scored the third-fastest goal in Premier League history before United had even touched the ball.
The shell-shocked visitors then gifted Tottenham their second when Phil Jones turned Kieran Trippier's cross into his own goal as Mauricio Pochettino's side ran out deserved 2-0 winners.
The Portuguese felt his players had forgotten everything from their planning ahead of the game and counted a number of errors which led to such a woeful start.
"I don't think it is very normal to concede a goal like we did after 15 seconds," he said.
"It is especially ridiculous because the players, they watch it before, we analyse opponents and work on opponents' dynamics and routines.
"The players they knew the long ball, they knew that Harry Kane – before the kick-off, is already inside the opponent's half. We knew everything.
"Then we don't press the ball; one mistake. We don't pick the ball in the air; second mistake. We don't win the second ball on the ground; third mistake. We don't cover the inside when Eriksen comes; four mistakes.
"Four mistakes after 15 seconds and you are losing 1-0 against a good team. Then I think (we had) a good reaction."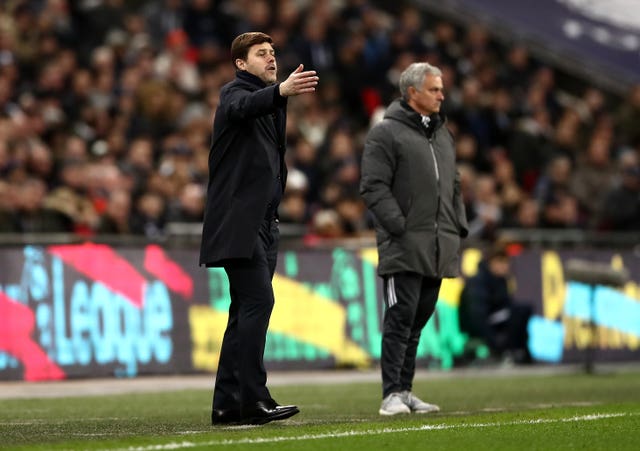 Pochettino would not talk about new signing Lucas Moura, who was paraded on the Wembley pitch at half-time following his deadline day move from Paris St Germain, but instead wanted to praise those who had out-performed United – with Eriksen receiving a special mention.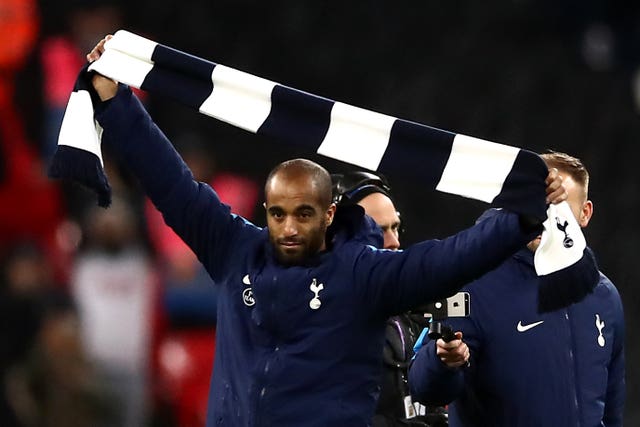 "Christian is such an important player for us not because today he was great and he scored.
"But he's a player that links everyone and of course when he's not in the team we always miss him. He's a player that you miss on the pitch.
"I think the performance was fantastic and we played so well. The team deserved a lot of credit, a lot of credit.
"The performance was fantastic. We played again a very good team, a great team in Manchester United, reduced the gap with the top four. We need to rest and prepare for the next game."