Antonio Conte insists he has no desire to break his Chelsea contract amid speculation linking with a return to managing Italy.
The Italian Football Association are looking for a new coach having sacked Gian Piero Ventura following their failure to qualify for this summer's World Cup.
Their vice-commissioner, Alessandro Costacurta, has been reported as saying he will travel to London for talks with former team-mate Conte about the job.
But Blues boss Conte, who managed the Azzurri immediately before arriving at Stamford Bridge, said he has no intention of leaving west London because he has 18 months remaining on the three-year deal he signed ahead of last season's Premier League title-winning campaign.
"I can tell (you) that Costacurta is a friend and we played together in the national team in 1994 (World Cup), but maybe he forgot that I still have 18 months on my contract with Chelsea," Conte said.
"My intention, my will, my desire is to respect this contract."
Fourth-placed Chelsea are currently 18 points behind leaders Manchester City following Wednesday's surprise 3-0 defeat at home to Bournemouth.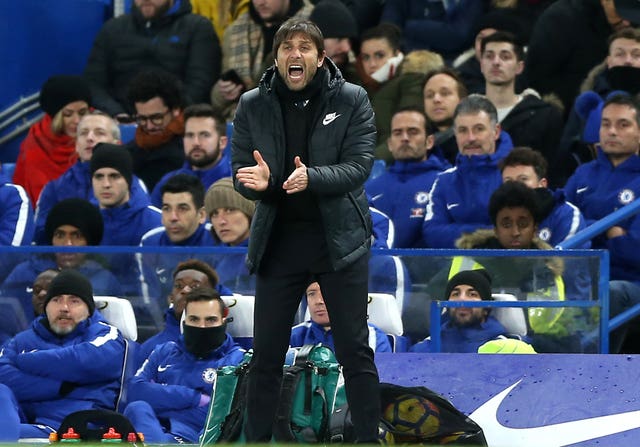 "From the start of the season after our defeat against Burnley (there has been) a lot of speculation about my sacking.
"But I'm not interested in this and my only desire is to continue to work, to be focused on my team to try to do the best with this team.
"The only thing that I can tell you now that I still have 18 months of contract with Chelsea and my desire to continue to stay here, to continue my work. This is my will and I don't see problems about this.
"I trust in my work and this is the only way that brought me to be one of the best managers. I don't trust in nothing else, only in my work and my job."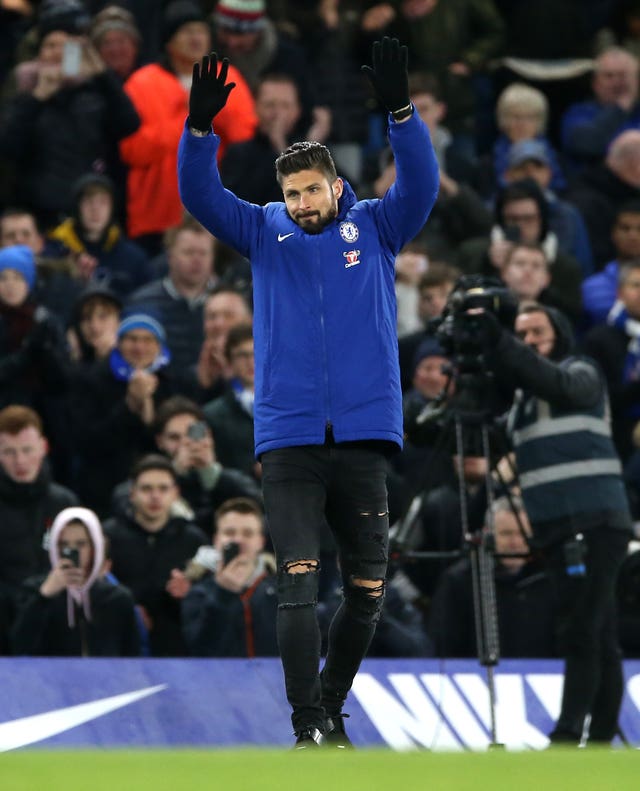 Both players are returning to fitness following injuries and Conte said they must be eased back into first-team action, suggesting former Arsenal striker Giroud could be on the bench at Watford on Monday evening.
"We have to wait because don't forget that especially for Palmieri we are talking about a player he's coming from a bad injury," Conte added.
"Olivier is coming (back) from a muscular injury, he was out for 50 days before he played 15 minutes in the game against Swansea (for Arsenal, on Tuesday). We are working with him and we have to check his physical condition. It won't be easy for him to start (at Watford).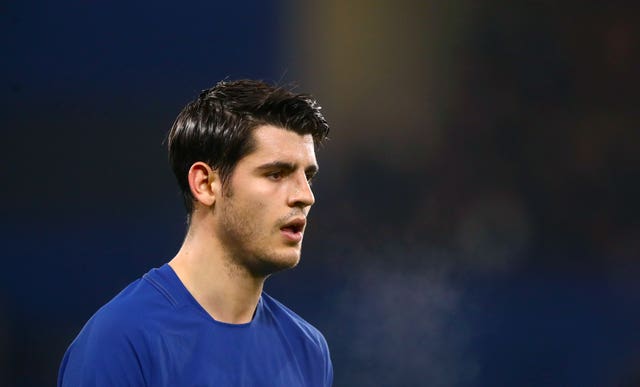 Spain striker Alvaro Morata will remain unavailable to Conte at Vicarage Road because of his back injury, while centre-back Andreas Christensen will miss out due to the hamstring problem he suffered against Bournemouth.
Forward Willian could return though following his hamstring issue and defender David Luiz is back training after an ankle problem.