Scotland skipper John Barclay doubts Wales will drift too far from their no-frills 'Warren-ball' game-plan despite calling in 10 of his Scarlets team-mates for Saturday's NatWest 6 Nations opener.
With a raft of big names out injured, Warren Gatland has been forced to base his starting line-up largely on Wayne Pivac's free-flowing Llanelli outfit.
Barclay plays his club rugby in west Wales and has found himself the centre of attention in recent days, with Dark Blues boss Gregor Townsend and the rest of his Scotland team-mates keen to mine him for information on Saturday's hosts ahead of the Cardiff showdown.
But the flanker is not sure his intel will be too much use to the visitors given the Scarlets' flair players will be expected to toe a much more disciplined line when they swap the red of their club for that of Gatland's side.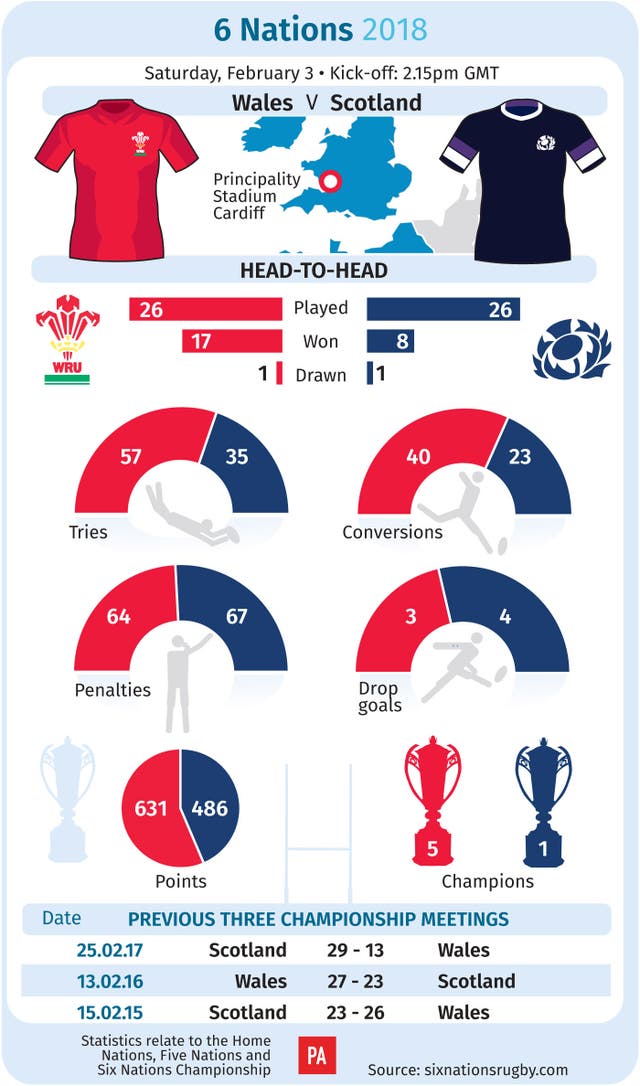 "The way Warren and his team have been coached has been very successful, so I'd be surprised if they changed that.
"We play a certain way at Scarlets that suits the players we have – but I don't know if it can be merged (into Wales' gameplan). It's a totally different team.
"They have got 10 guys who play for Scarlets but also five guys who don't. It's taken a long time for Scarlets to play that brand of rugby. I don't know if it can be created in a week for the other guys and I don't think they will try to."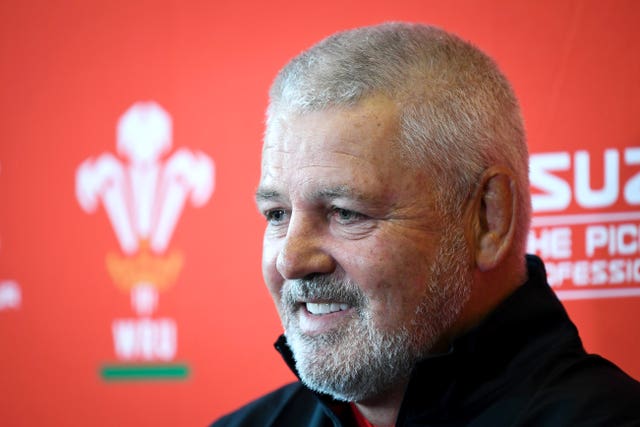 But retribution for those comments is not high on Barclay's list of priorities.
"I think the journalists would like that," he said. "Look winning away from home is hard. Someone said to me at the Six Nations launch that apart from the games against Italy, only England won an away game in last year's tournament with that last-minute try in Wales.
"So that gives you an indication of how hard it is."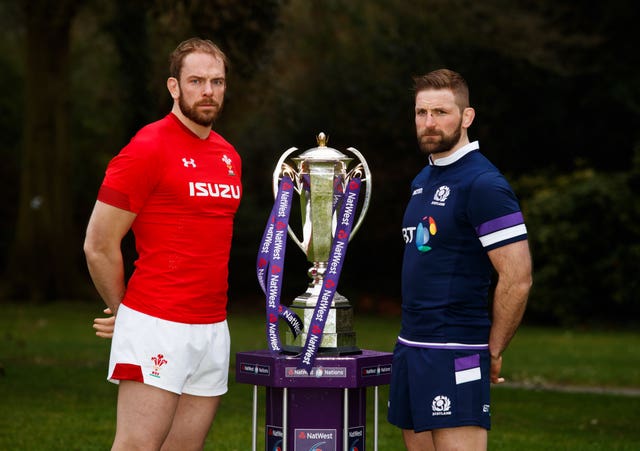 Barclay is not looking that far ahead though, especially considering Scotland's miserable run at the Principality Stadium, where they last won back in 2002.
"Rugby's not played on paper is it so it doesn't really matter who people say are the favourites," he said. "We go into the game at 2.30 tomorrow and whoever's won the game's won the game and it won't really matter who the favourites were.
"They've got the best if not one of the best stadiums in world rugby and it's unbelievable to play down there, so they must get a buzz off it.