UK Athletics chairman Richard Bowker has eased fears the sport's new World Cup will be overshadowed.
British Athletics announced the new competition, featuring eight top nations, will take place at the London Stadium on July 14 and 15 this year.
It is on the same weekend as the World Cup final in Russia and the Wimbledon finals, and a week before the Anniversary Games in London.
But Bowker believes the event will only add to the sporting spectacle and will also avoid over-saturation ahead of the London Diamond League.
He told Press Association Sport: "It adds to the buzz and excitement. It would put the UK in the world glare.
"The congestion is something to be managed. We have the football World Cup on the same weekend but it's in the afternoon as far as UK broadcast times are concerned. It's not clashing, which was important.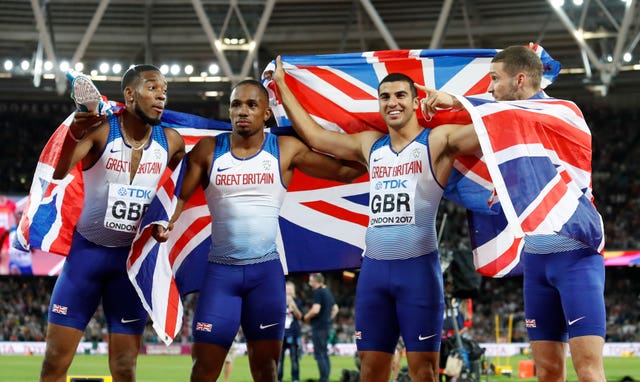 "You have four world-class athletics sessions to come to (the World Cup and Diamond League) in a week and I wouldn't be surprised if people come to all four."
Great Britain will compete against the United States, China, Germany, France, Jamaica, South Africa and Poland.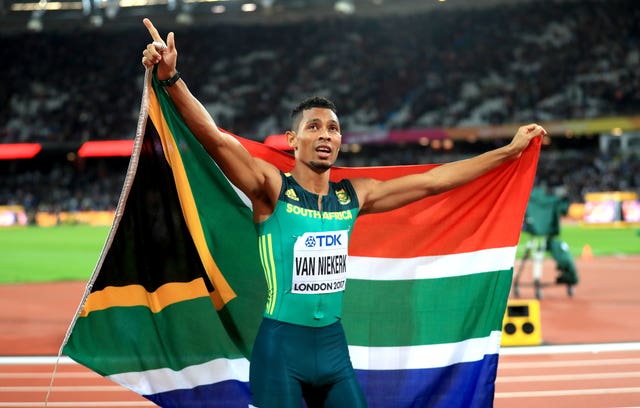 South Africa sprinter Wayde van Niekerk, who claimed 400 metres gold at last year's World Championships to add to his Olympic title, feels the format will prove a big hit both on and off the track.
"It is great to see such an exciting head-to-head event confirmed to be taking place in London this summer – the concept is one that will excite everyone in athletics and is sure to attract new fans to the sport," said the 25-year-old, who is currently recovering from a serious knee injury.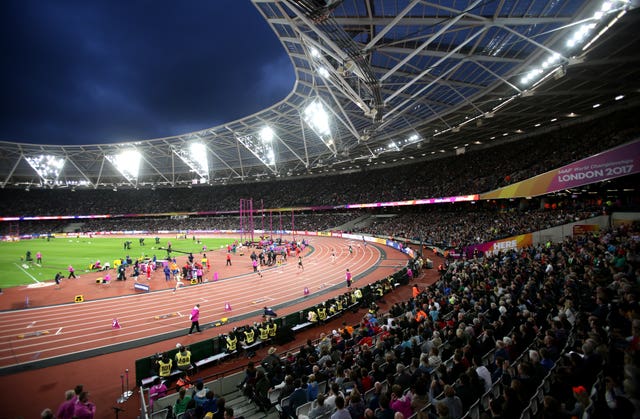 He said: "At London 2017 (World Championships and World Para Athletics Championships) a million people bought tickets and, not only did we think about how do we change things, but how do we maintain that momentum?
"This came out of that, and it's different. We hope it will become a major and recurring event."