Richard Wigglesworth feared the 2015 World Cup would stand as a bitter final chapter of his England career.
Wigglesworth is set to make his first appearances since the dismal group exit on these shores three years ago when Wales visit Twickenham in a mouth-watering NatWest 6 Nations showdown on Saturday.
The veteran Saracens half-back is poised to provide cover for Danny Care from the bench after Ben Youngs was ruled out for four months by the knee ligament damage sustained in Rome on Sunday.
The last of his 27 caps was won against Uruguay in the final match of Stuart Lancaster's reign, and until Sunday he was stranded in Test exile due to Eddie Jones' reliance on only two scrum-halves.
"That was one of the worst weeks of my life. There is no point sugar-coating it – you put that much effort into something and you mess it up," Wigglesworth said. "So many things go through your mind at the time and it being my last involvement will definitely have been one of them.
"But a long time ago I stopped worrying about what I couldn't control and I had to get back to worrying about myself.
"I use this line a lot – being able to look myself in the mirror and know that I had done everything I can to give myself a chance. I got on with that.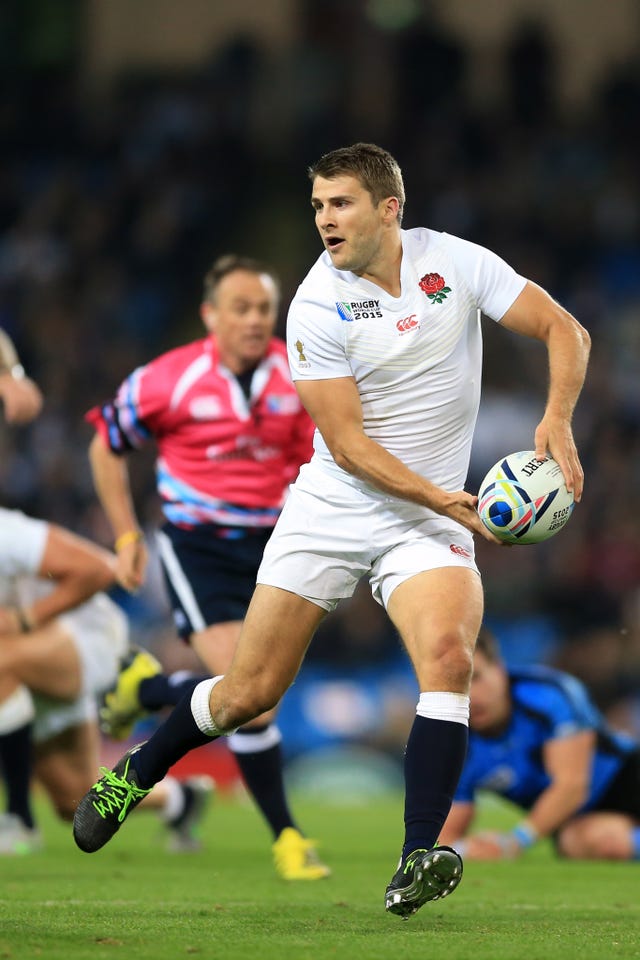 "But that's life, isn't it? You can be as jealous as you want and want it as much as you do, but it's other people who decide that for you. You can only decide your attitude and how you react.
"It feels good being back, but this is not the way you want to take the call. Having done a knee myself like Ben has, you always fear the worst."
Wigglesworth waited by the phone in the aftermath of the 46-15 victory over Italy having been told by Jones that he would be in his thoughts should injury strike, and the call duly came.
Since his arrival at England's Surrey training base he has been using a specially designed app to swat up on the team playbook, but the squad's oldest player at 34 is back in familiar territory.
He has been an influential figure for Saracens during their dominance of English and European club rugby, his game-management and kicking skills improving to the point he is enjoying the best form of his career.
"Scrum-half is one of the positions where you constantly learn and improve. You are at the sharp end of the game so if you stay still then you are dead," he said.
"I have got a lot left and I'm not interested in finishing any time soon. A lot of people may get to this age and try to hang on, but I'm not interested in that."